Mother & Daughter Session in Manchester
Last year I was lucky enough to capture the most mindful mother-daughter pair I know. Daria and Olivia are a wonderful family, that's why the pictures show a lot of love but also happiness and a smile. Such photos are the best souvenir for the whole live for both daughter and mother.
If you are looking for that perfect gift to give your mom or your daughter on any special event,  feel free to contact me to set up a session to make everlasting memories!
Enjoy !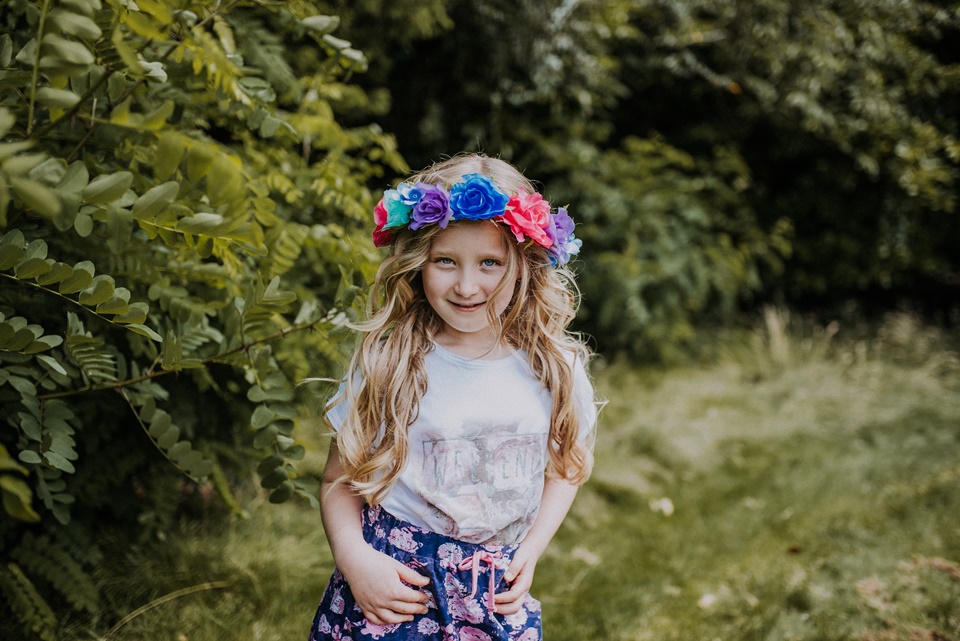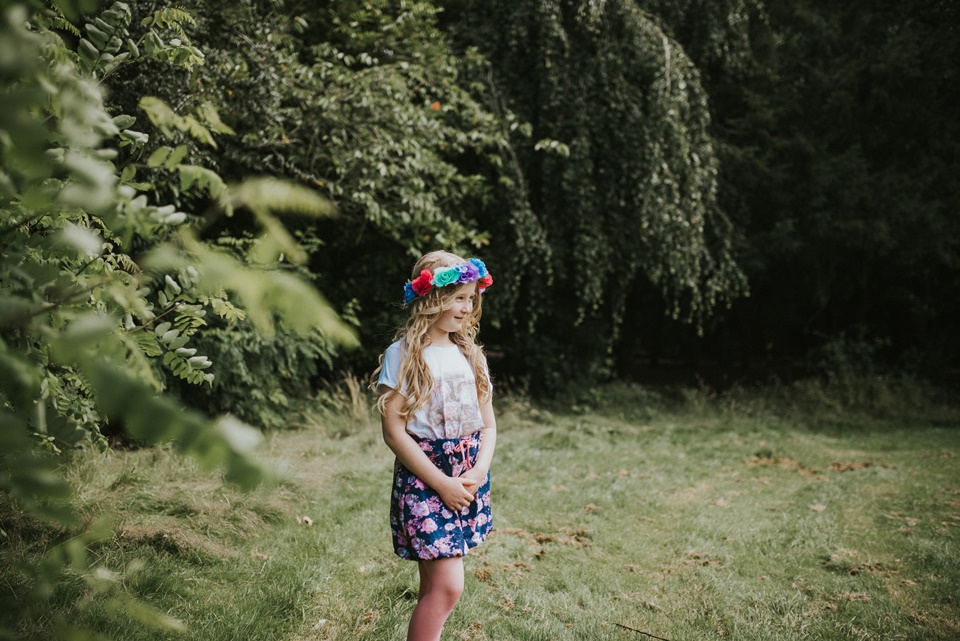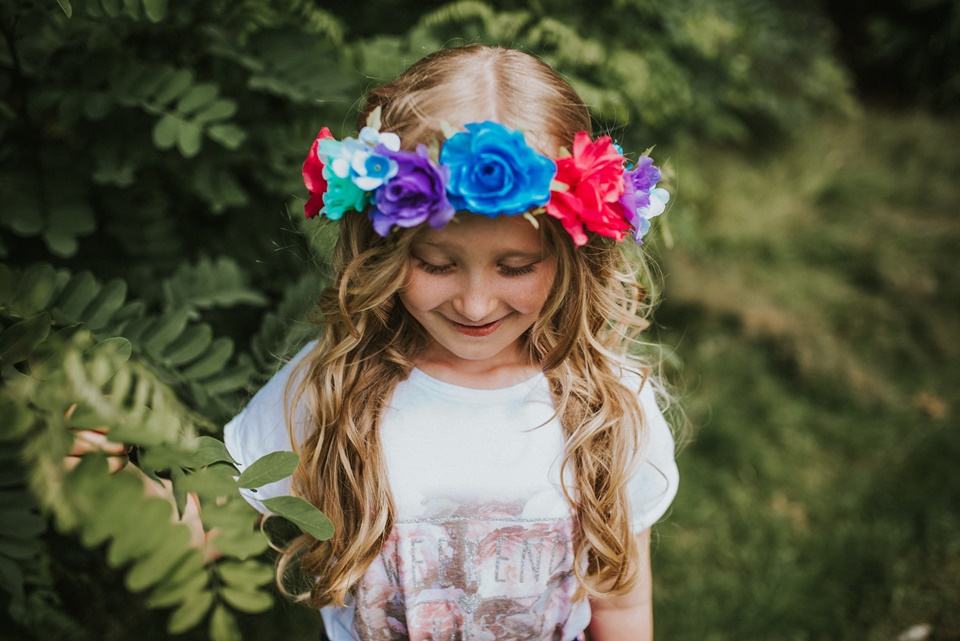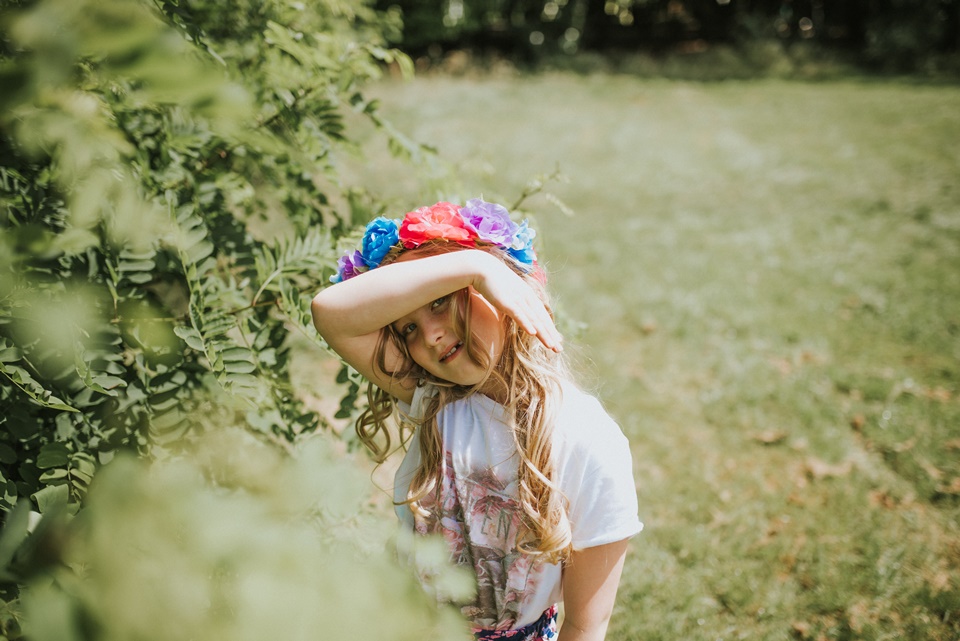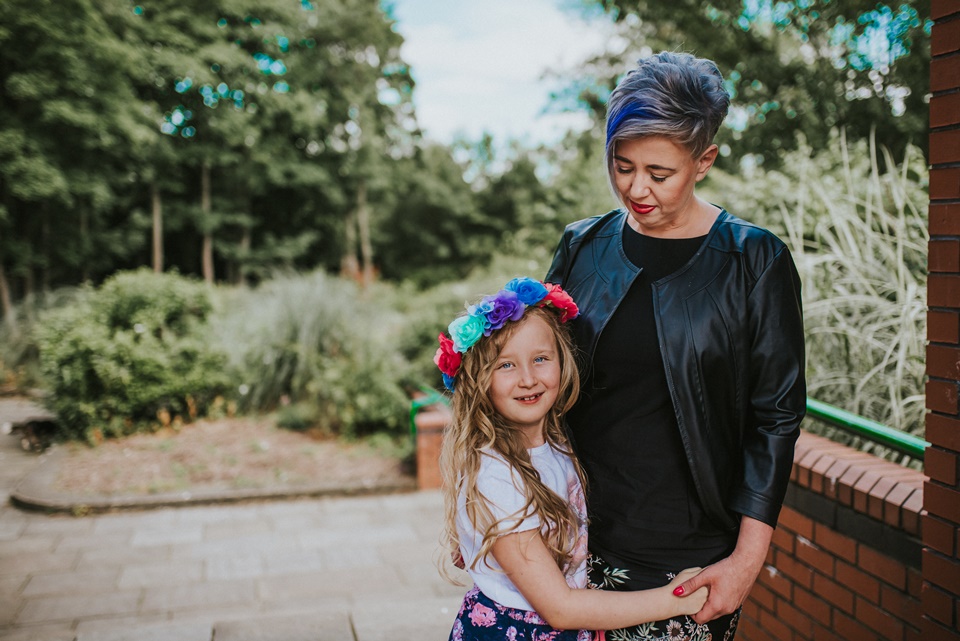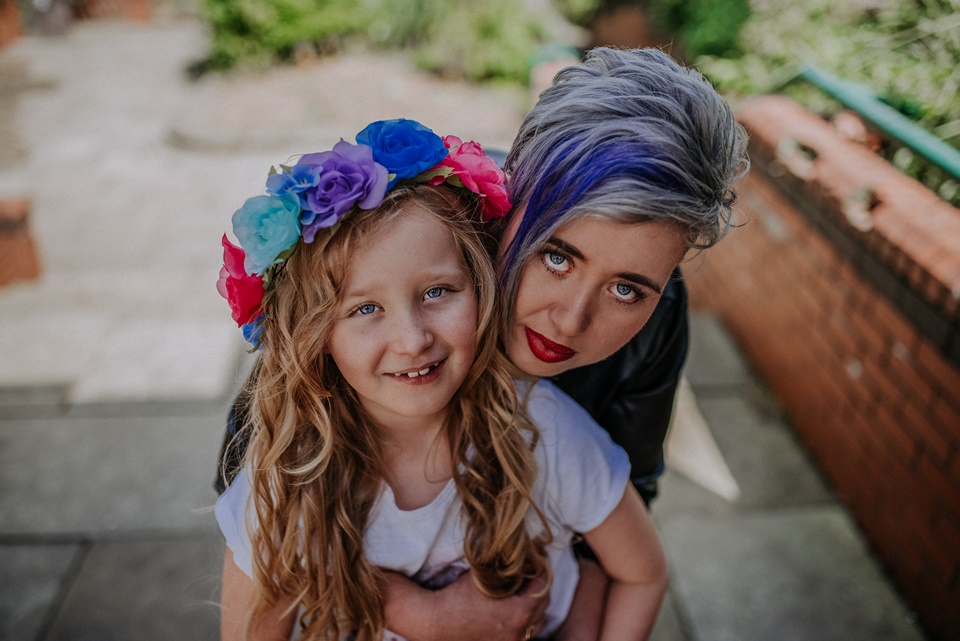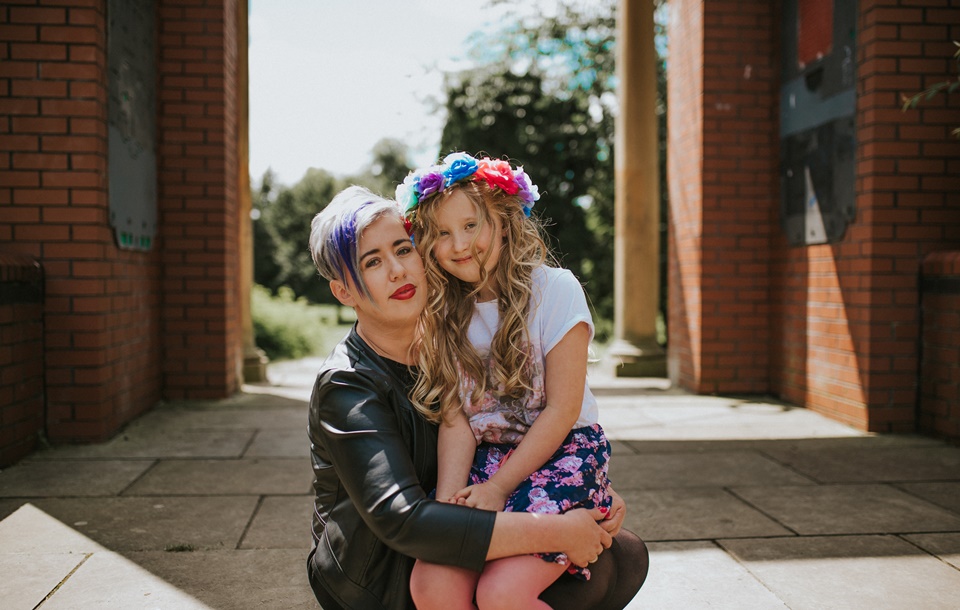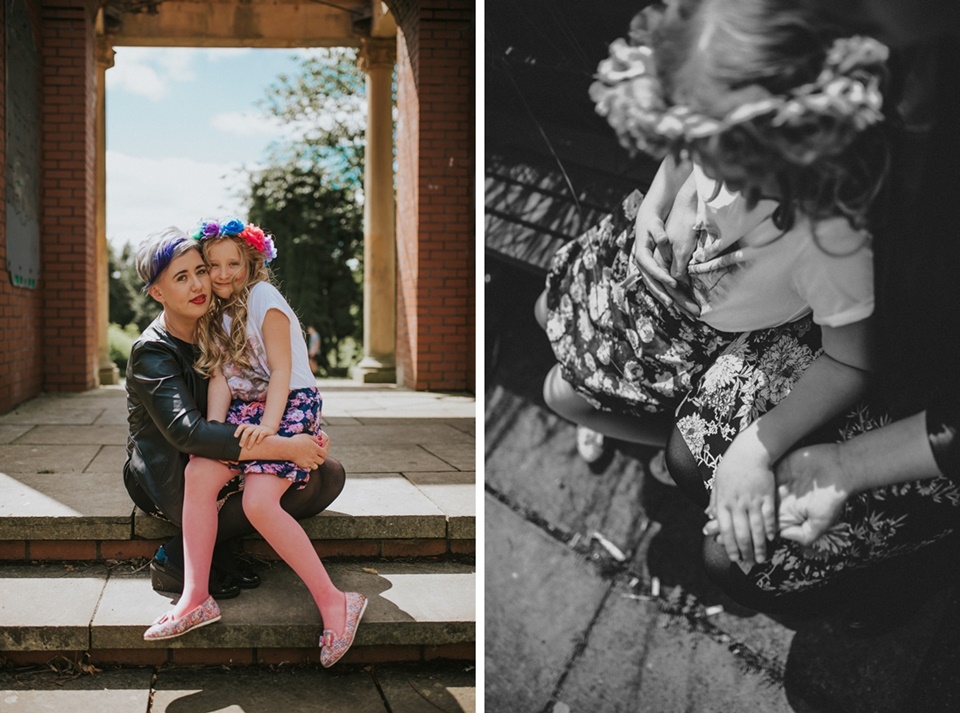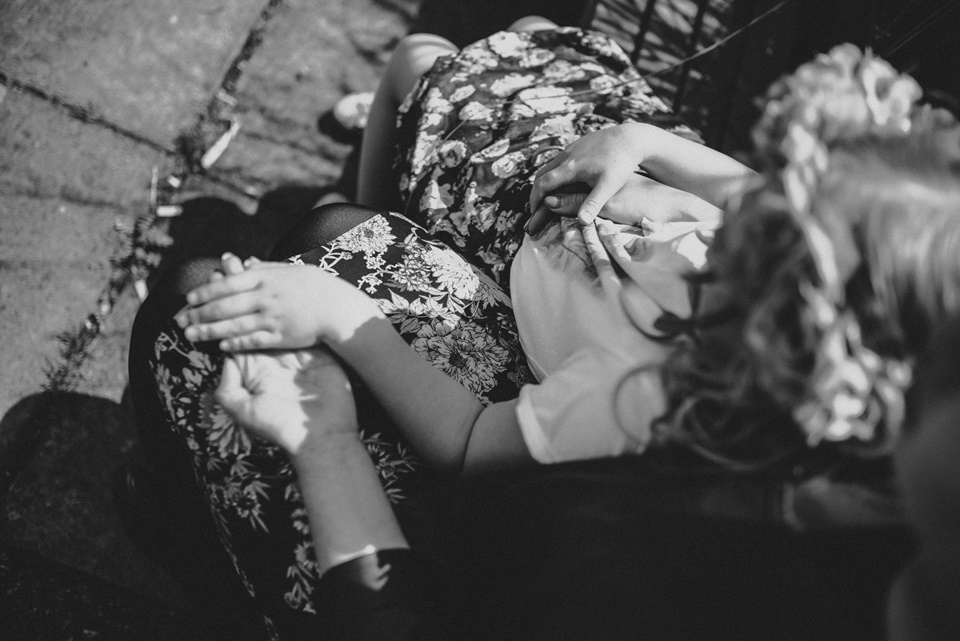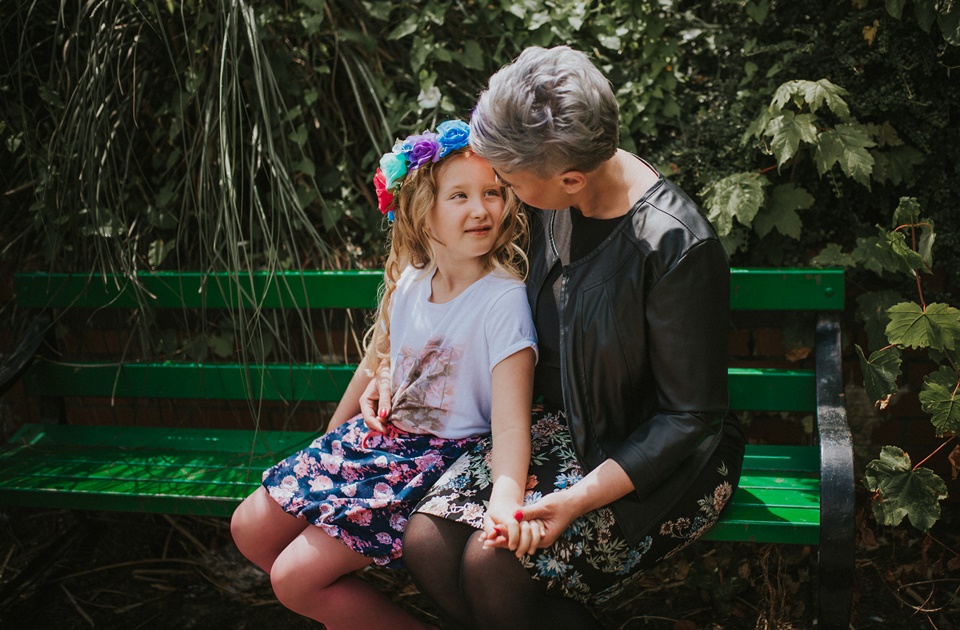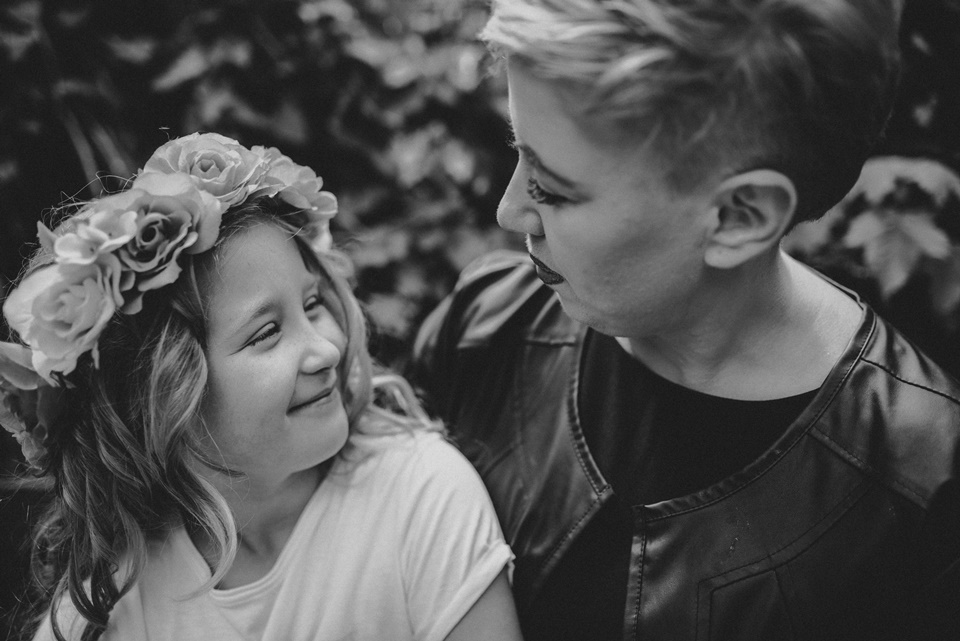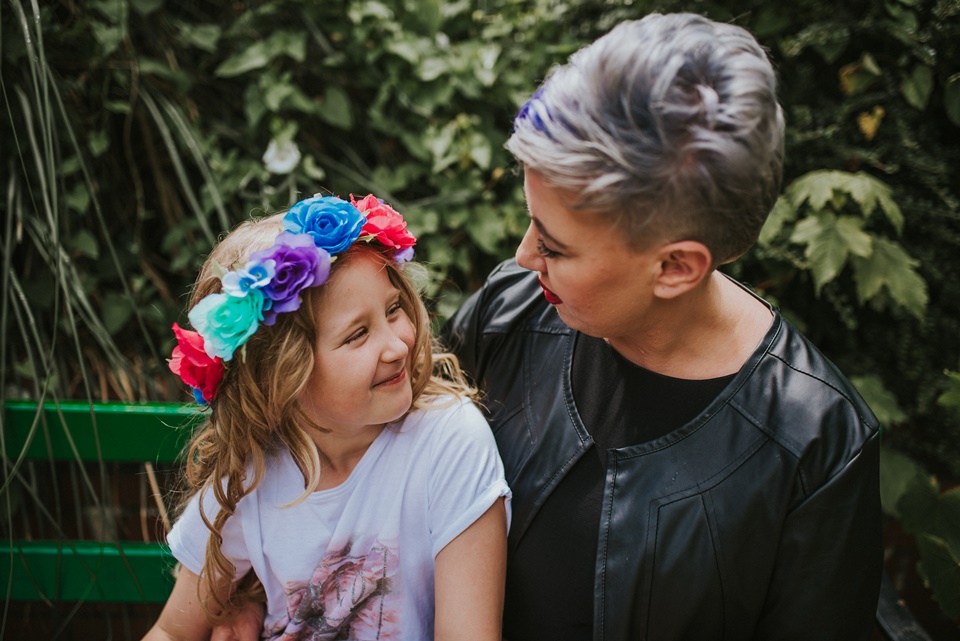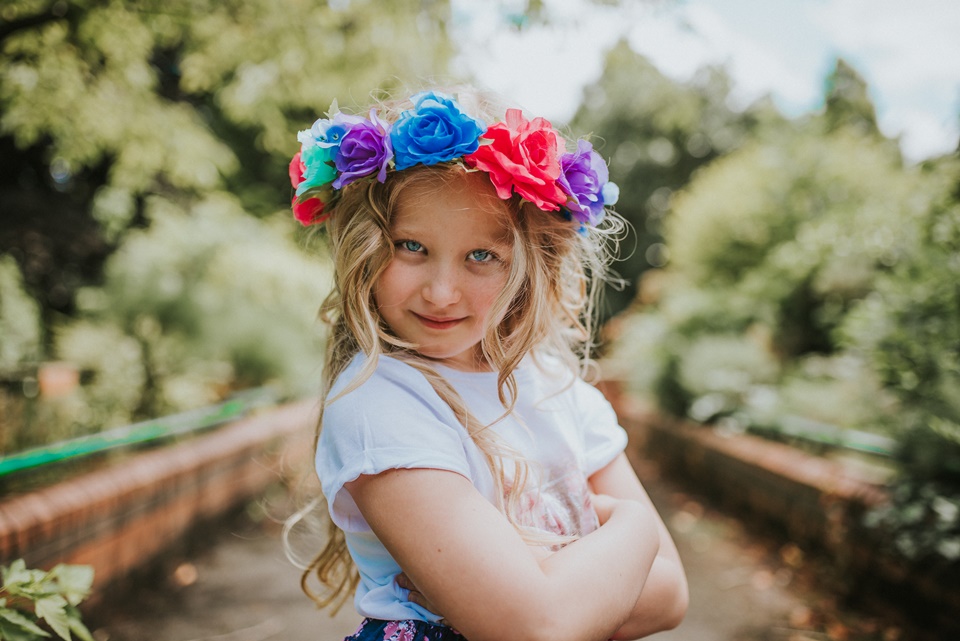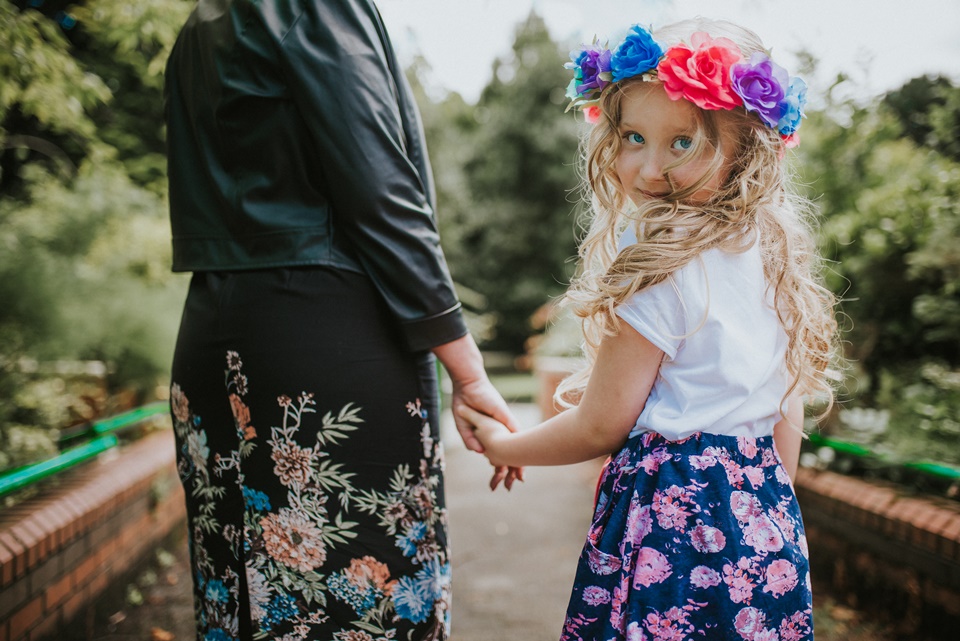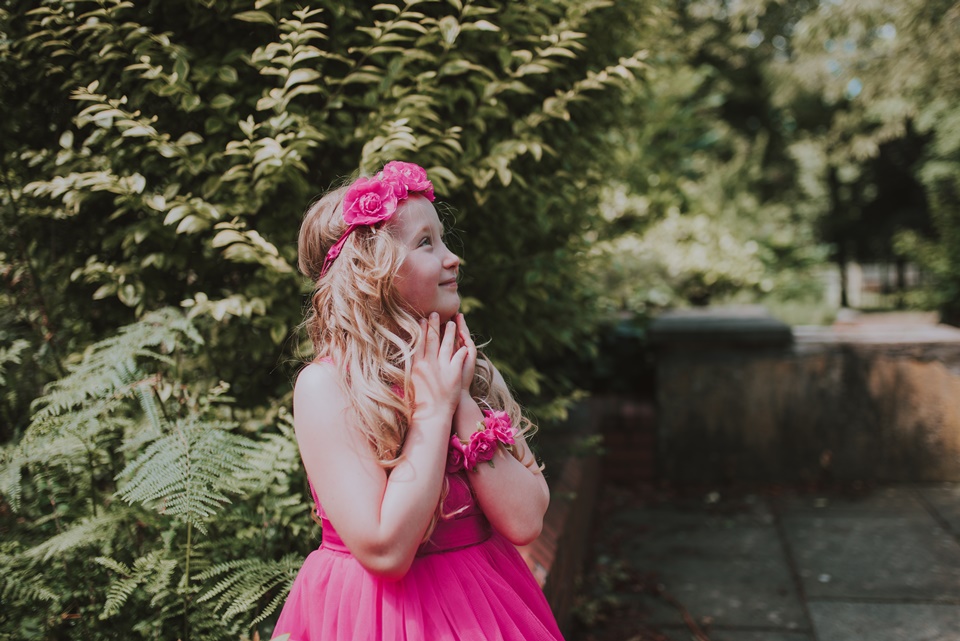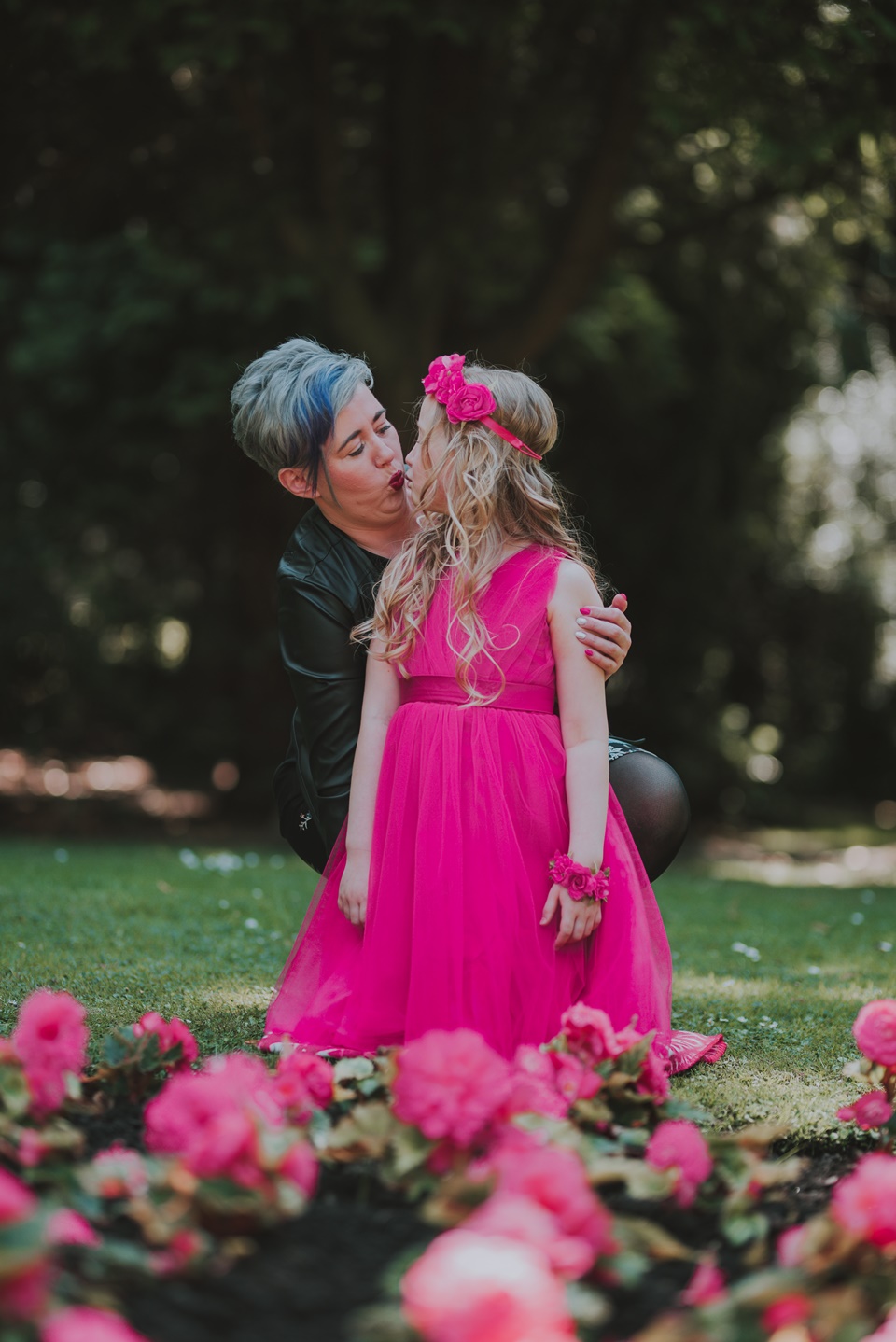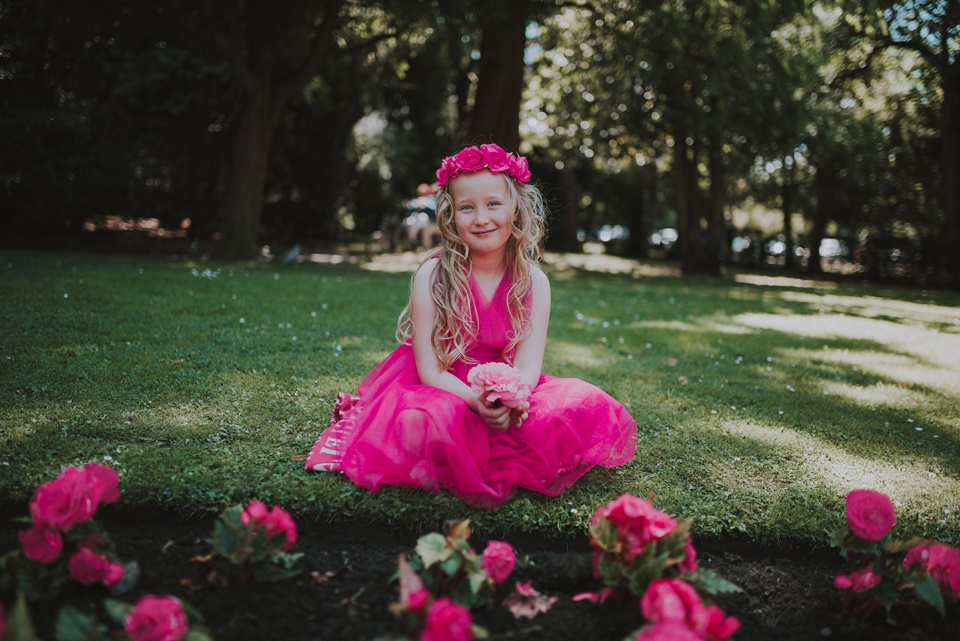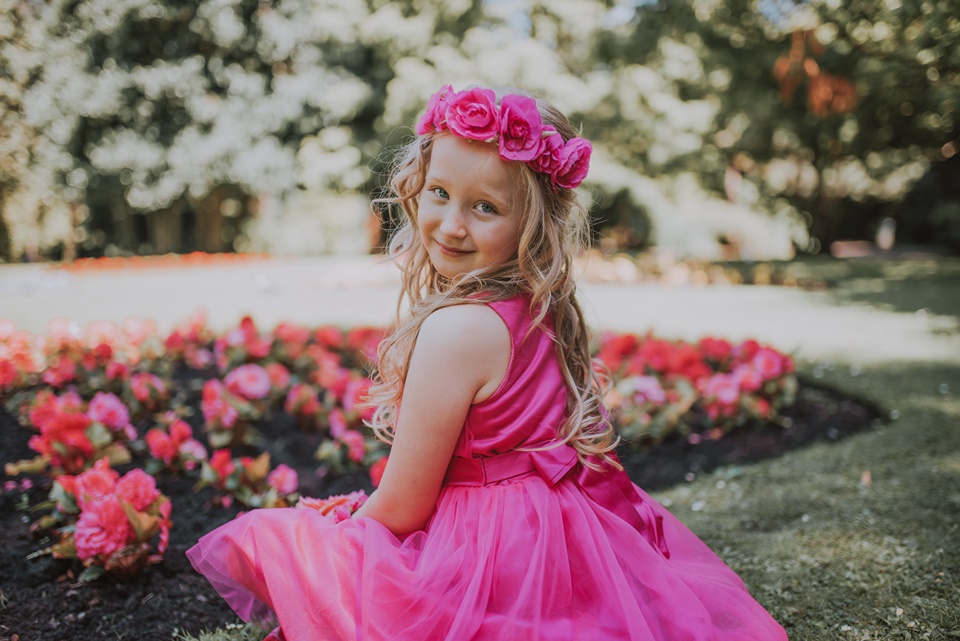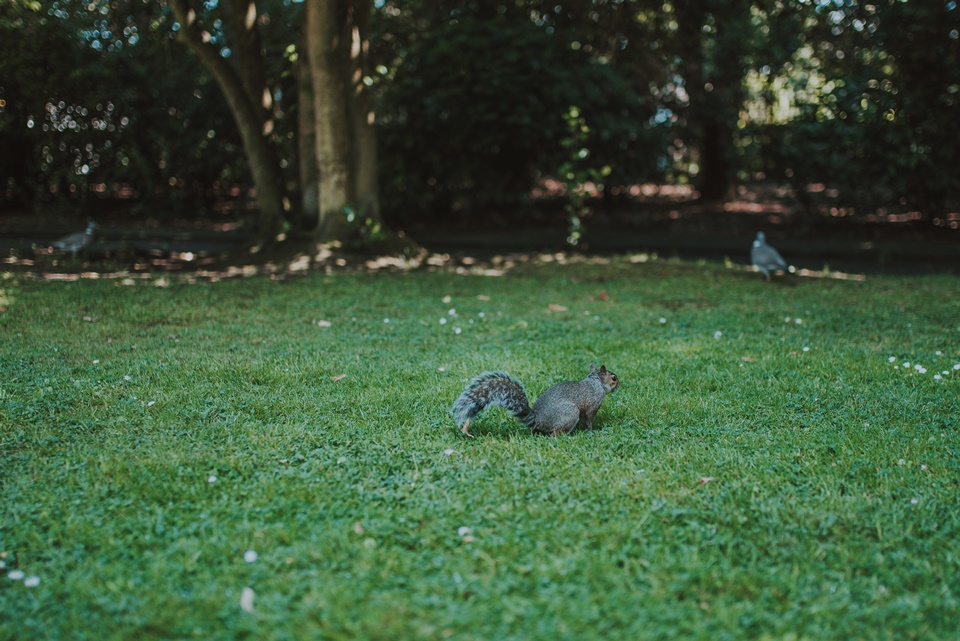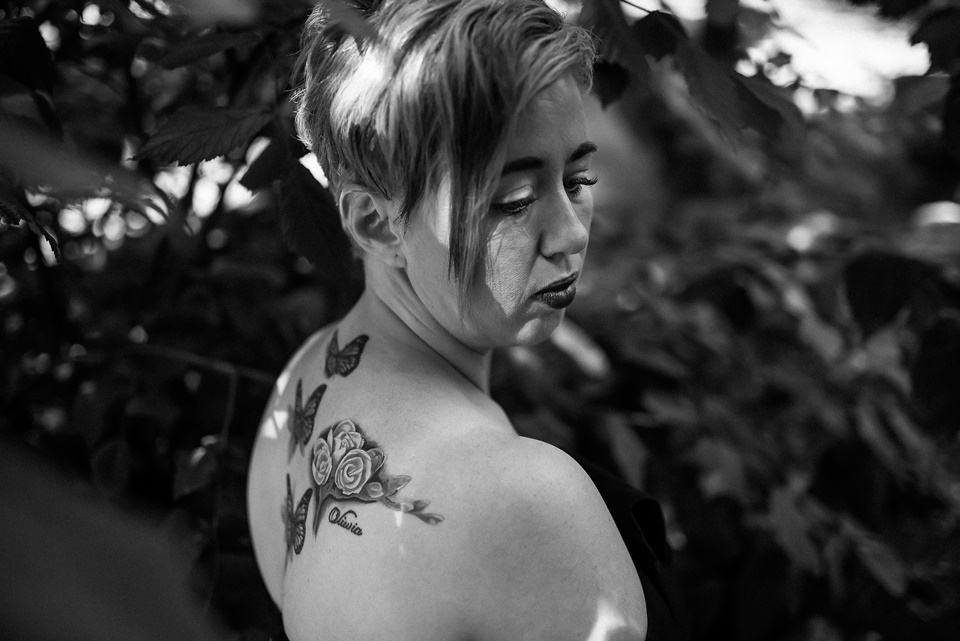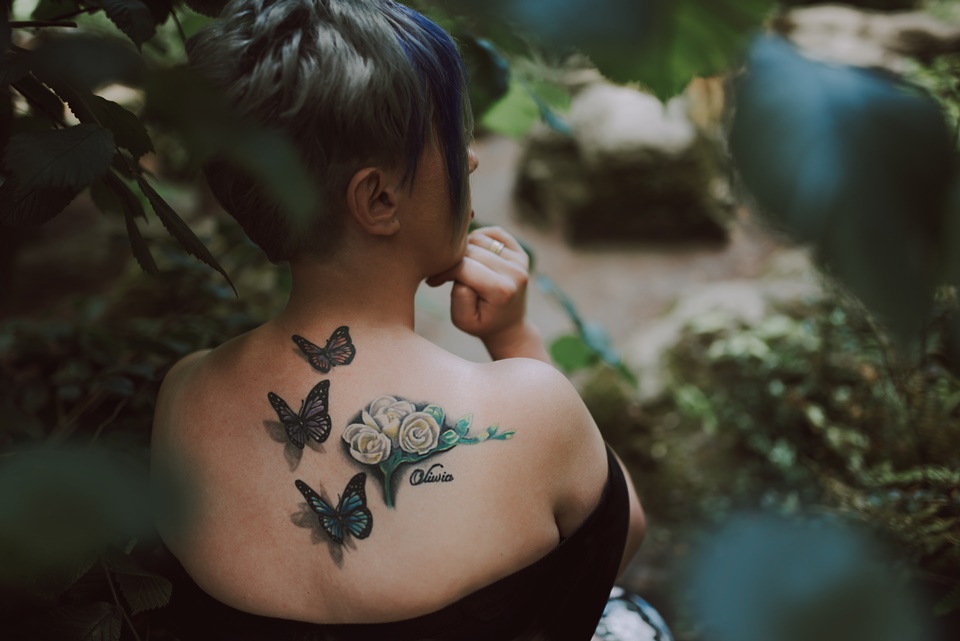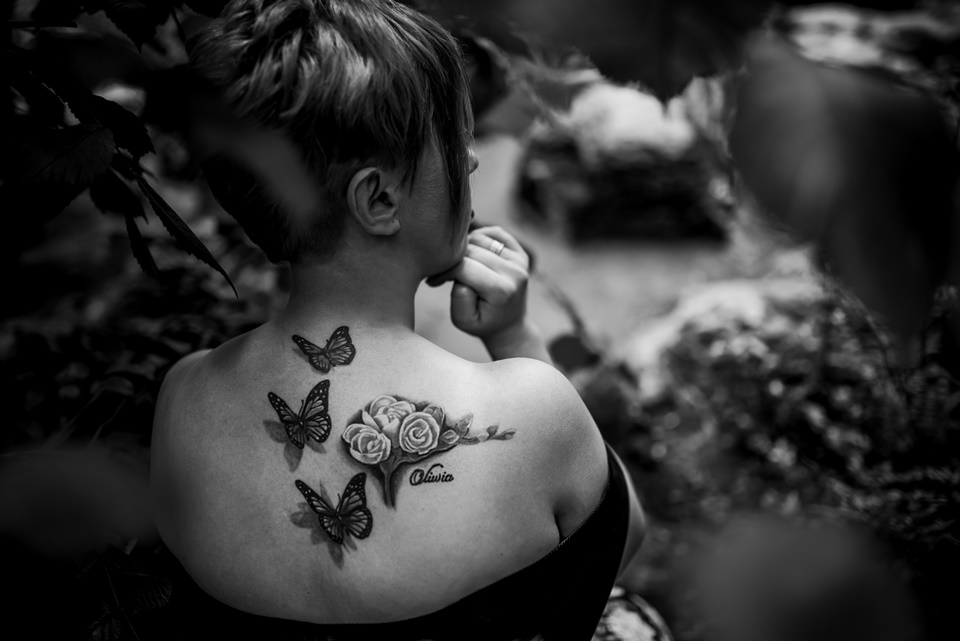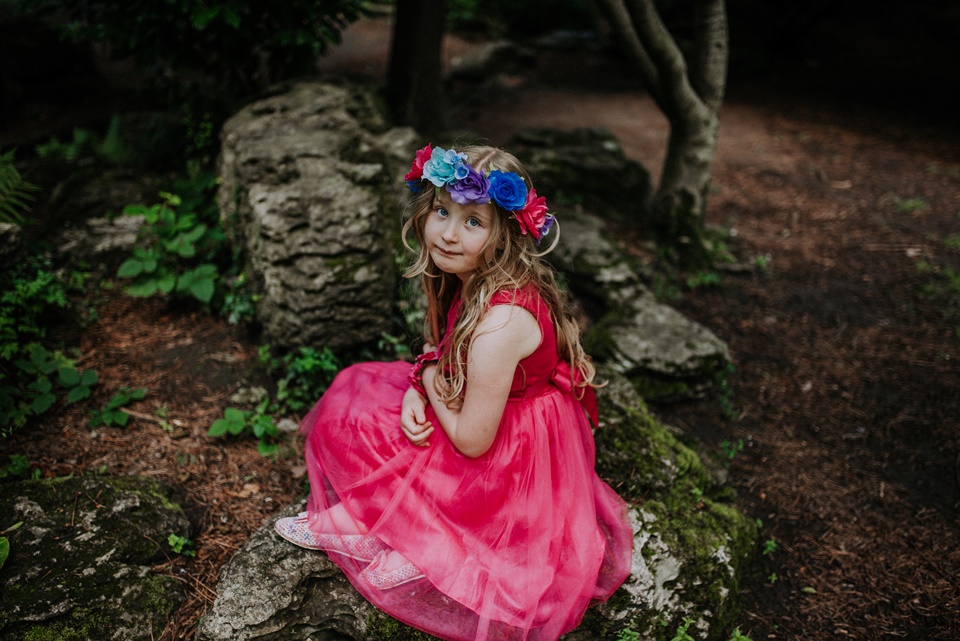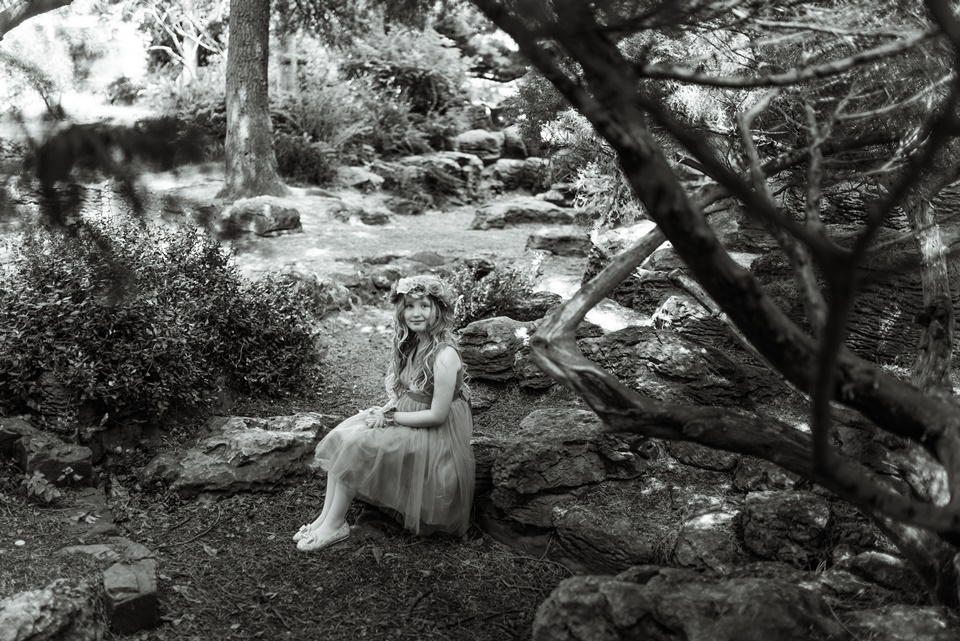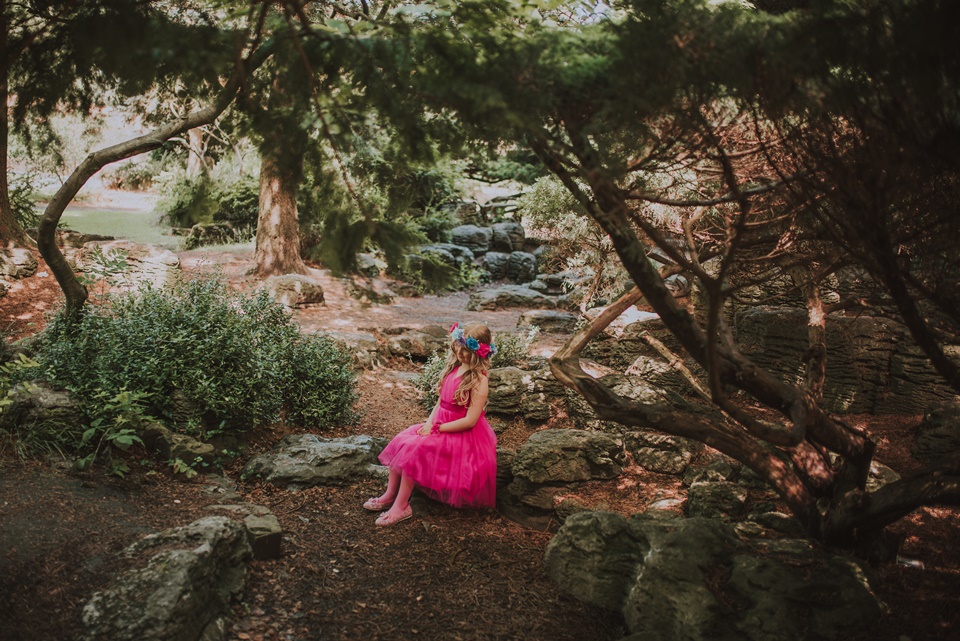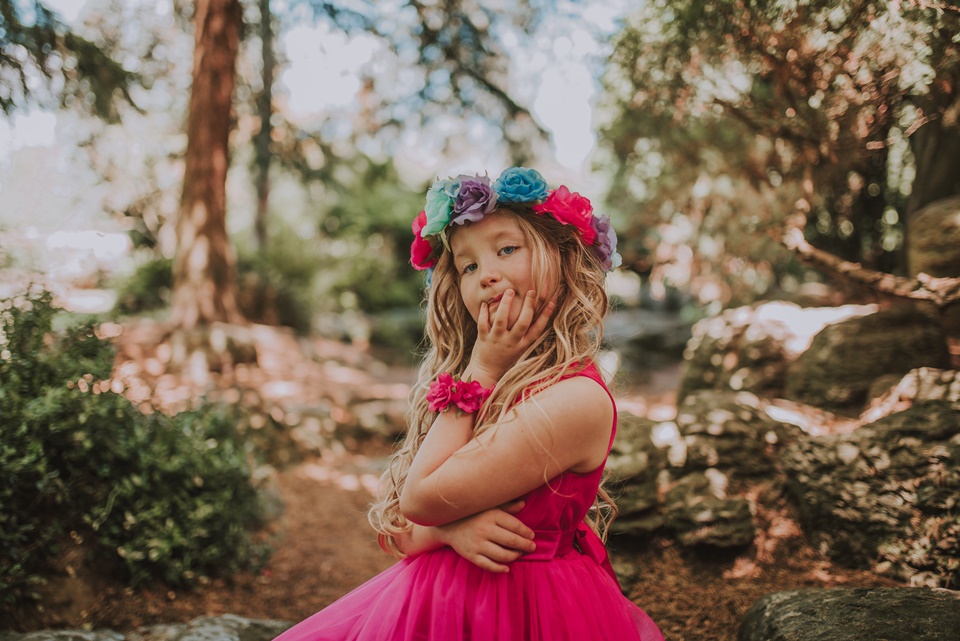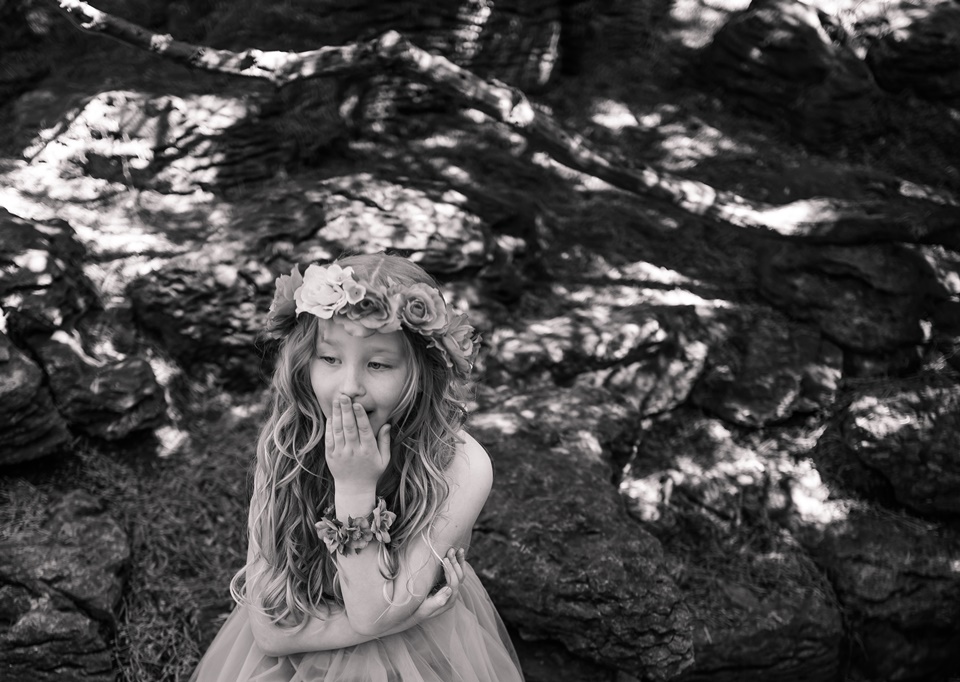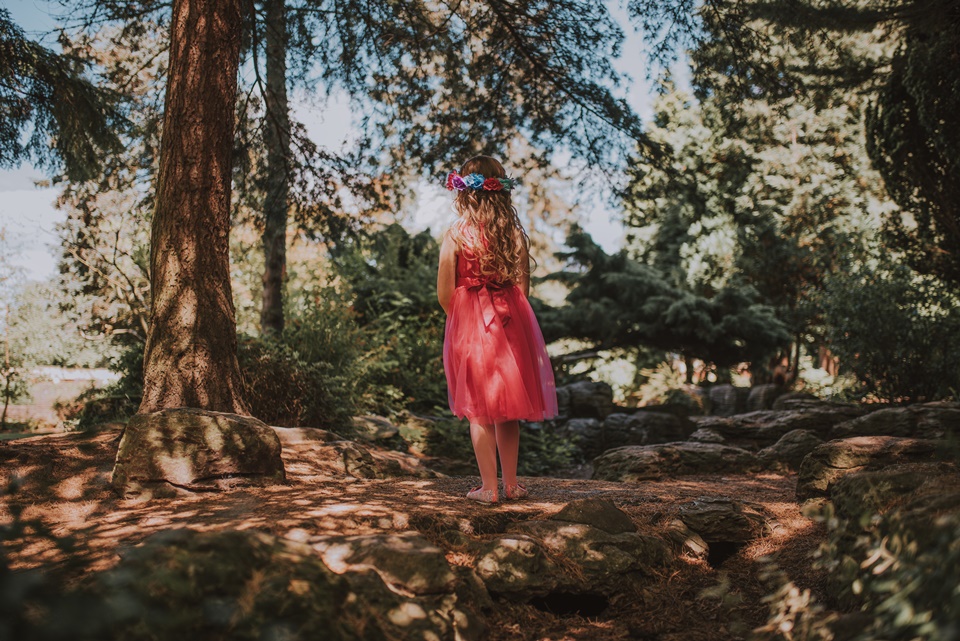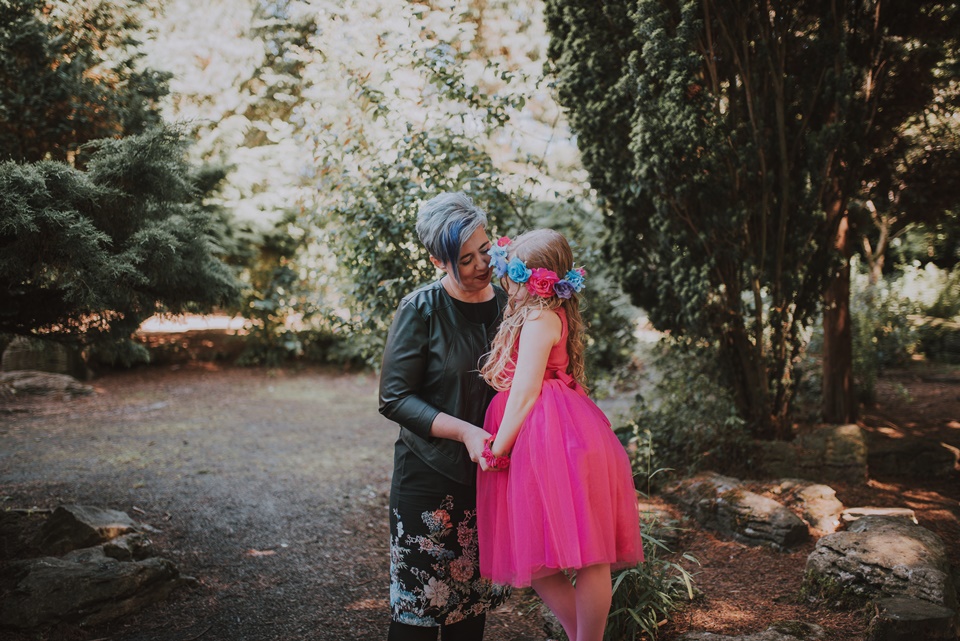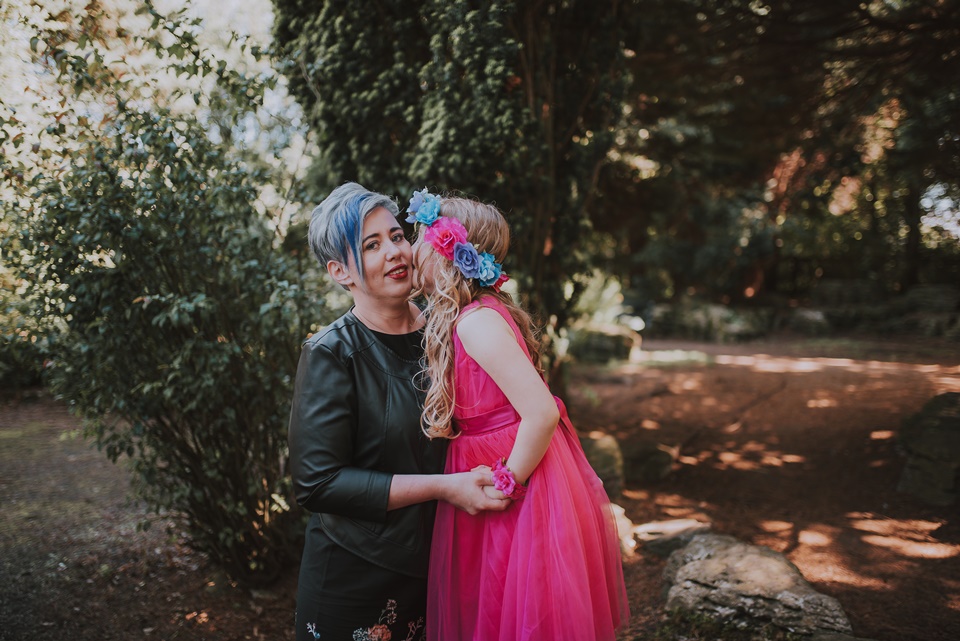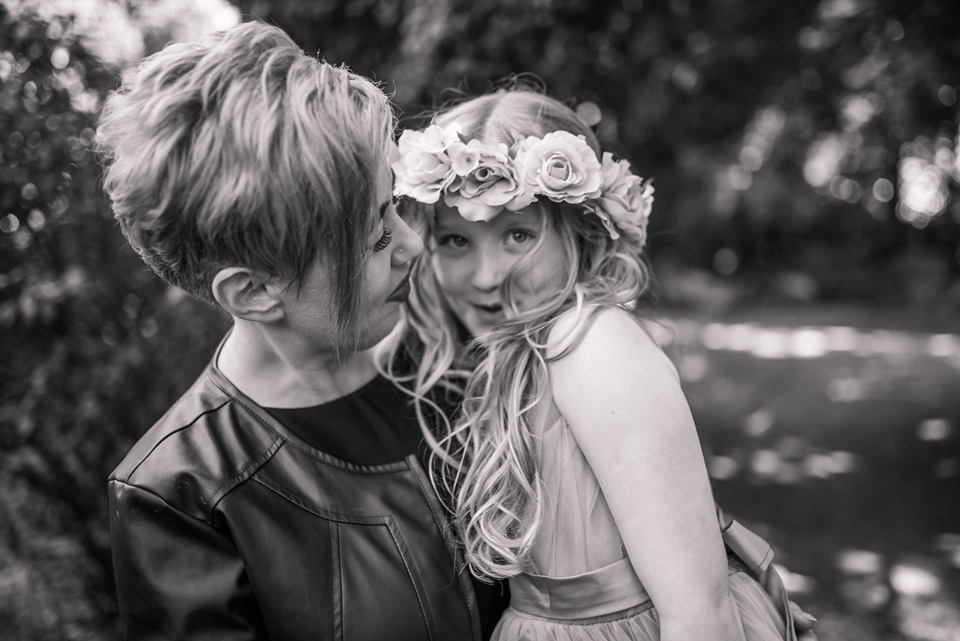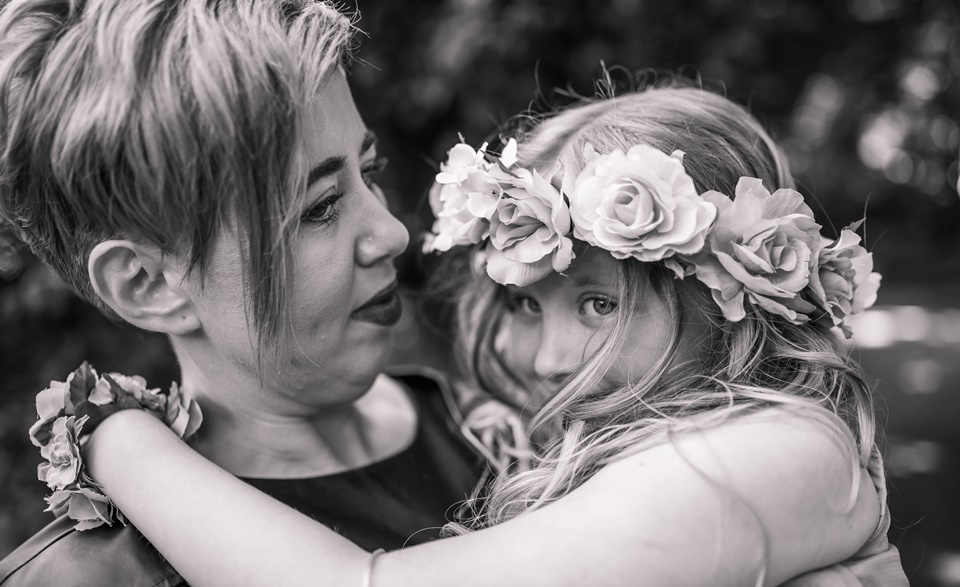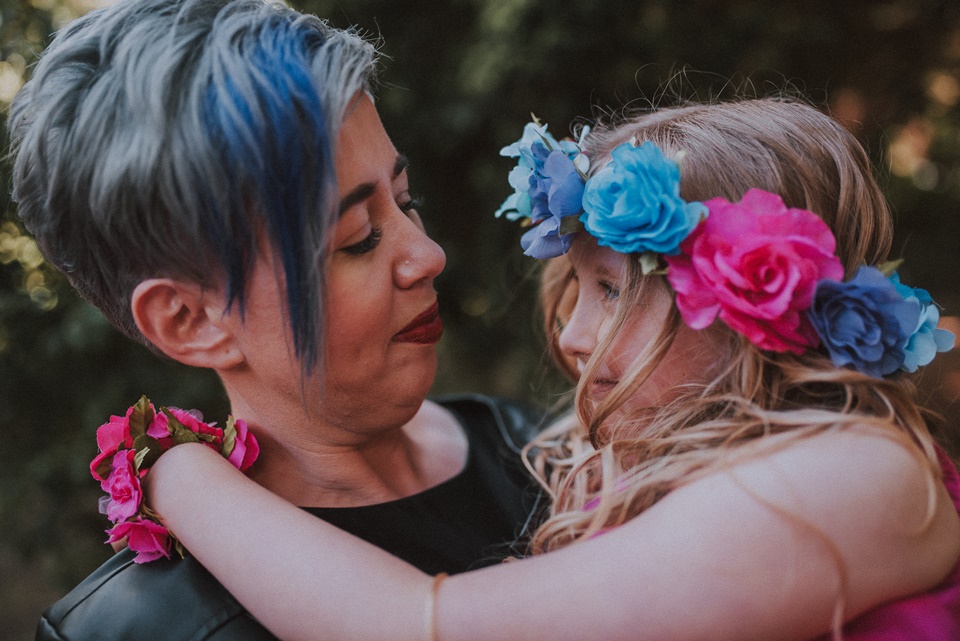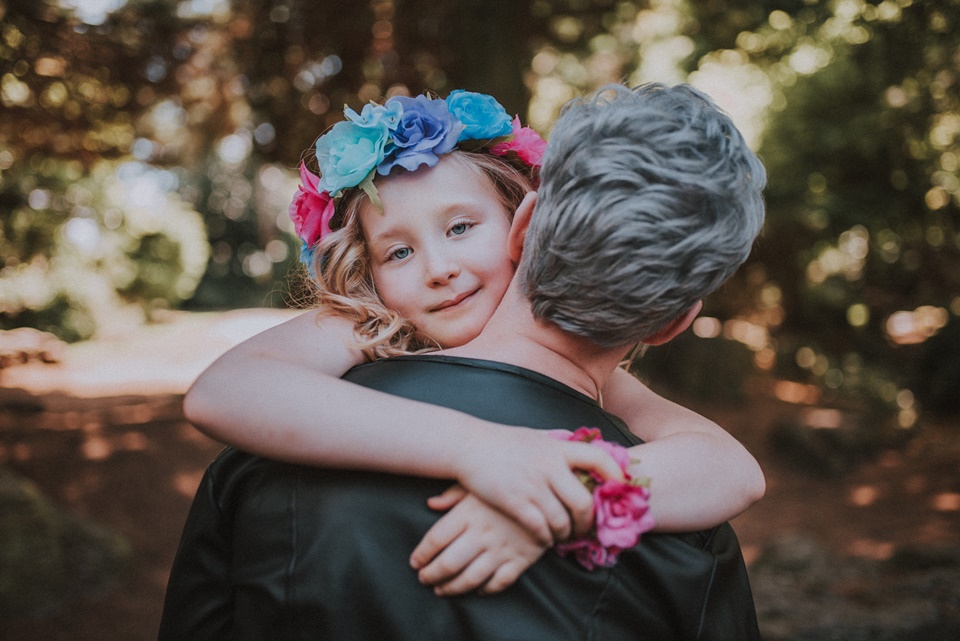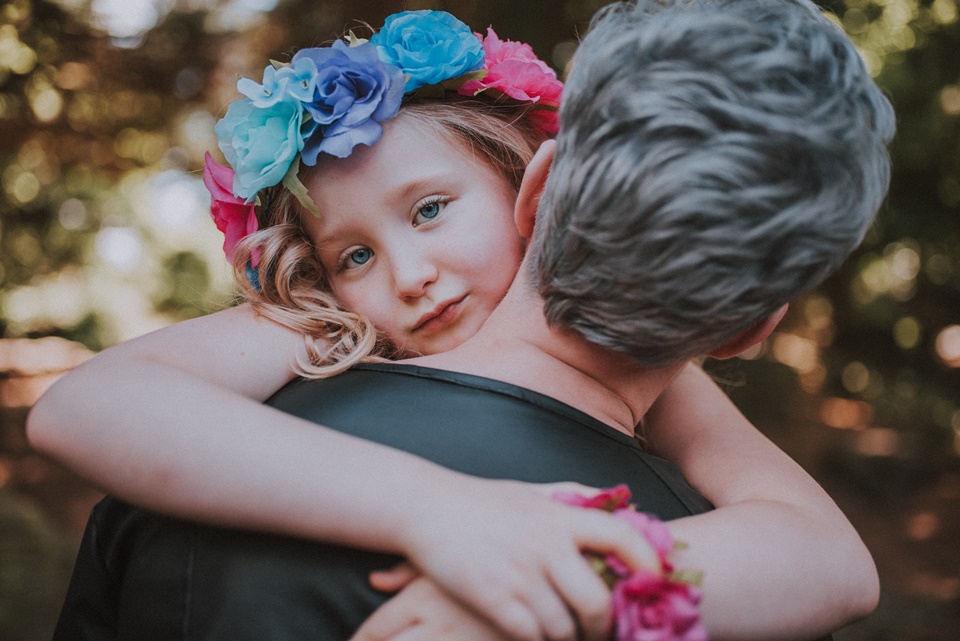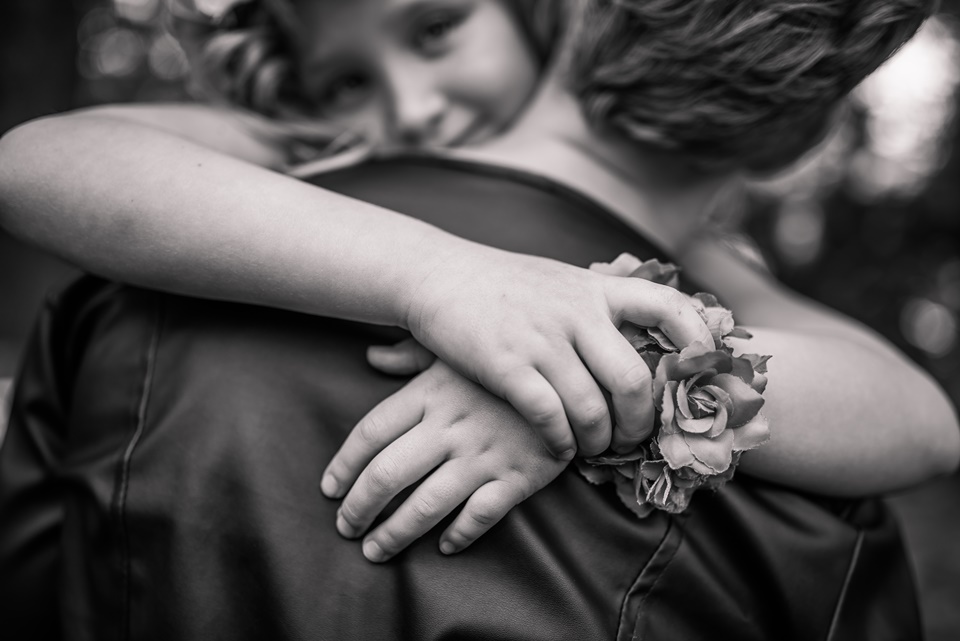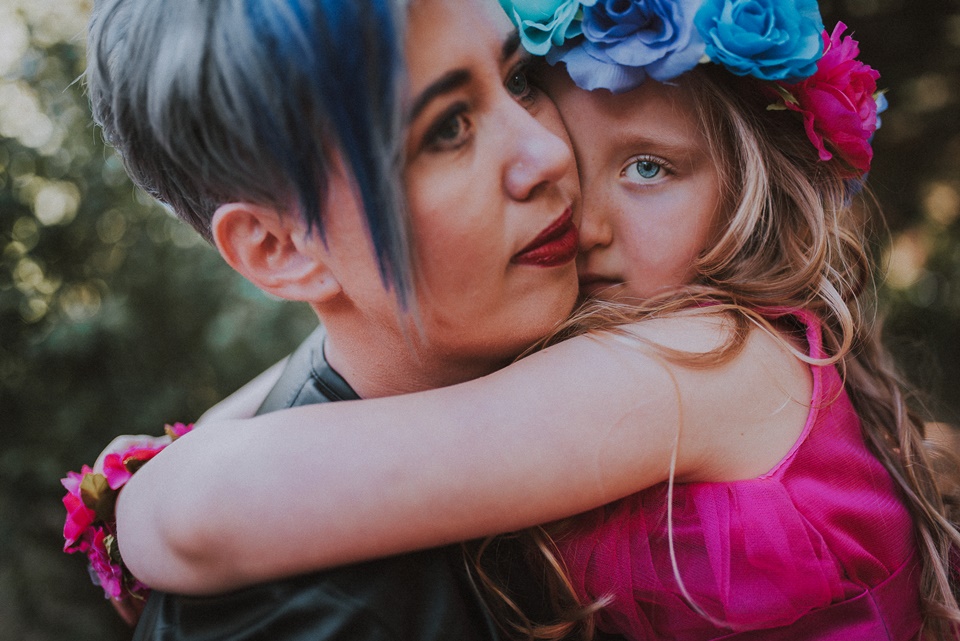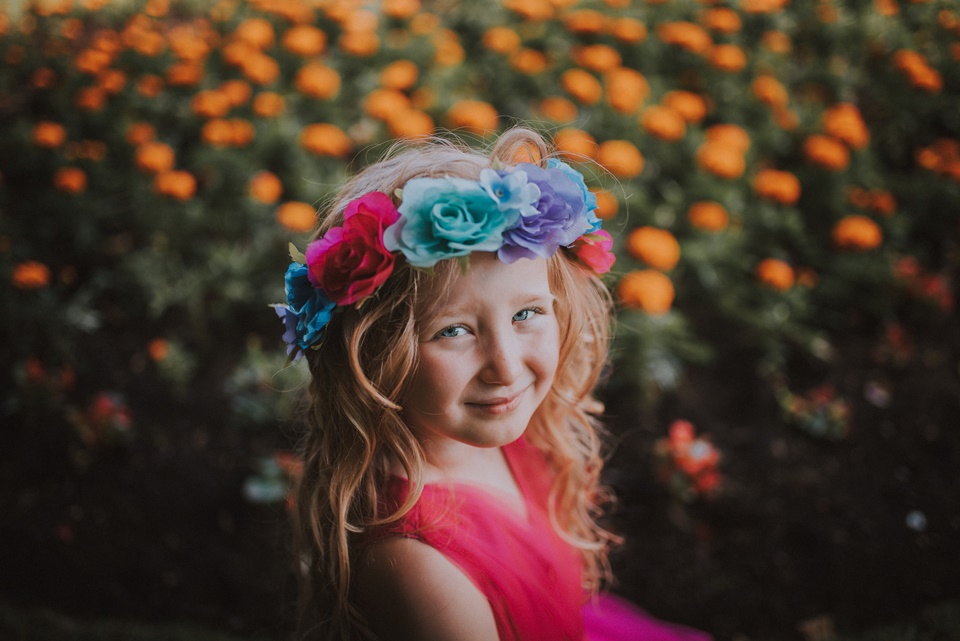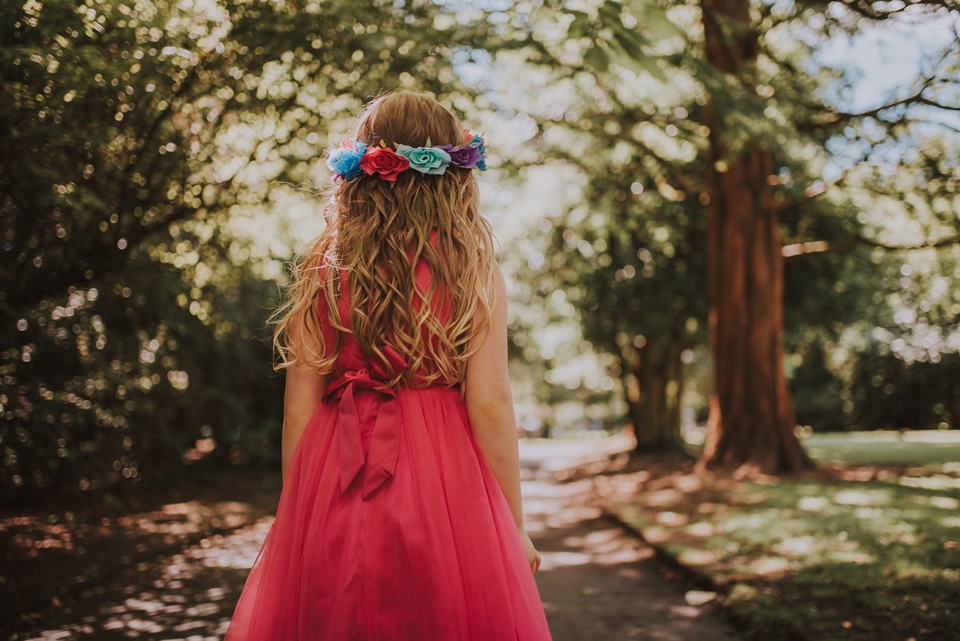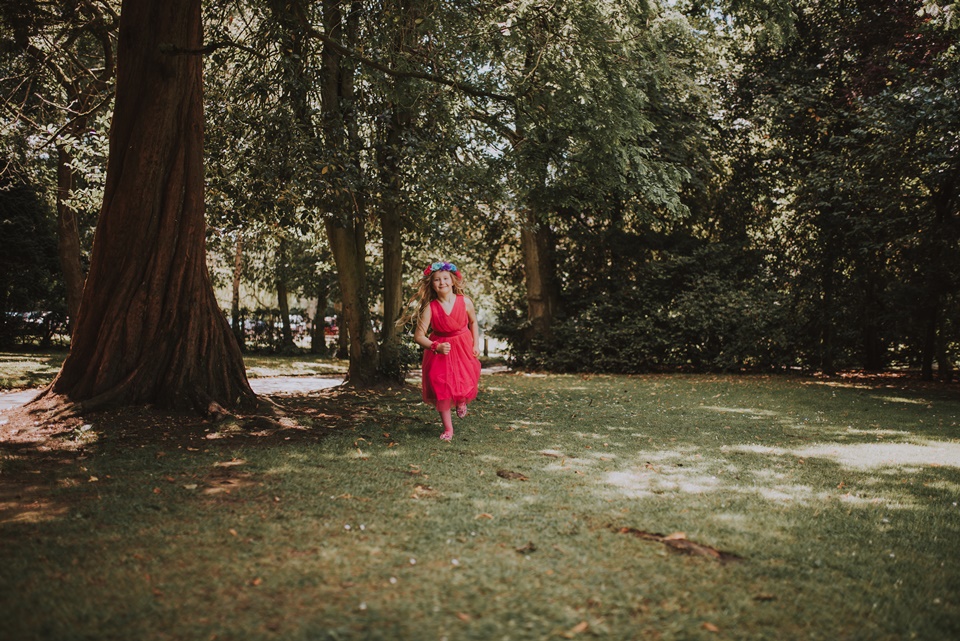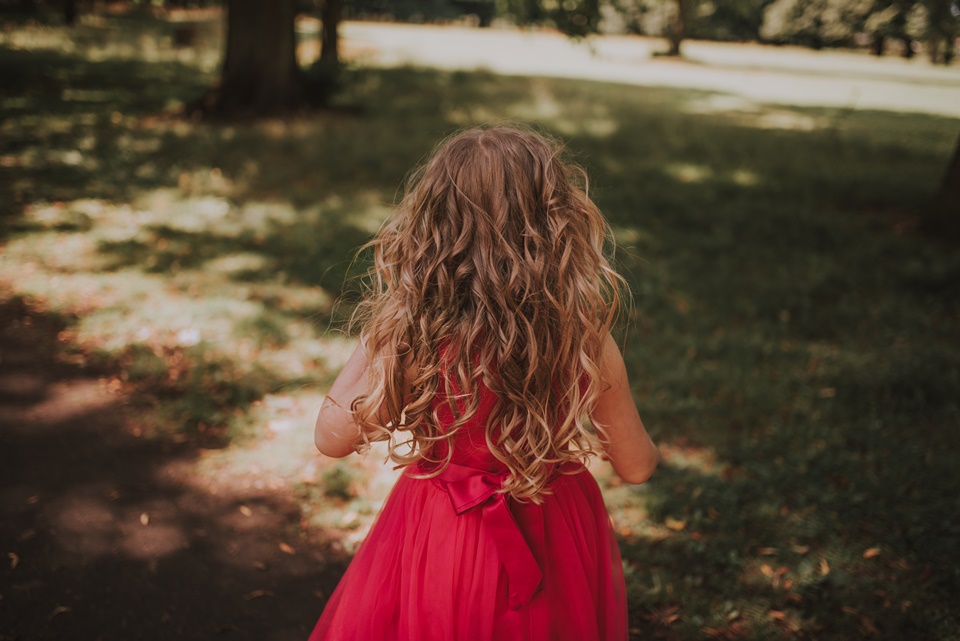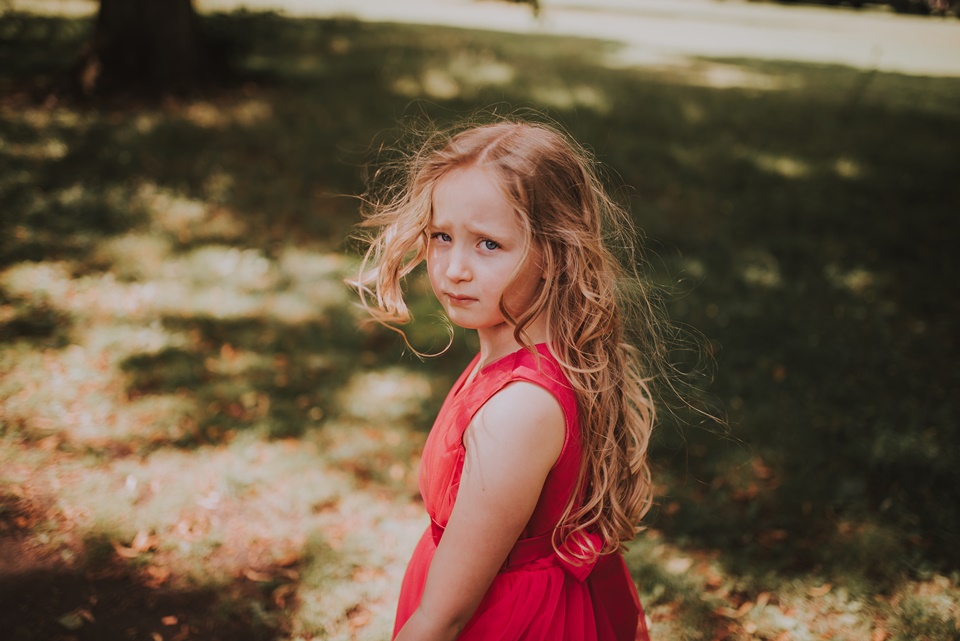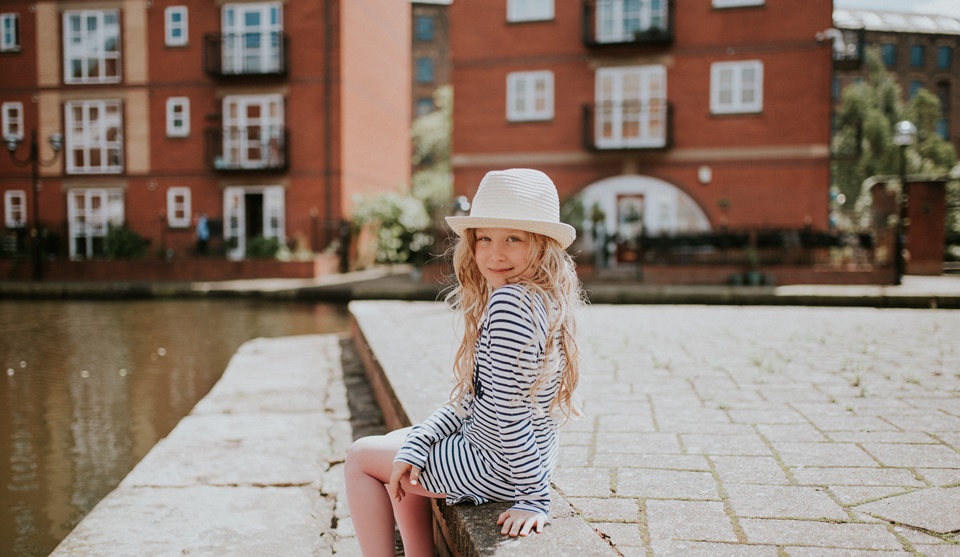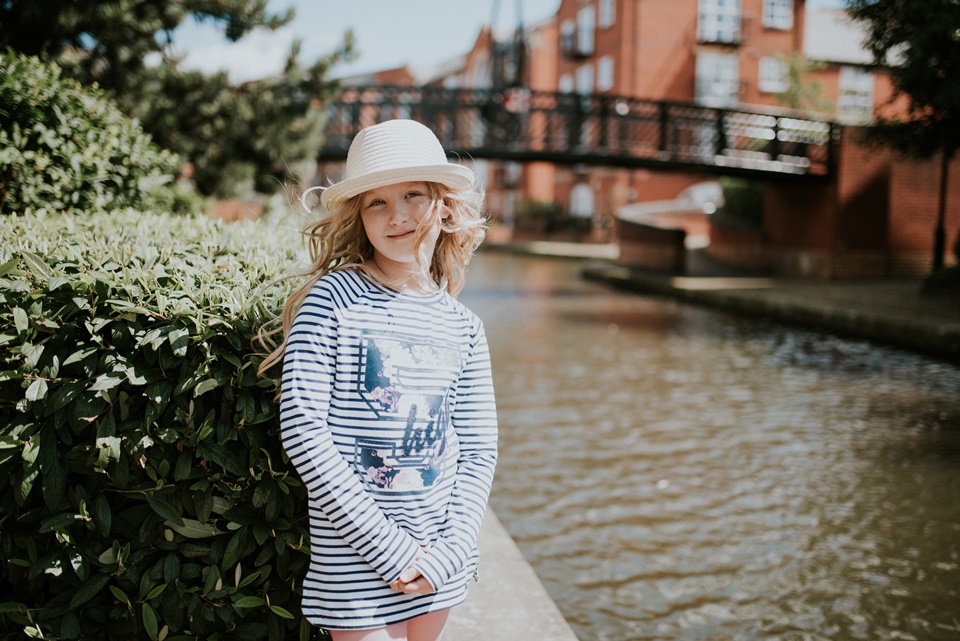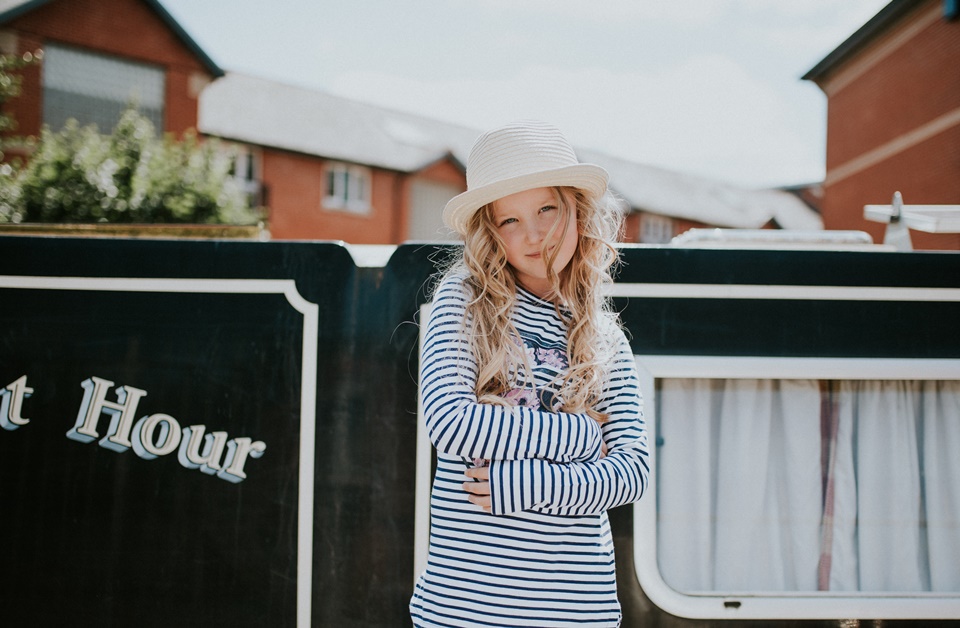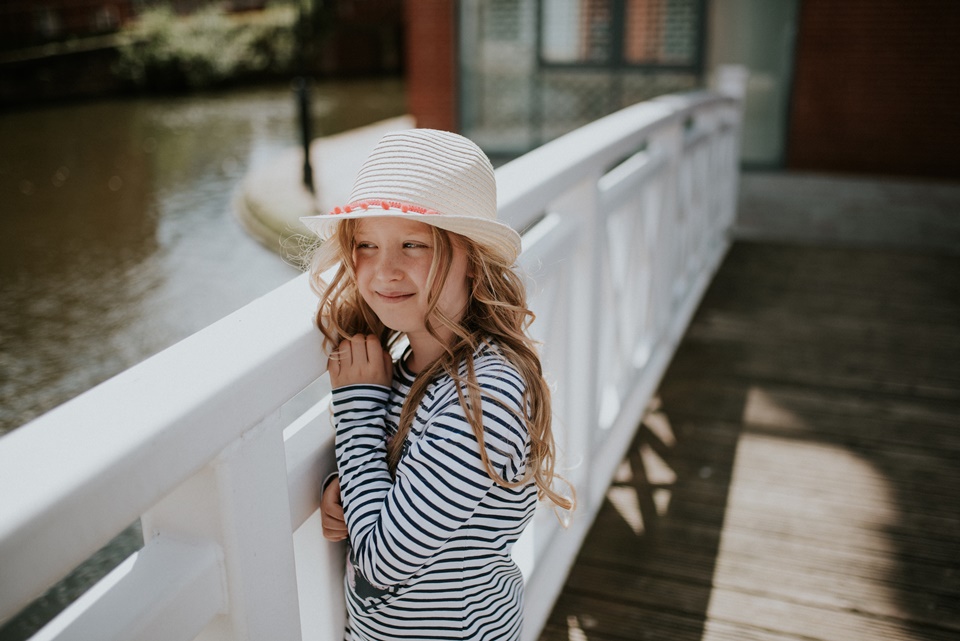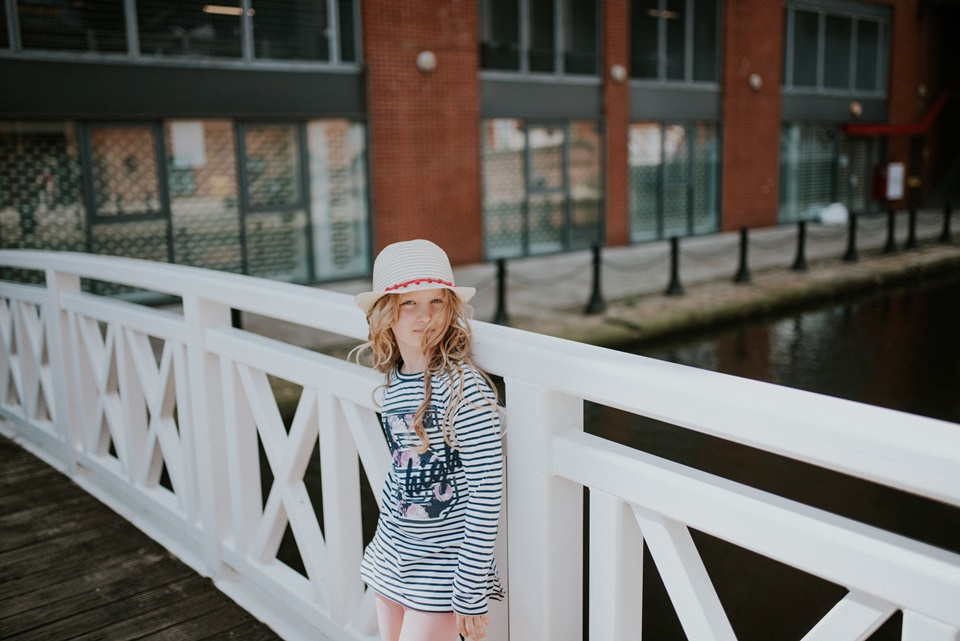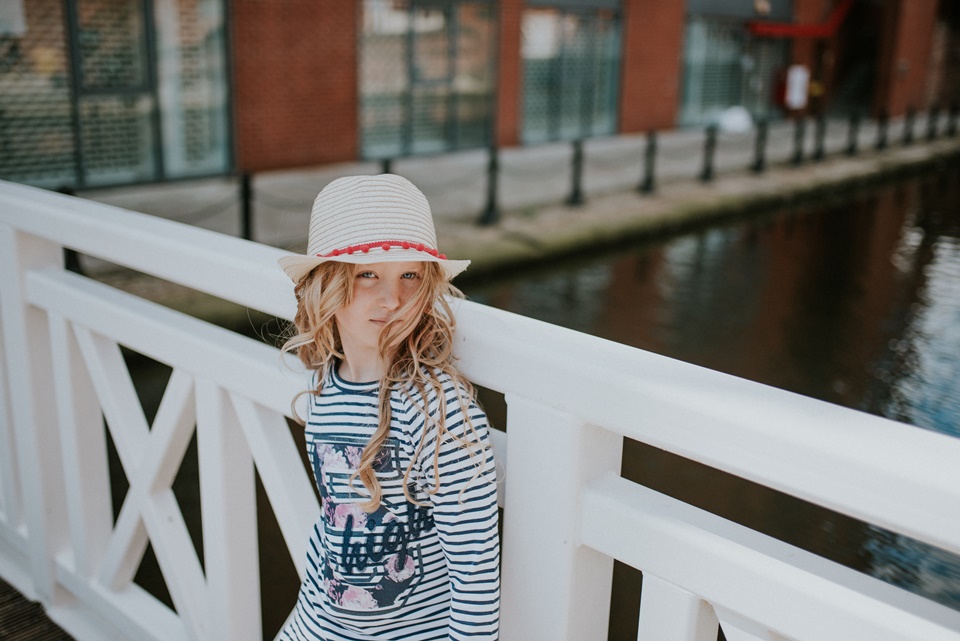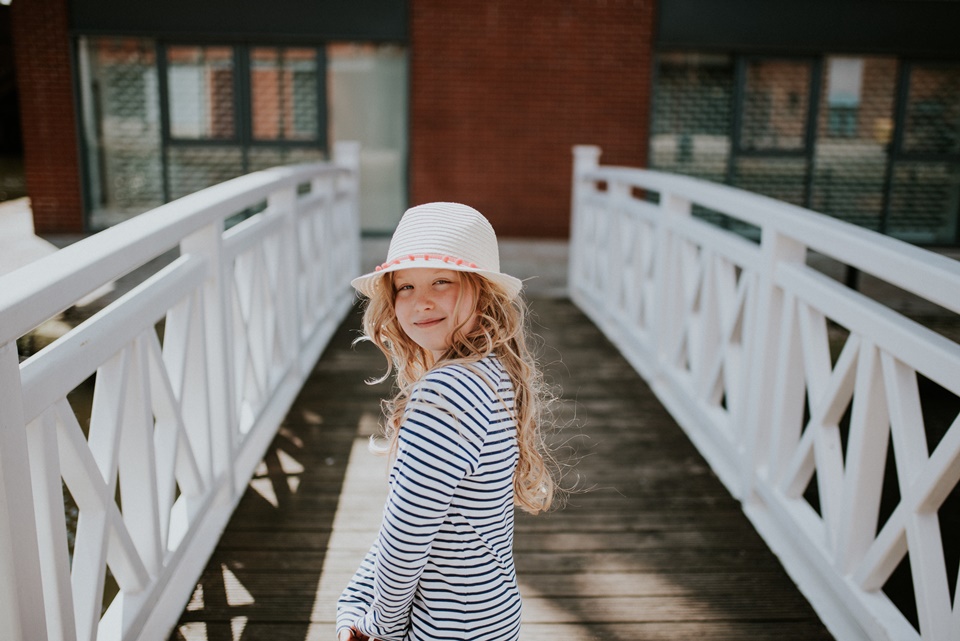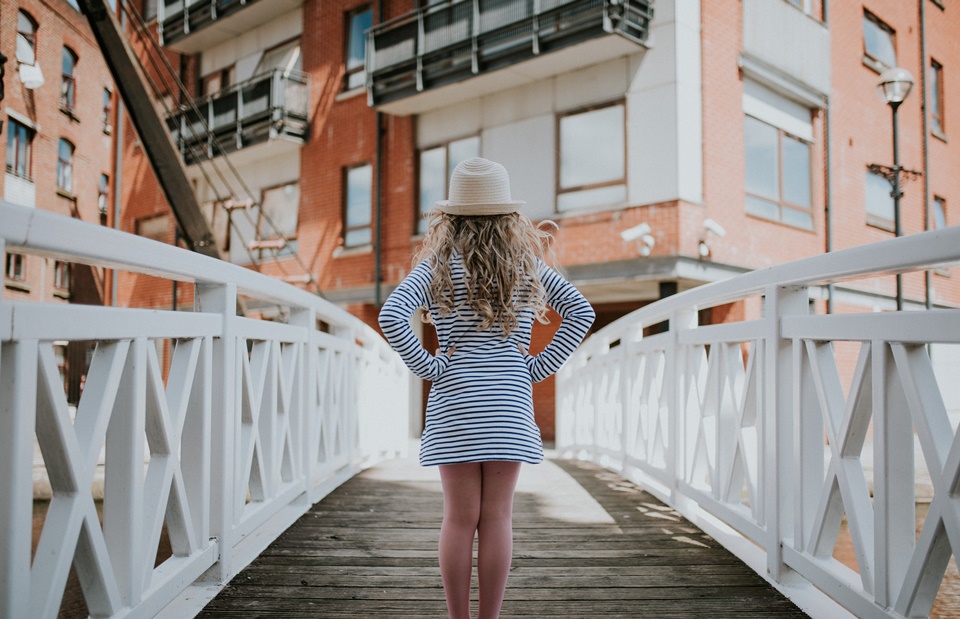 PREV. ITEM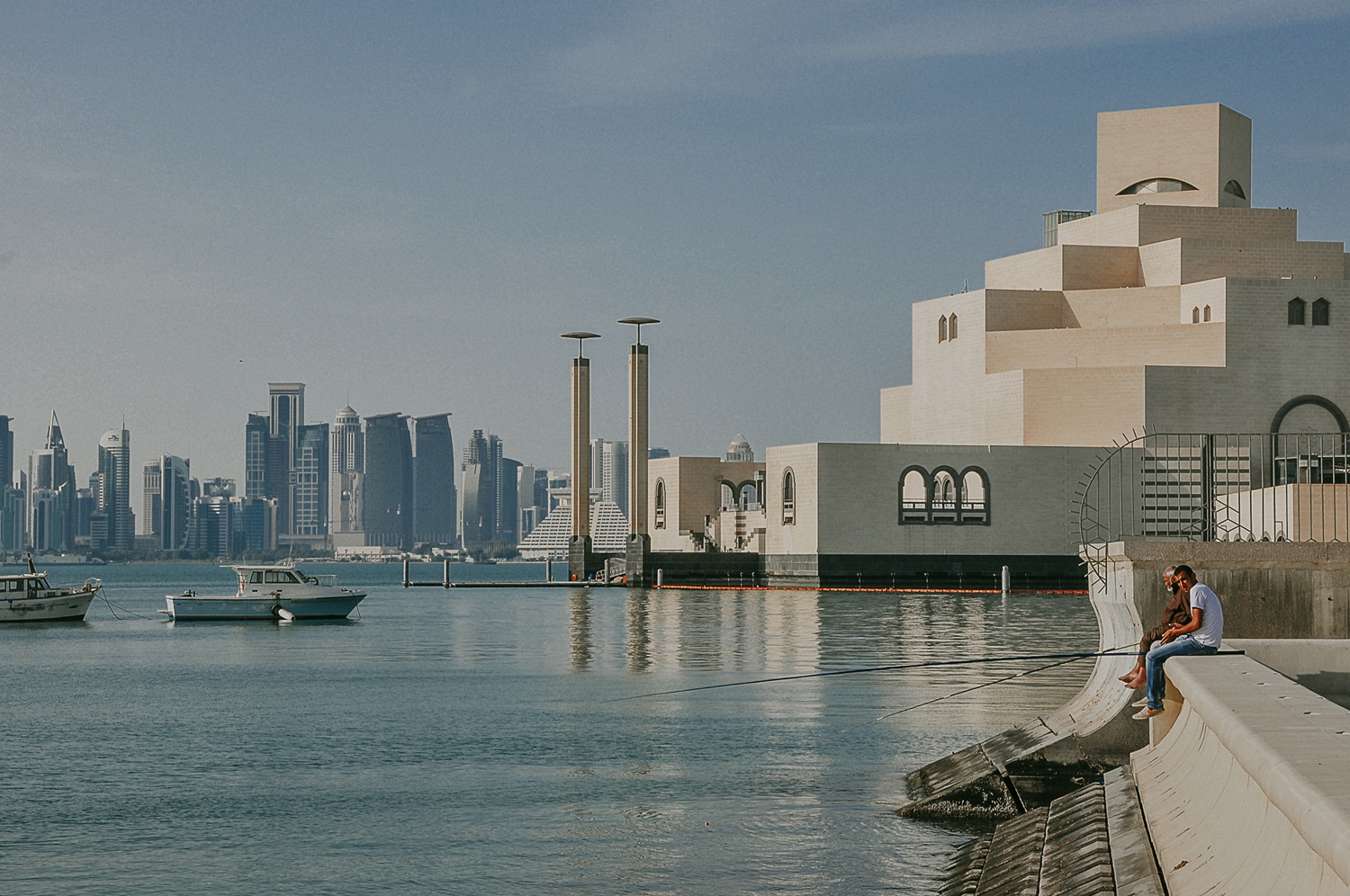 NEXT ITEM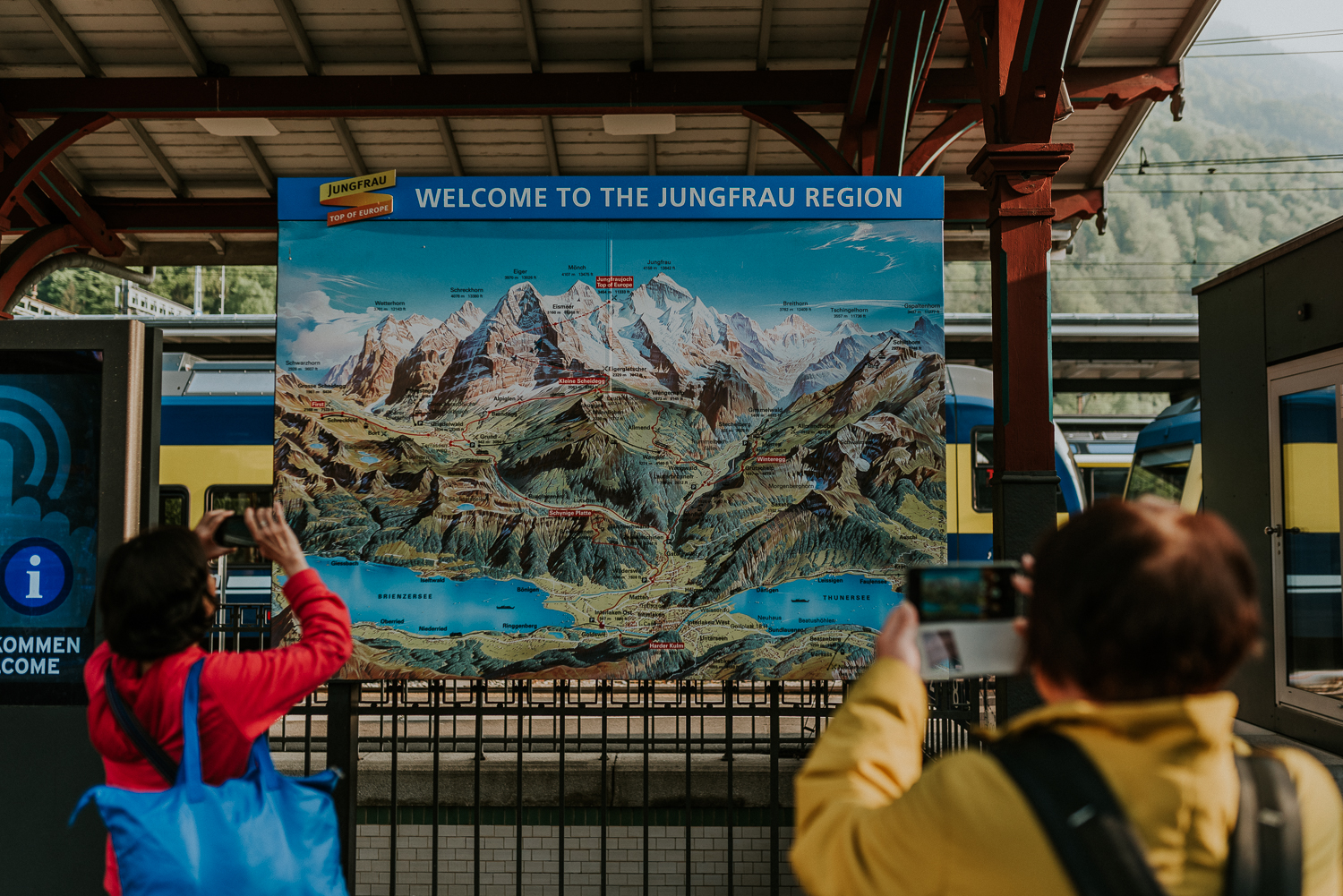 Read comments -
0 COMMENTS