A brief journey to Jungfrau Region and the beautiful town of Interlaken, Switzerland
Our first trip outside Basel took all the way to lakes and outstanding Alps of Switzerland – more specifically to Interlaken. We spent a wonderful weekend there. We arrived into Interlaken from Basel (we took the train from there). The trip was very spontaneous , we did not have a clear plan for the rest of the day, we only pointed out "the must see attractions".  The same morning, we'd decided to make our way over to Harder Kulm– the viewing platform at 1,322 metres above sea level with delight look down upon Lake Brienz and Lake Thun, or admire the Eiger, Mönch, and Jungfrau. After a short stay on the viewing platform and taste of the local beer (which is really unique and it is made of crystal clear local alpine water) we decided to go up and peak the next viewing point called Wanniknubel. After a long trekking down to the town, we came to our beautiful hotel located in the heart of Interlaken – Gasthof Schönegg. 
The following day in the early morning we set off by train from Interlaken to Grindelwald. Unfortunately we did not have enough time for trekking so we decided to take a gondola to reach First peak of 2168m. To our surprise, we encountered snow on the top and hot sunny weather. After enjoying of a wonderful sunny weather and outstanding view, we returned to the town where we were waiting for a train back to Basel. I am more than sure that we will return there yet, and I can not wait to see more attractions of this beautiful region.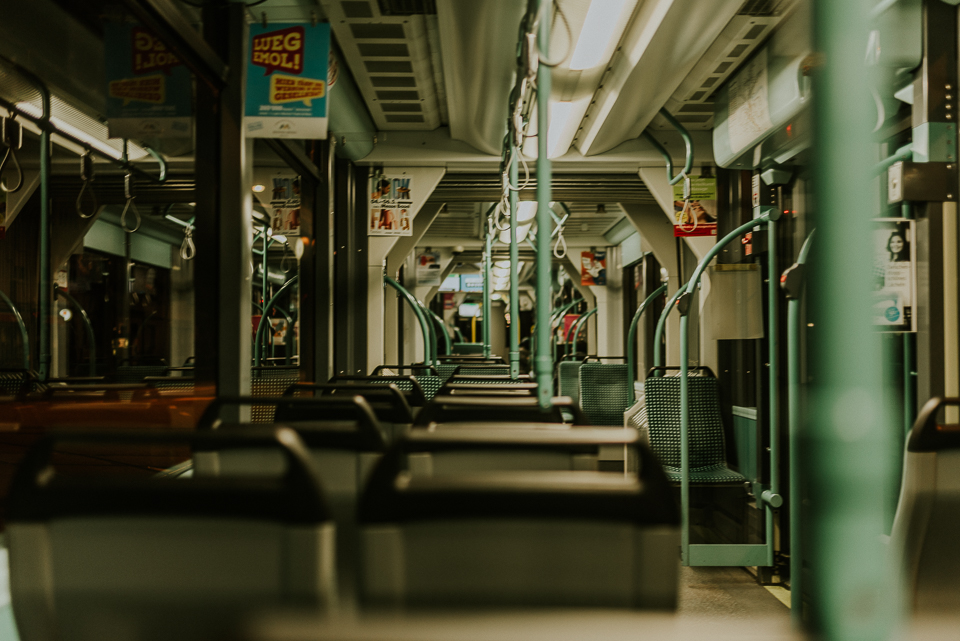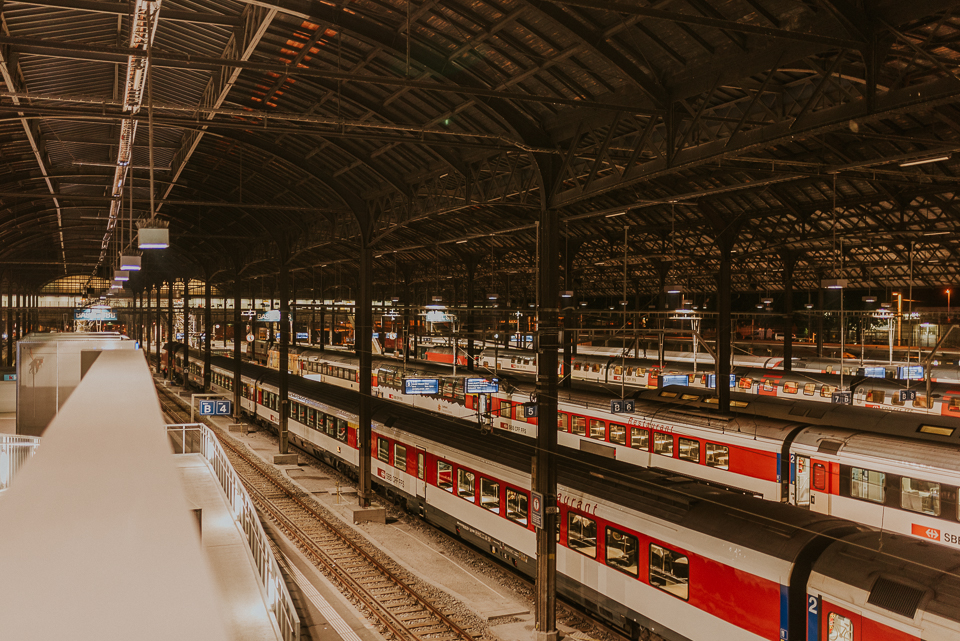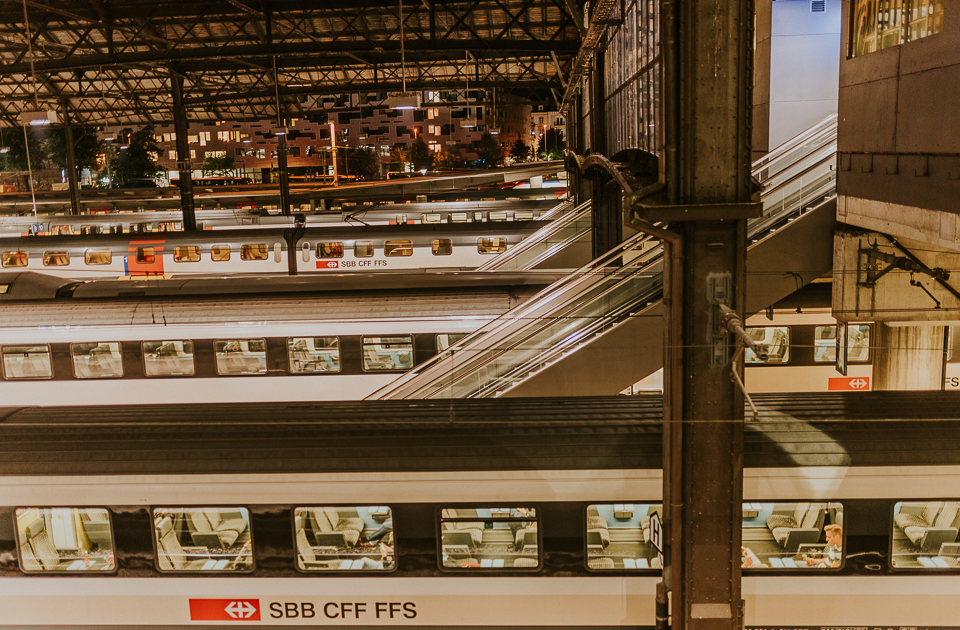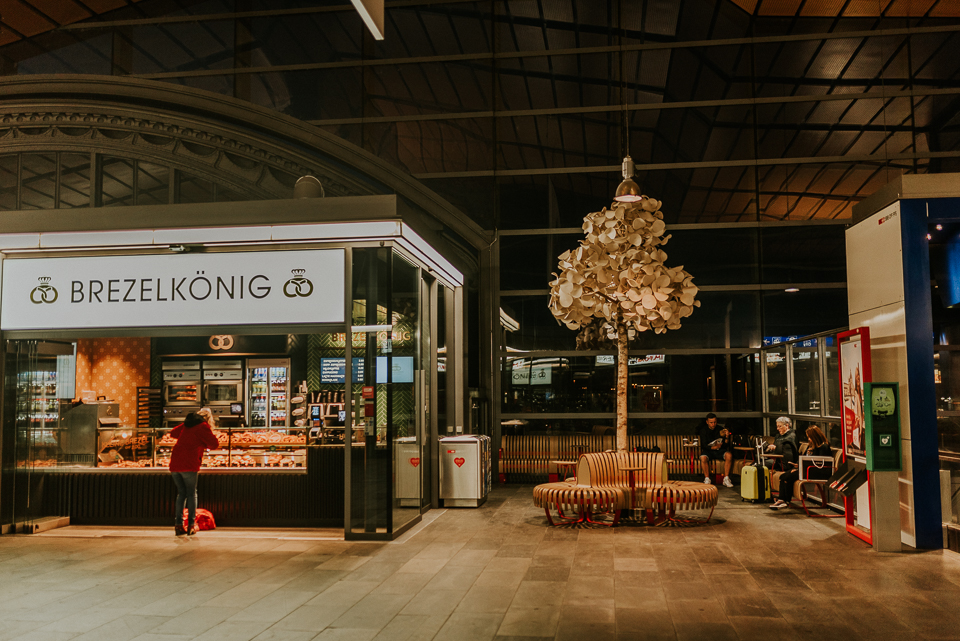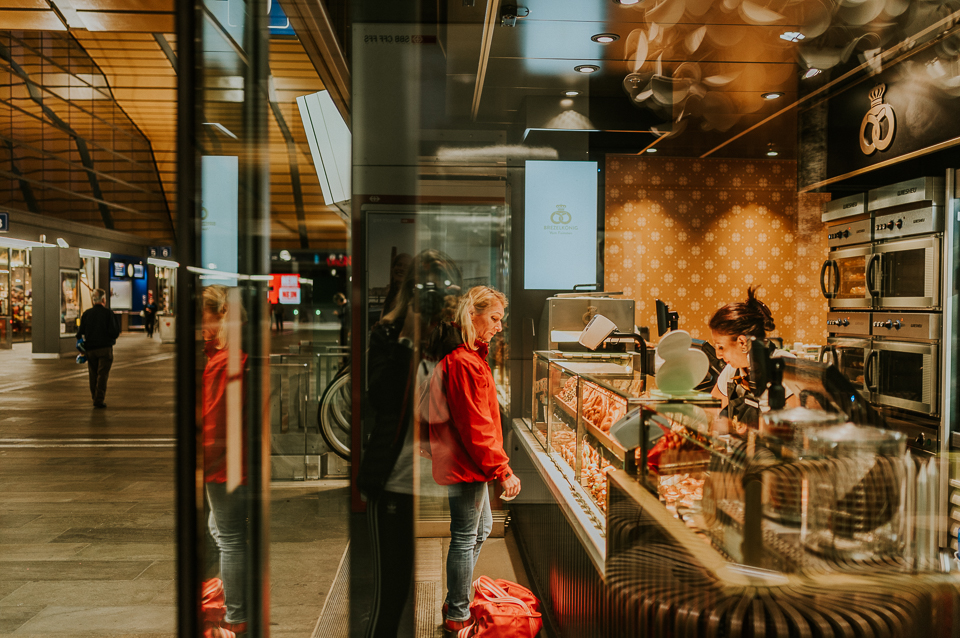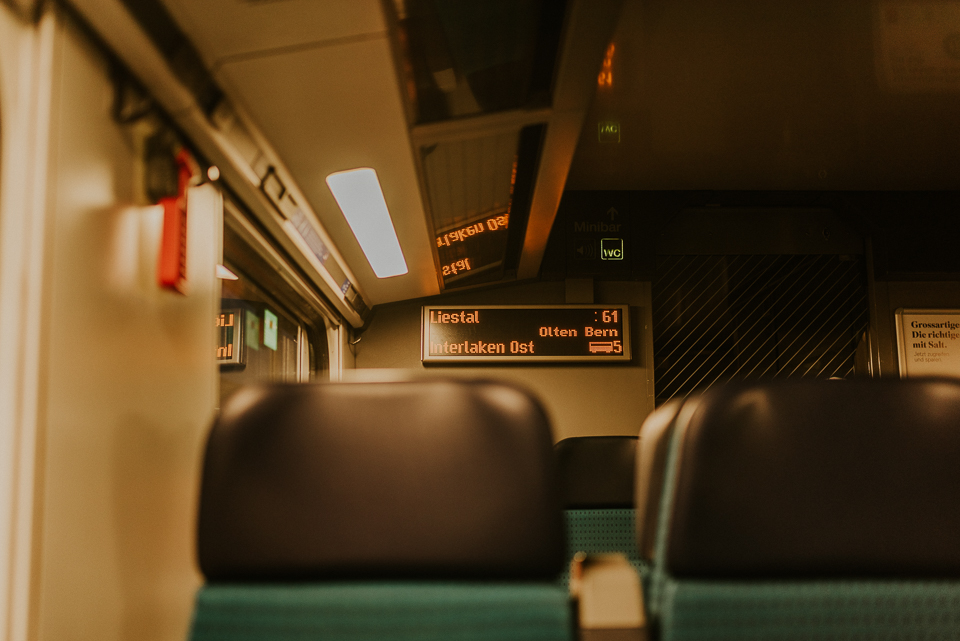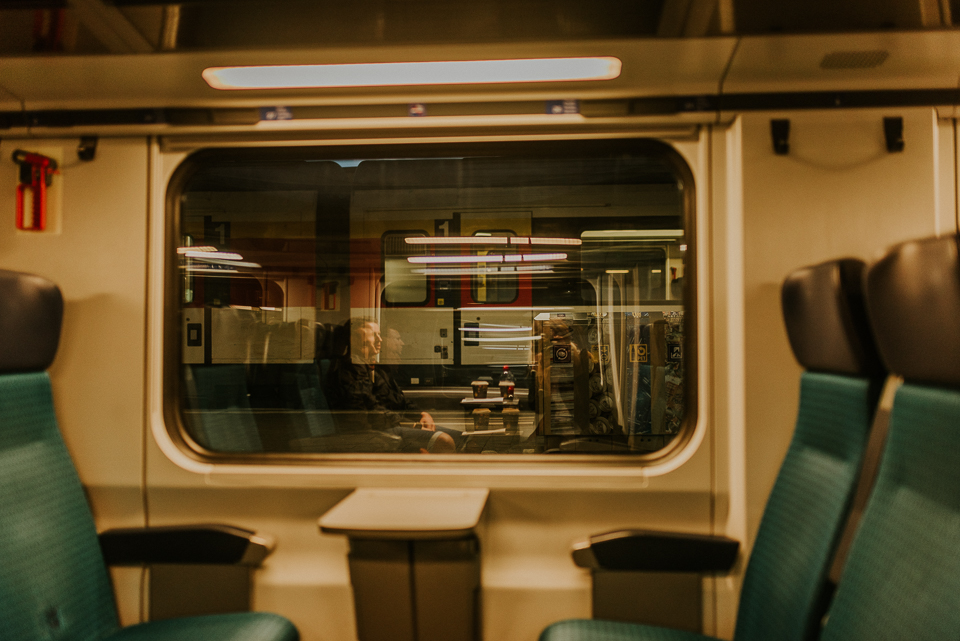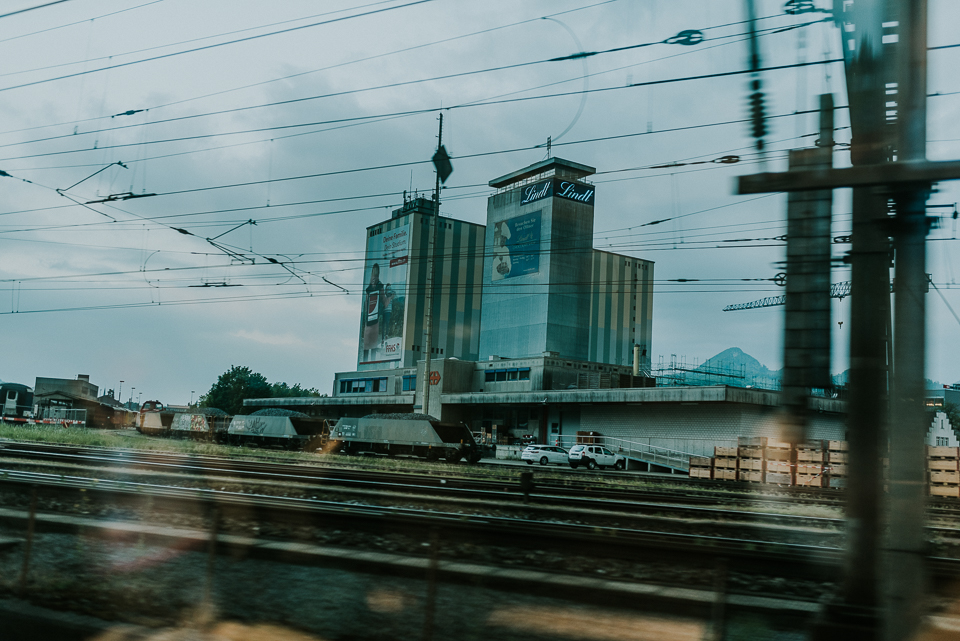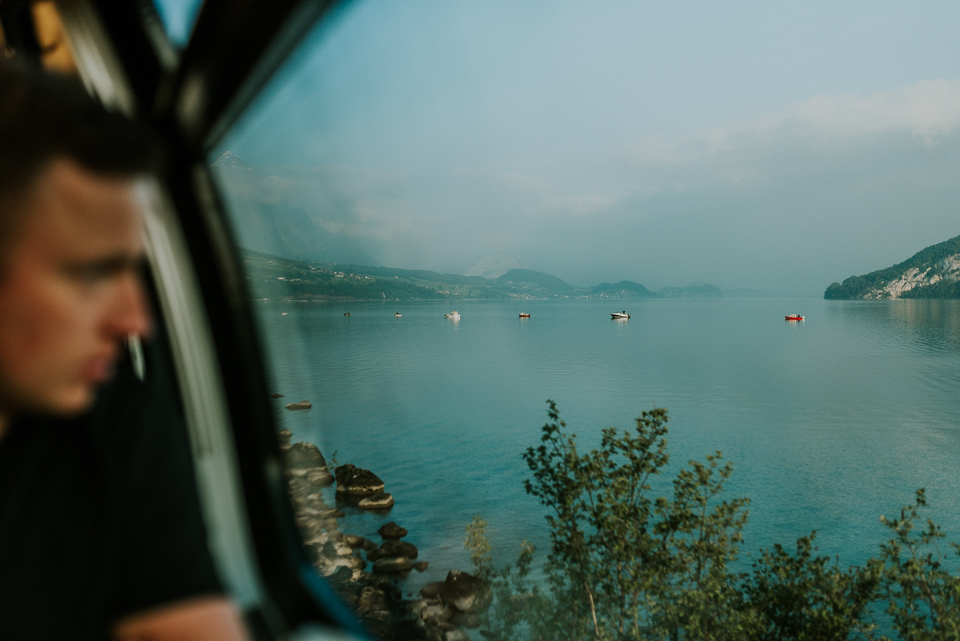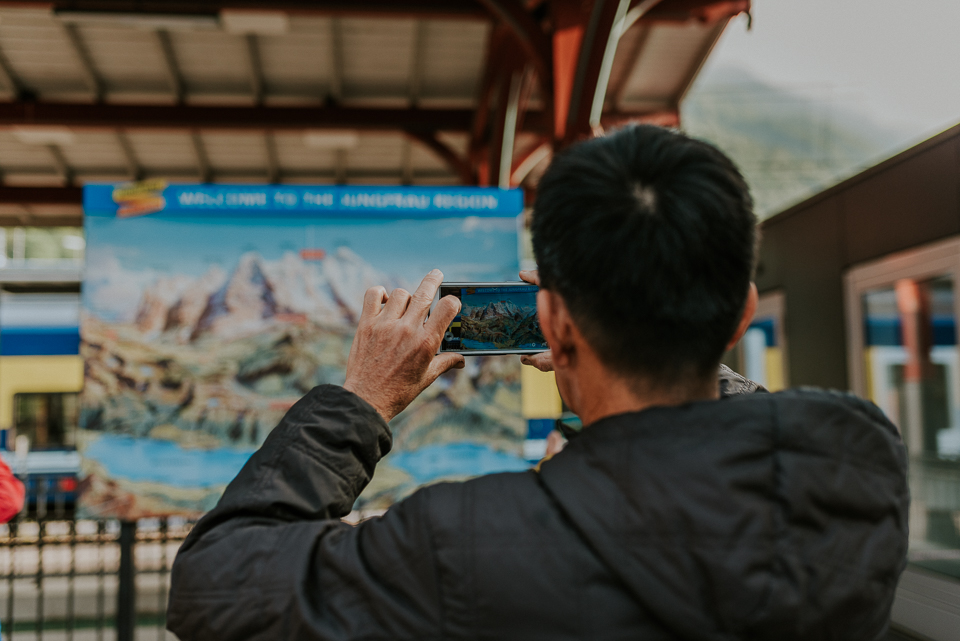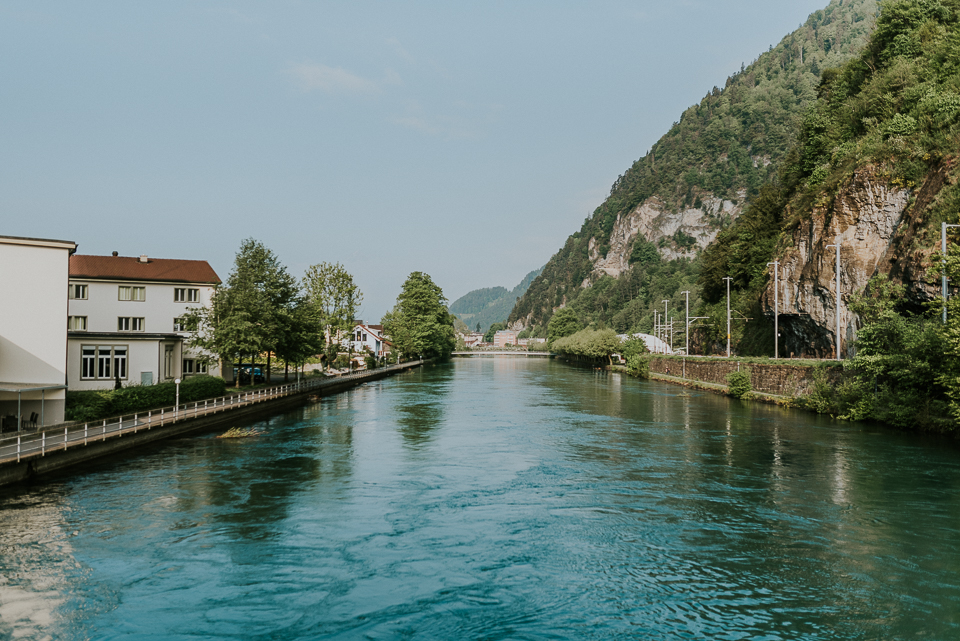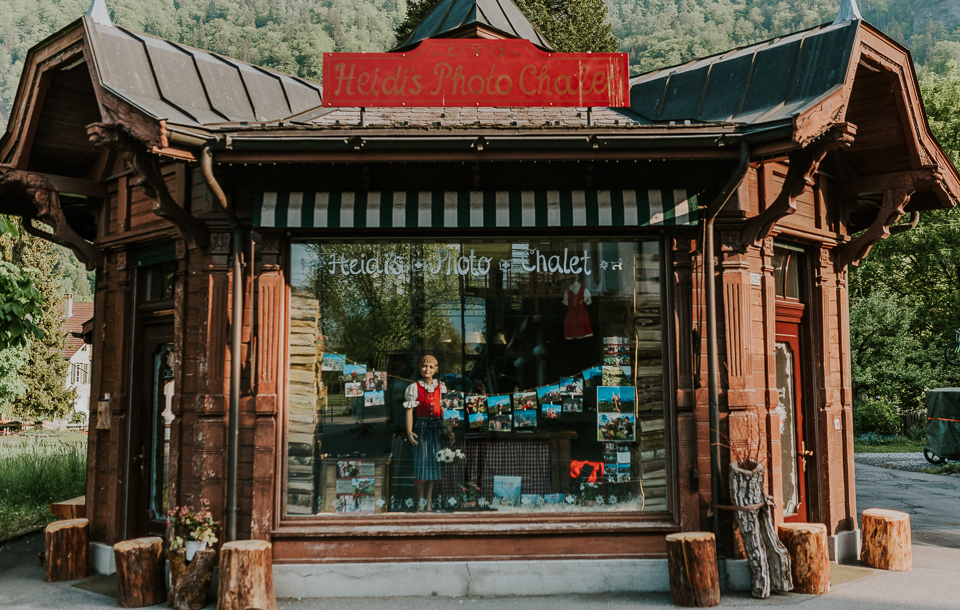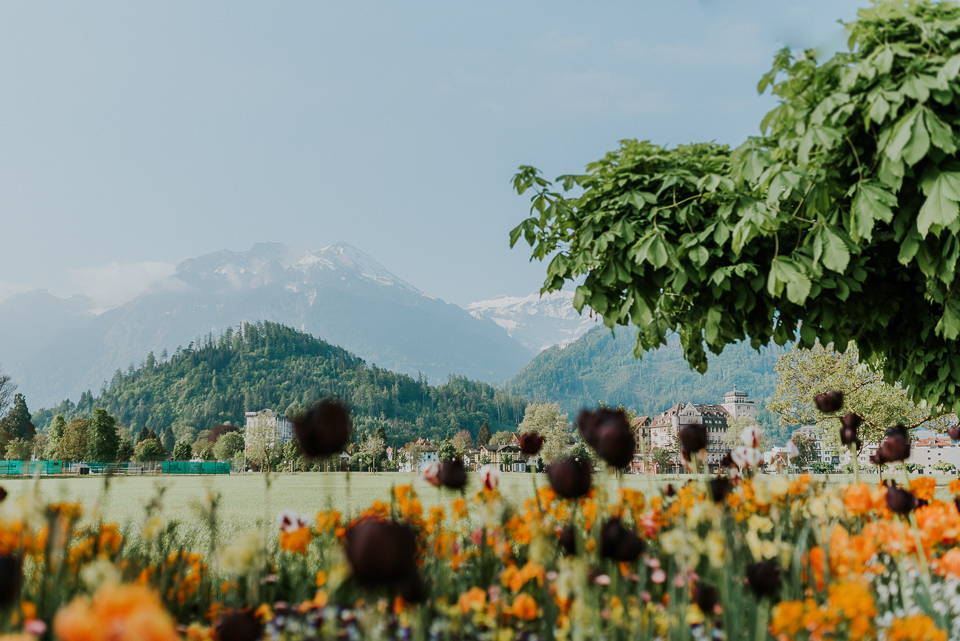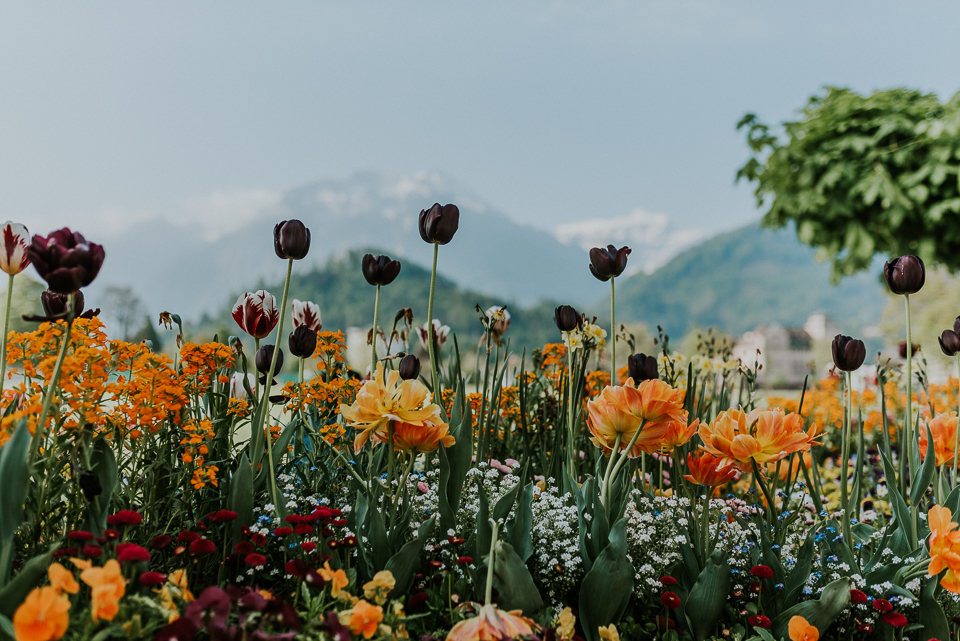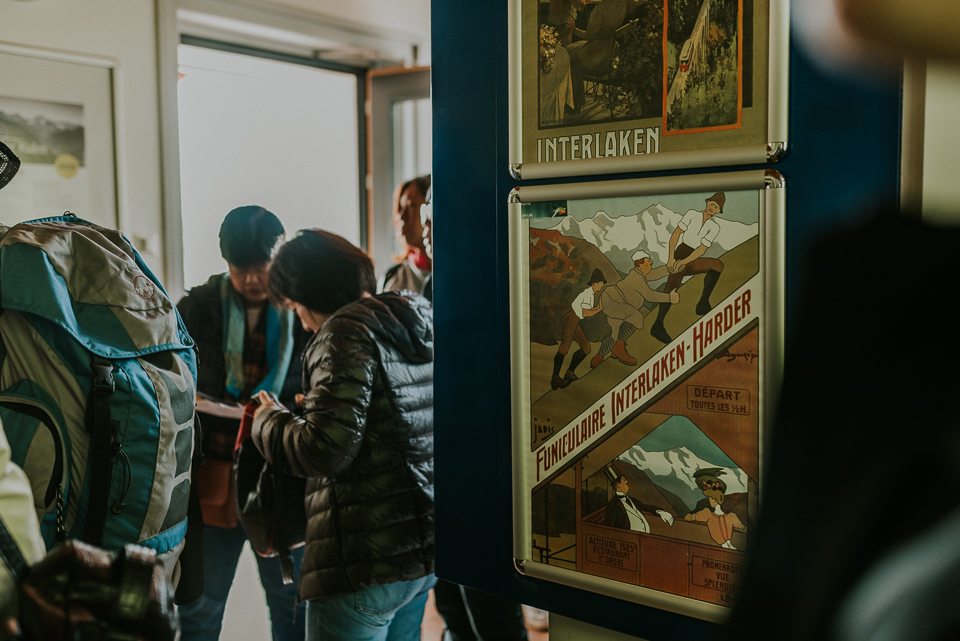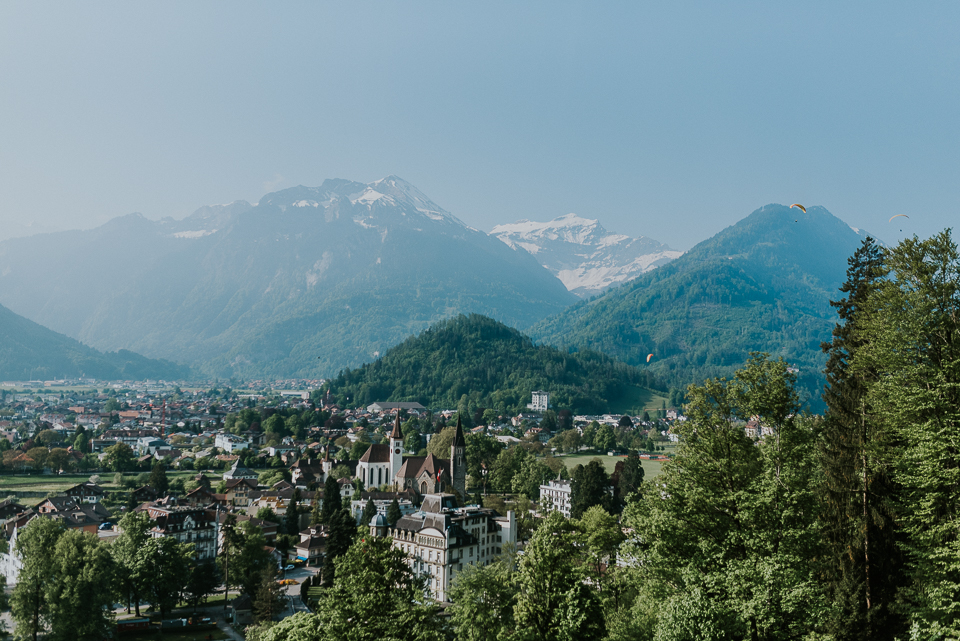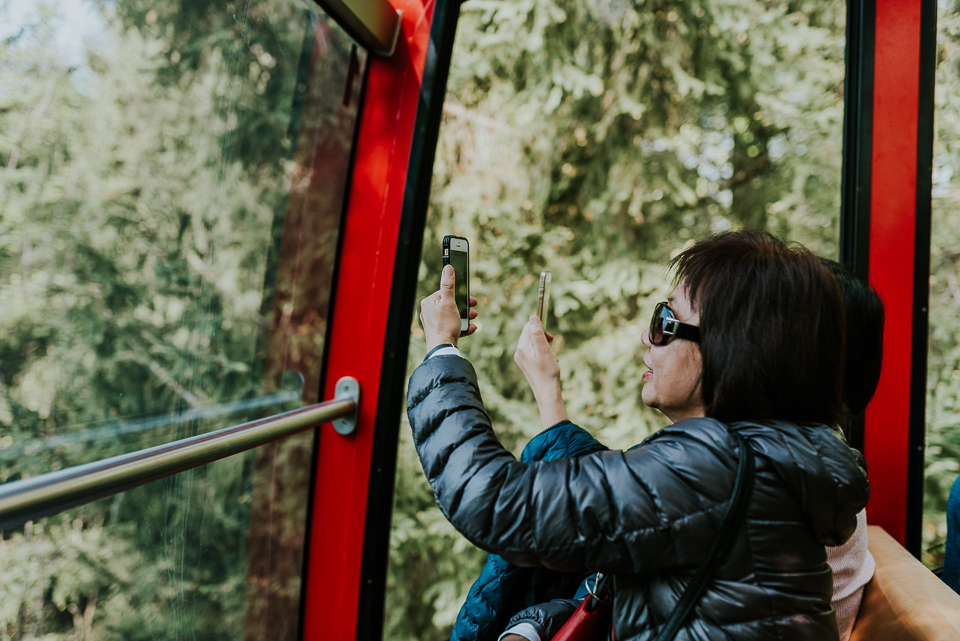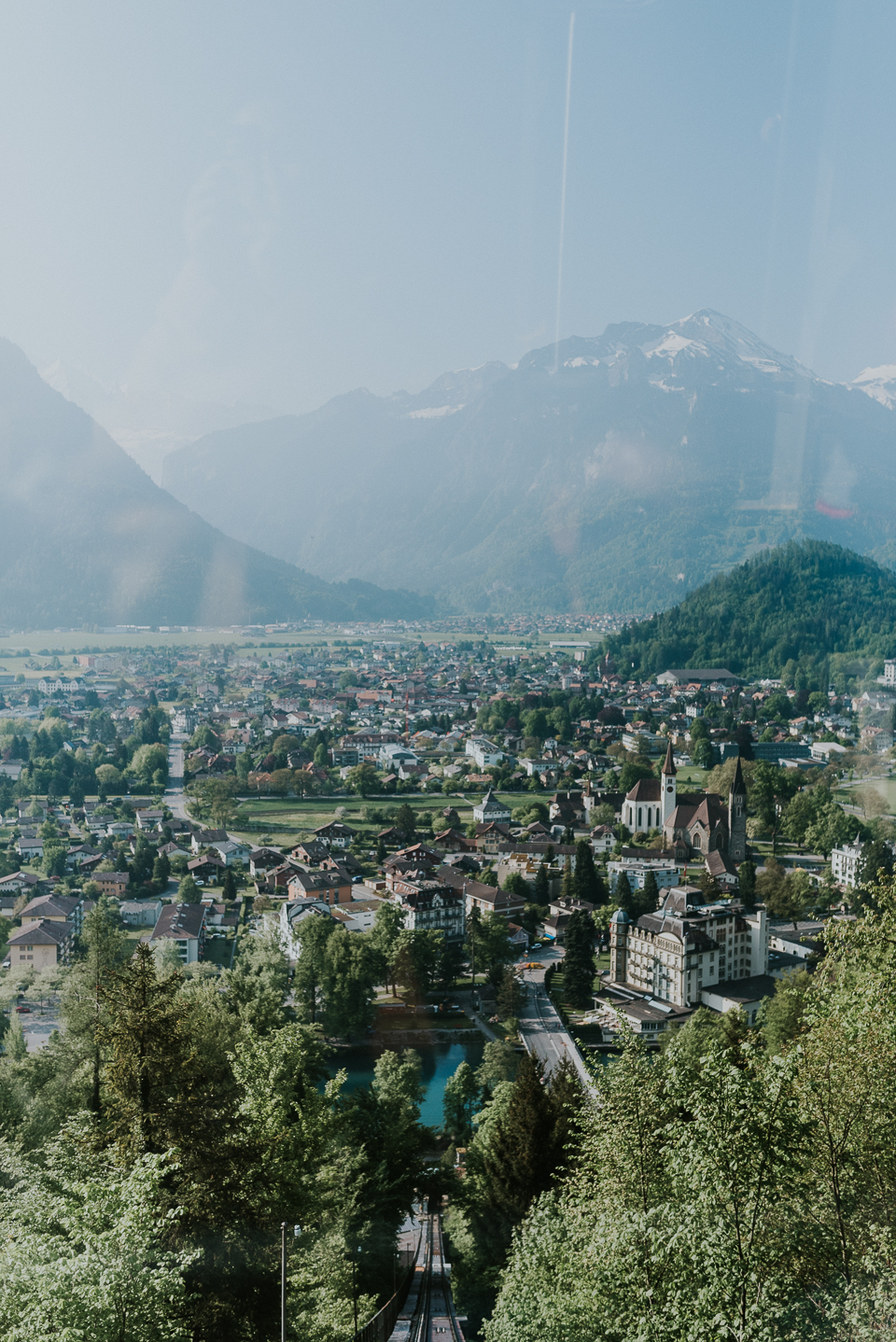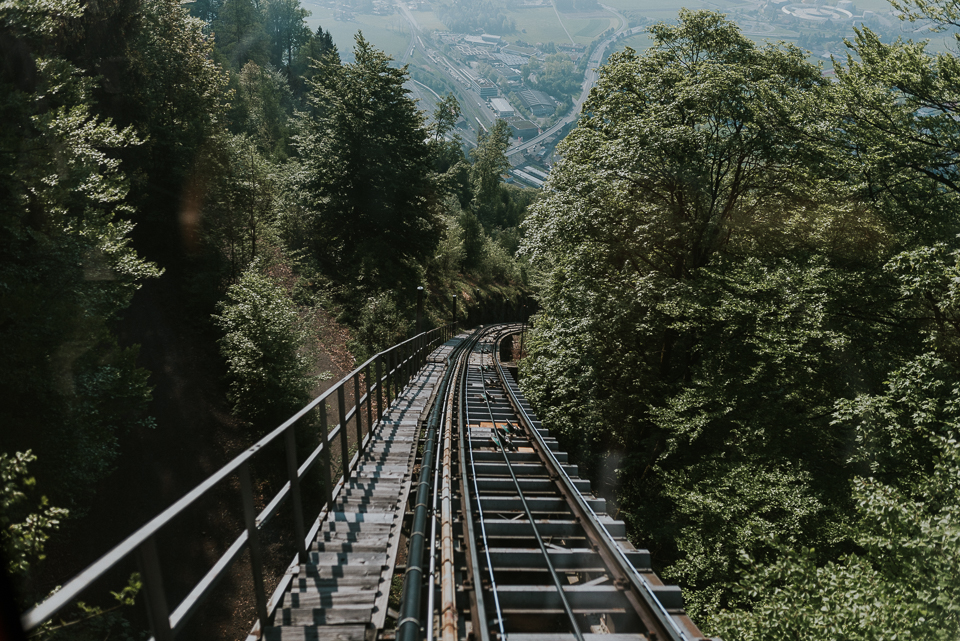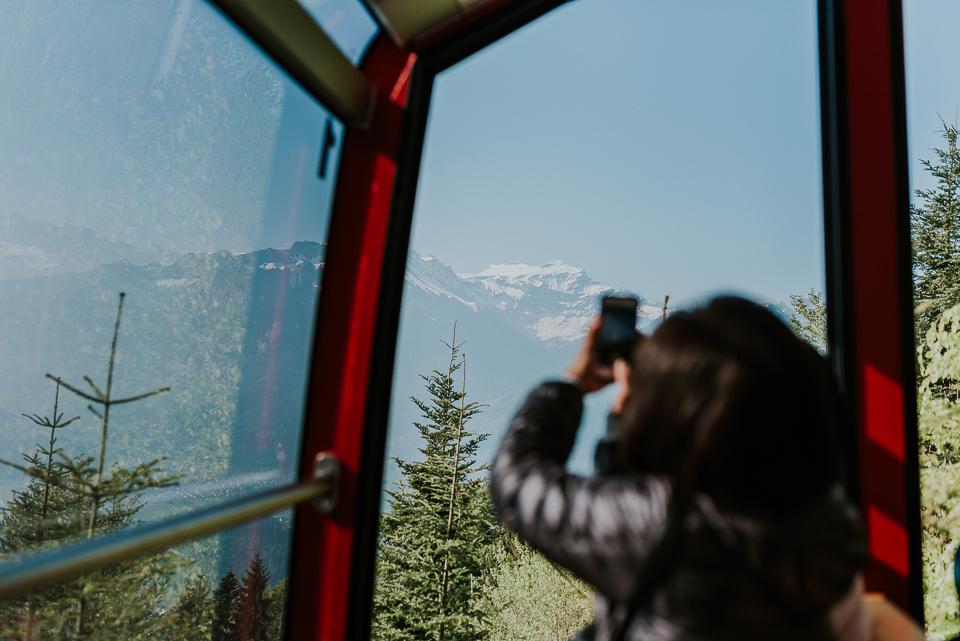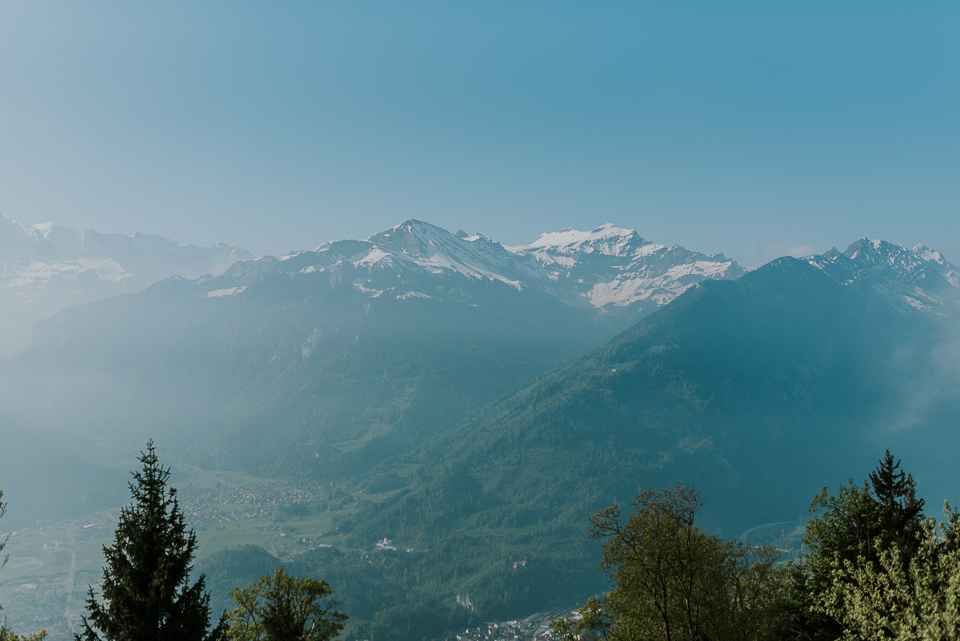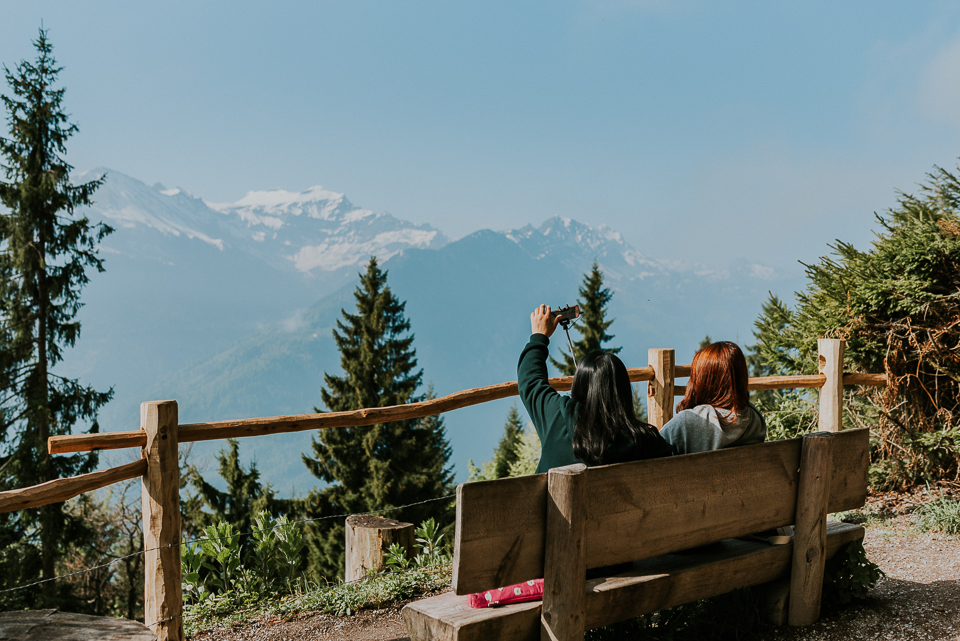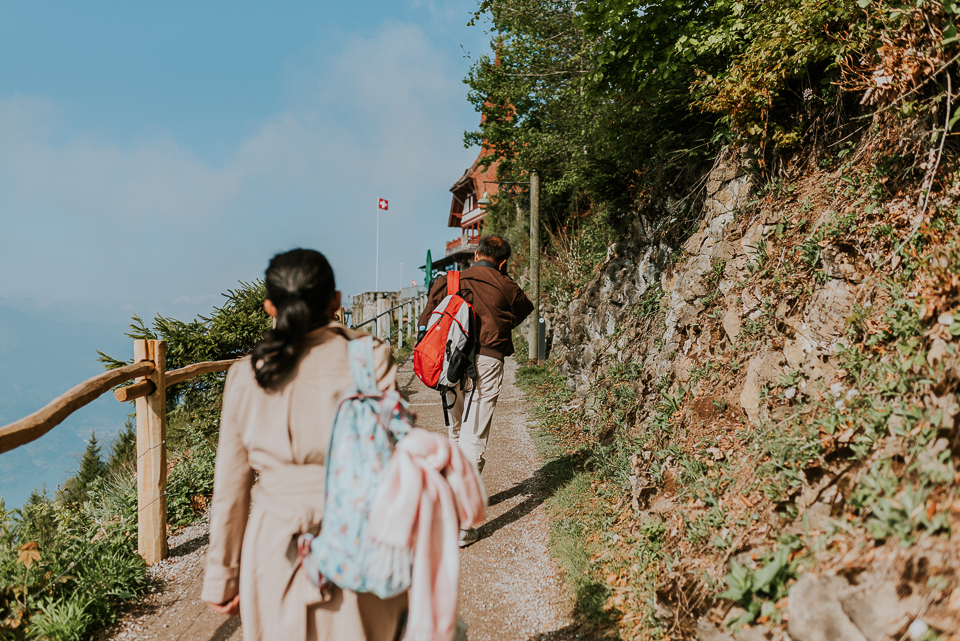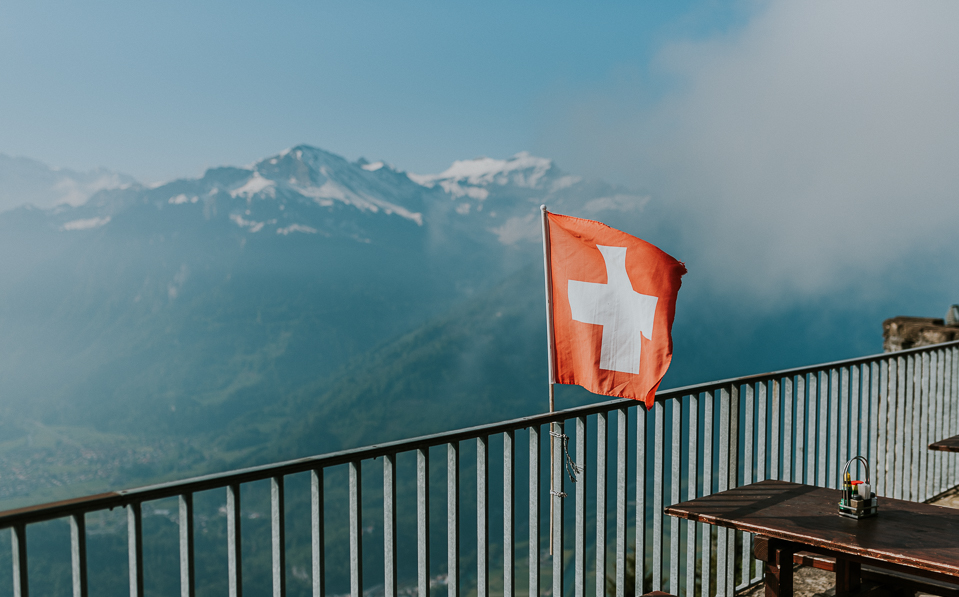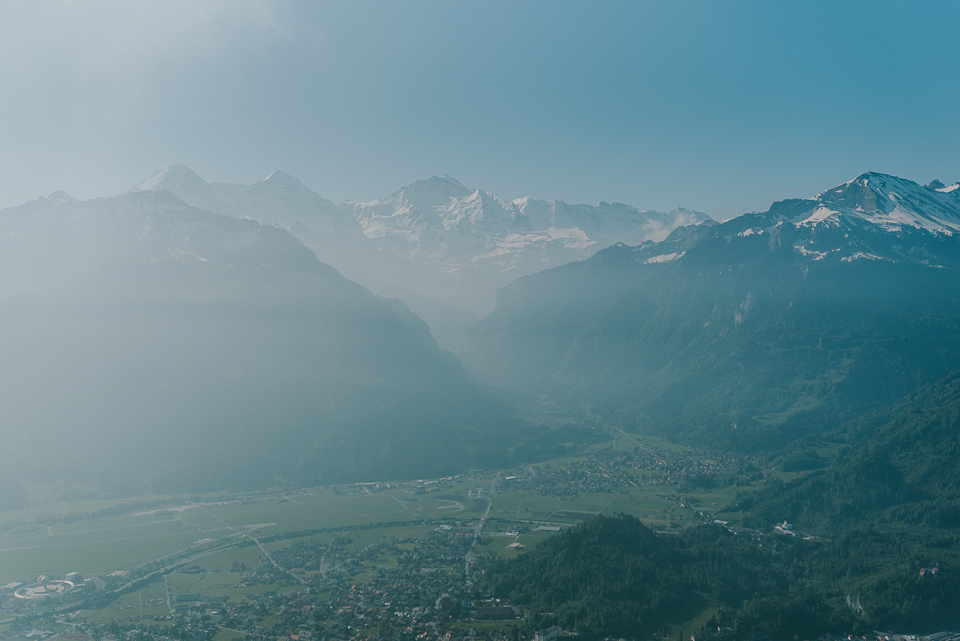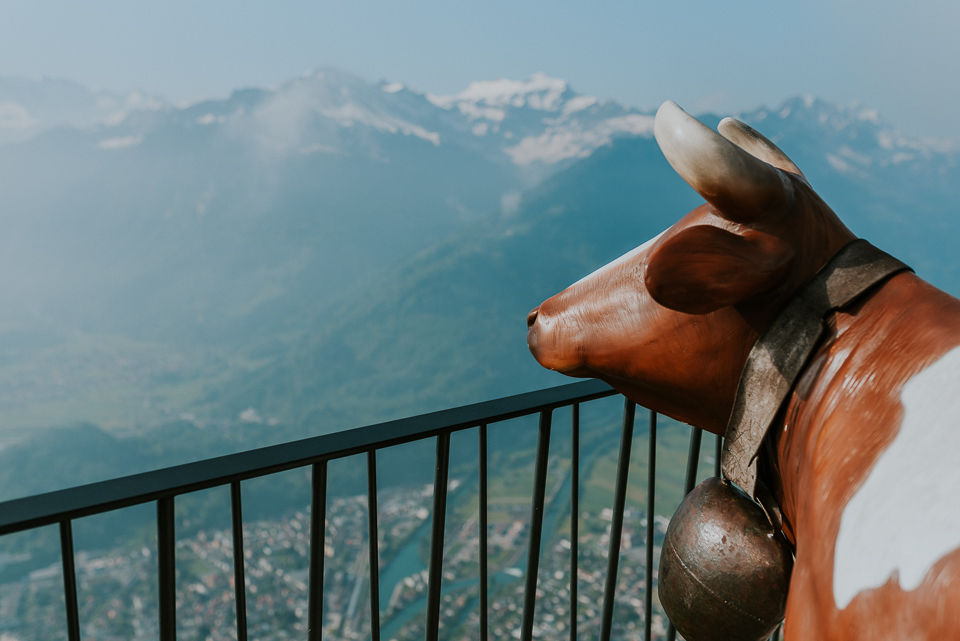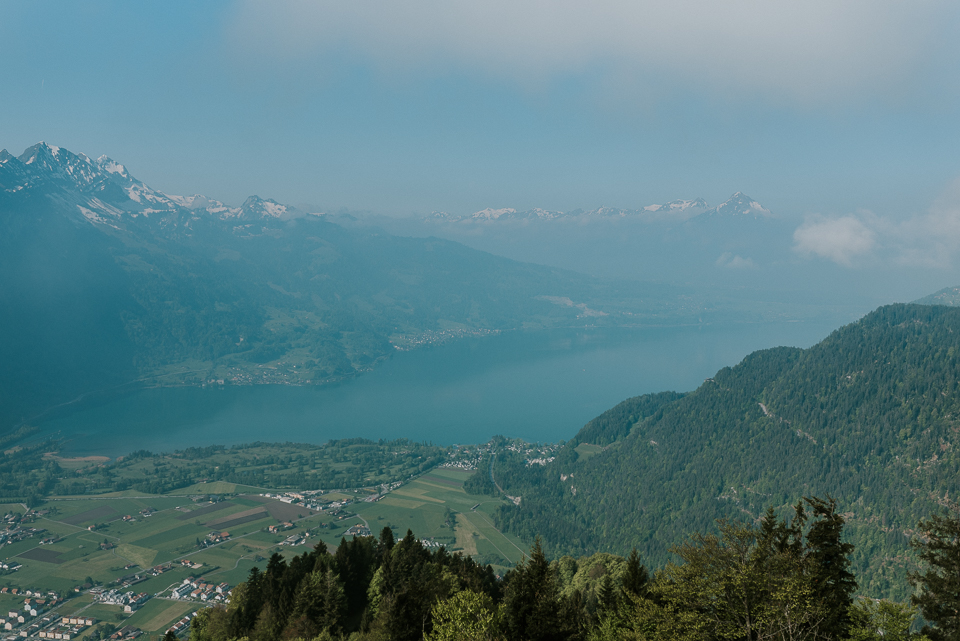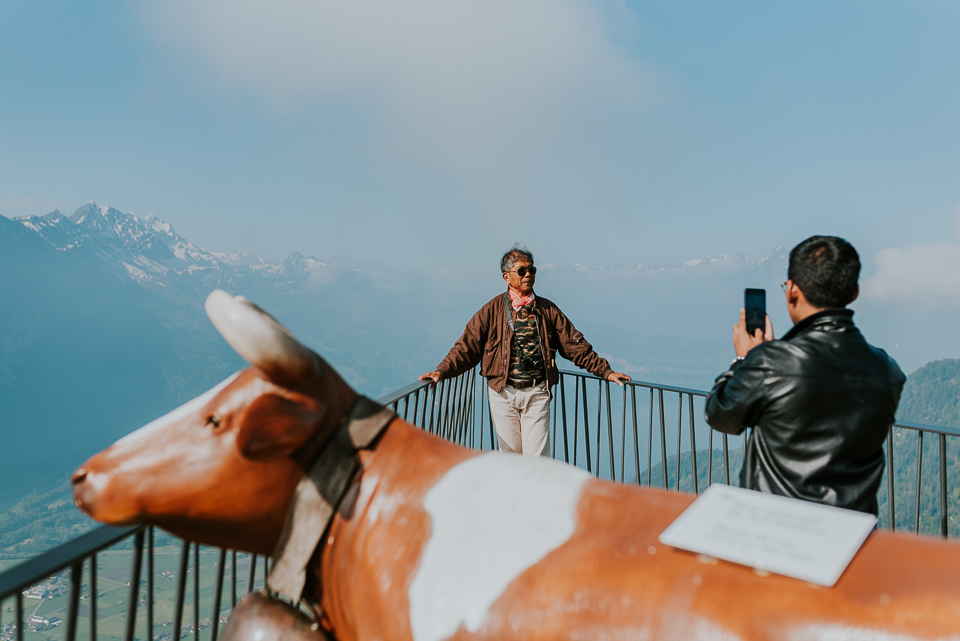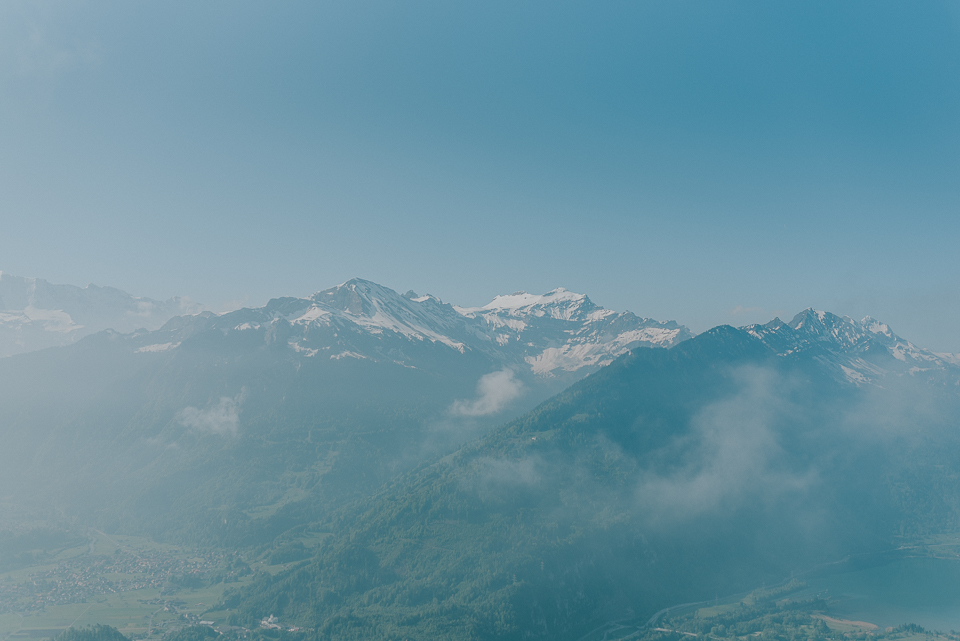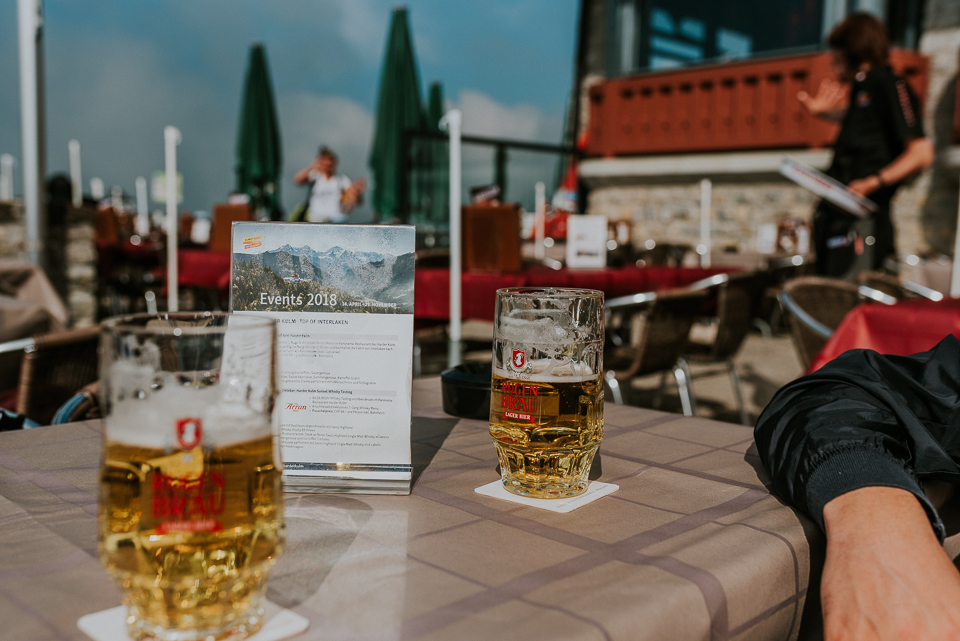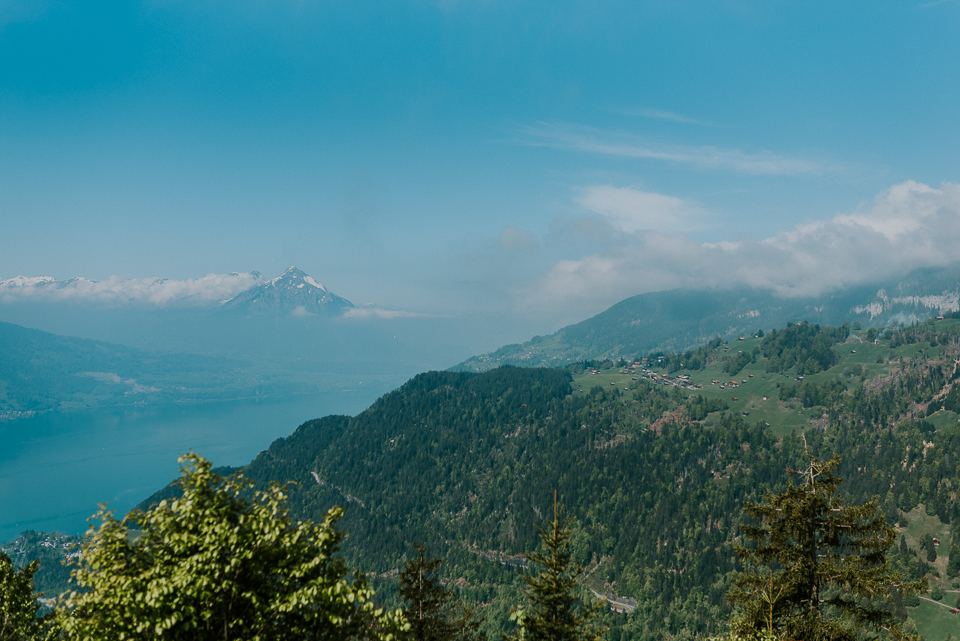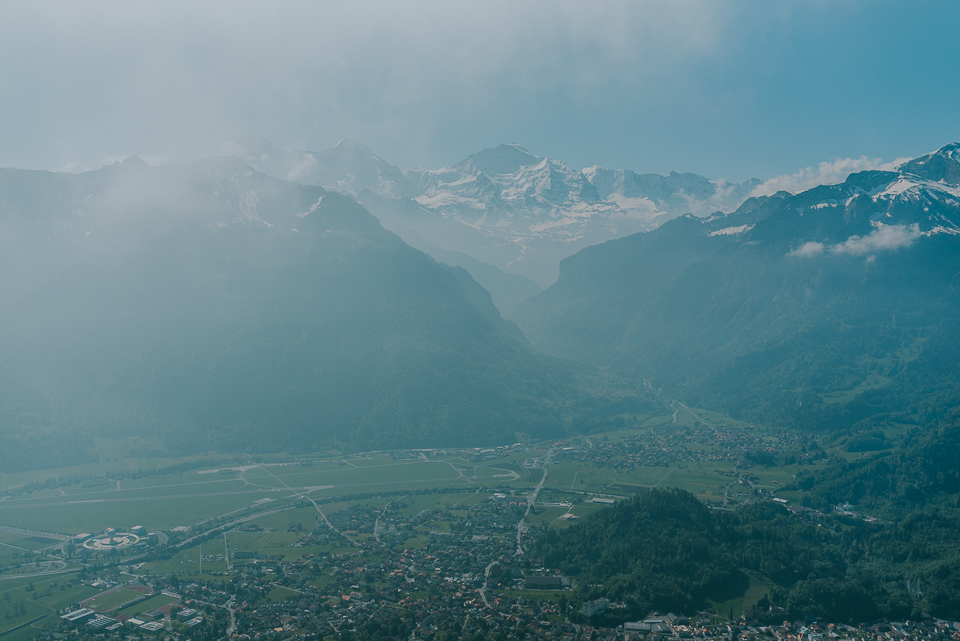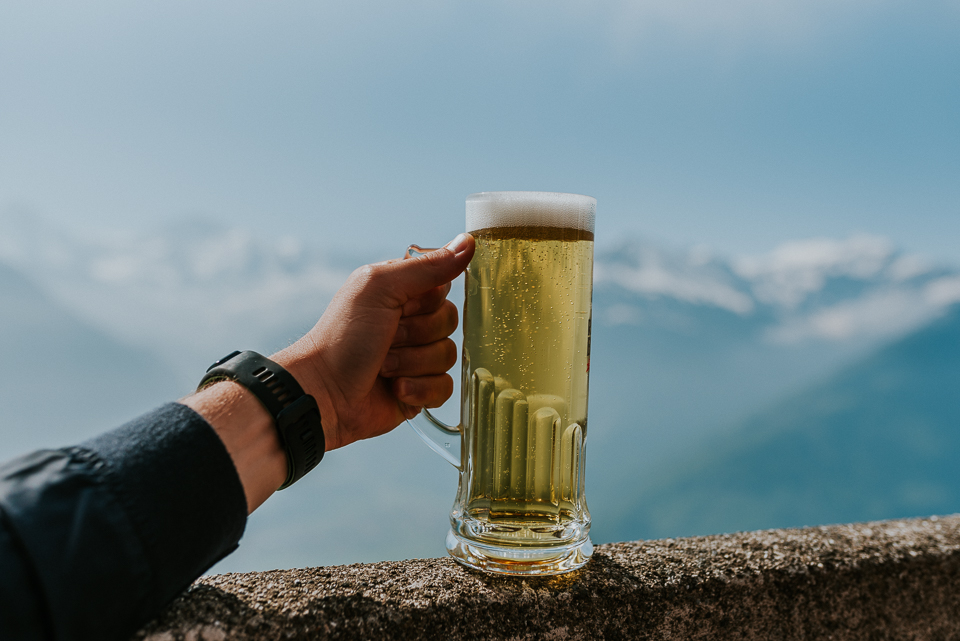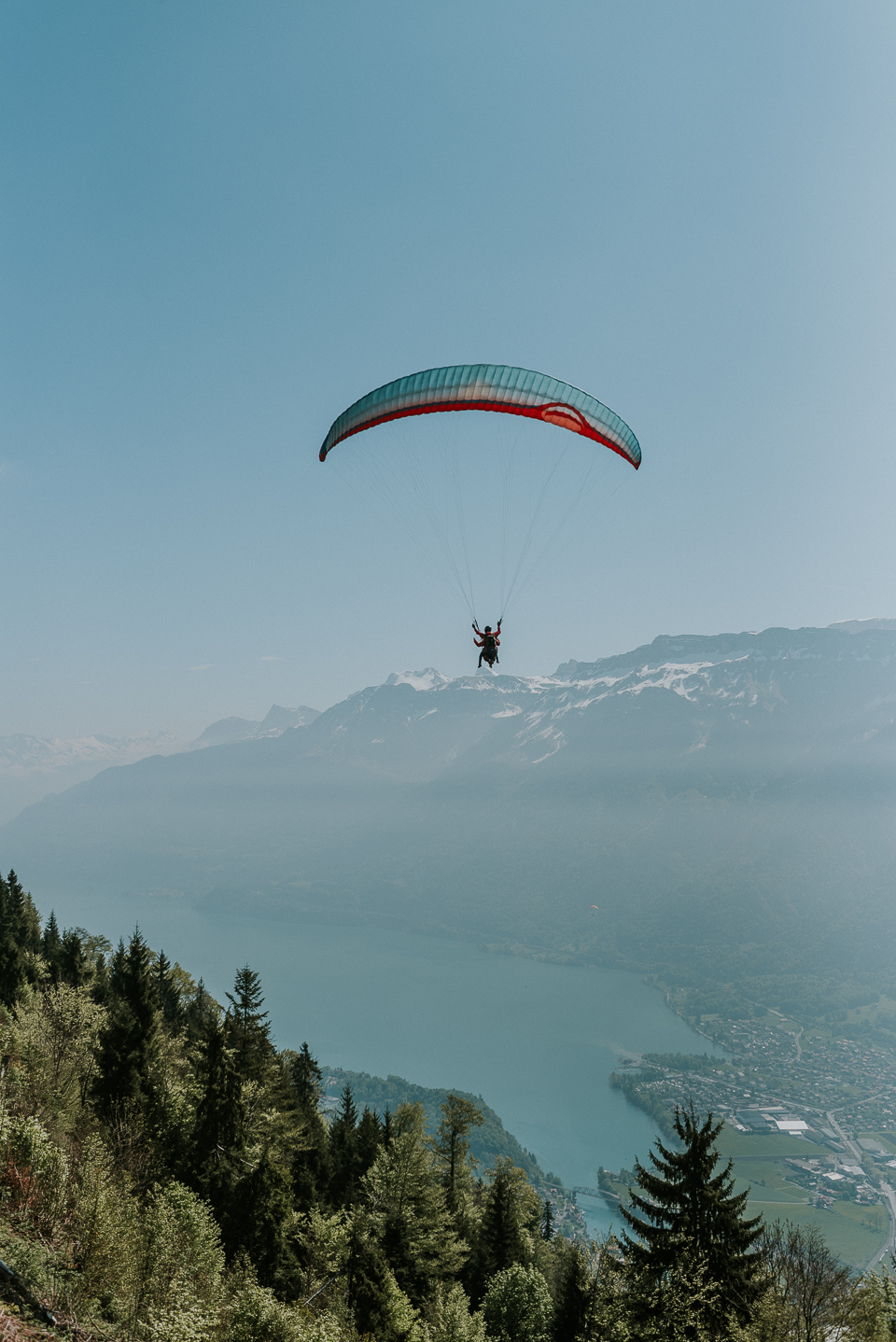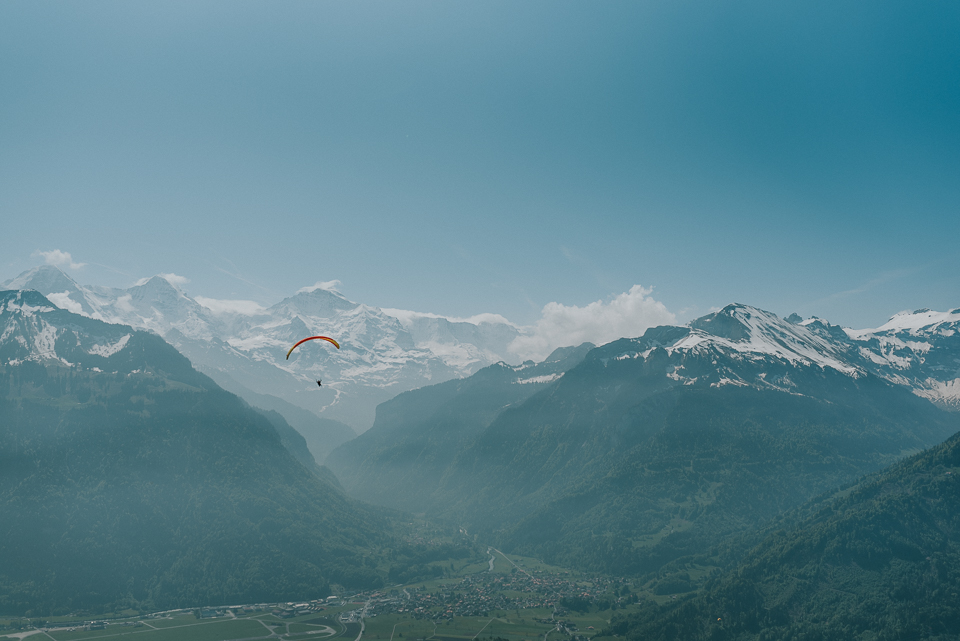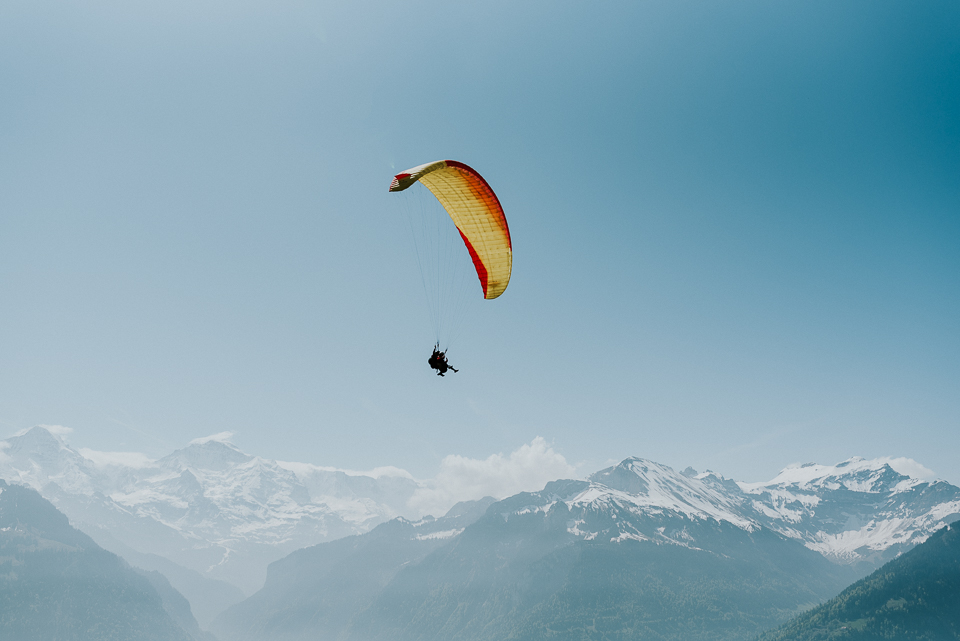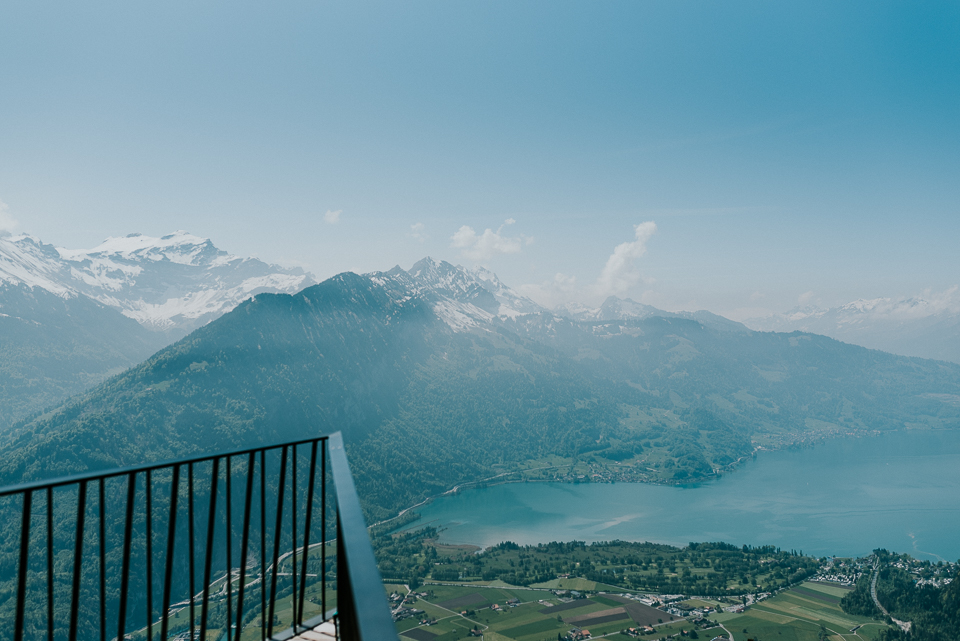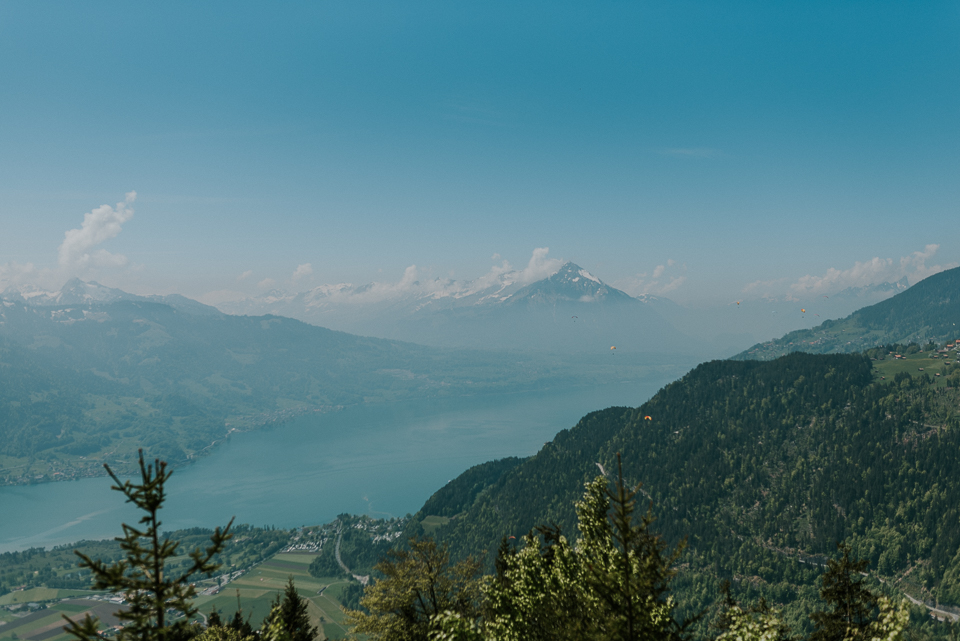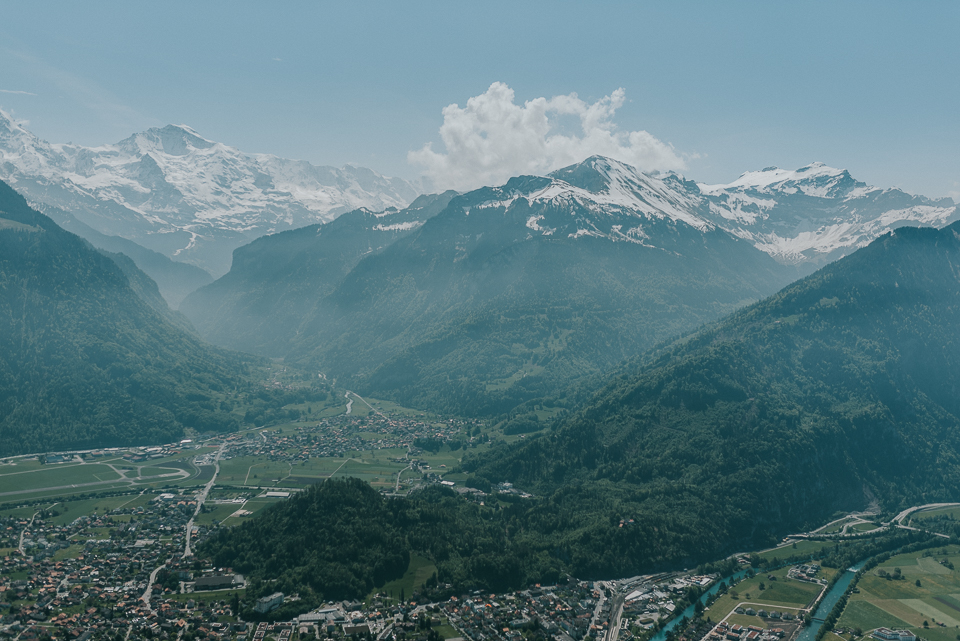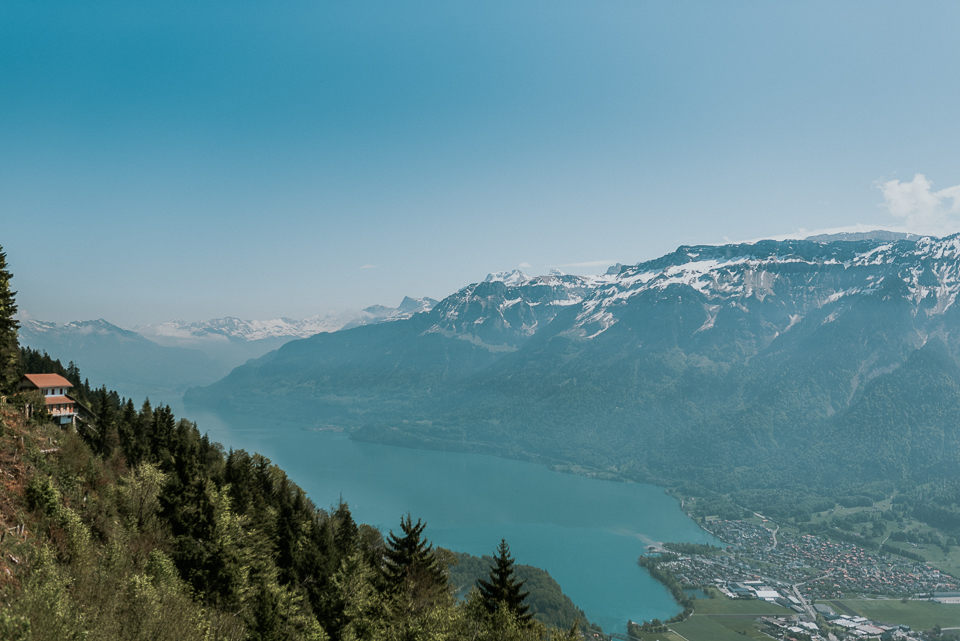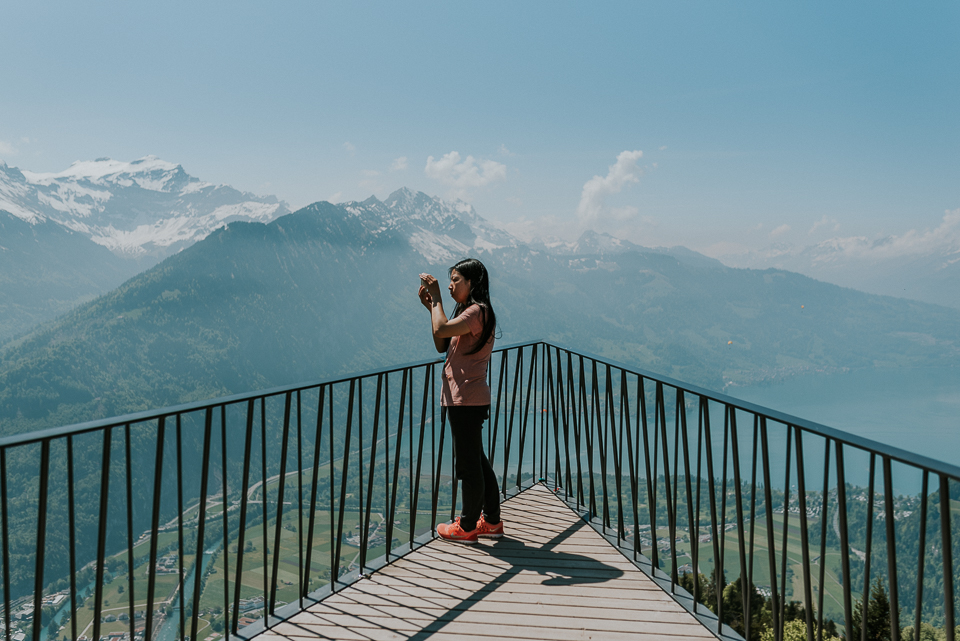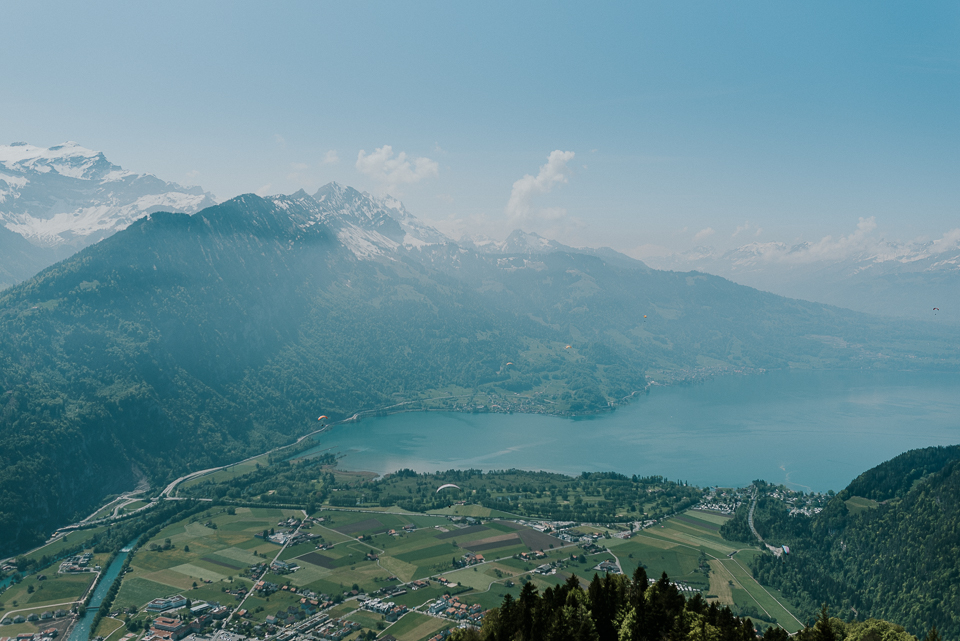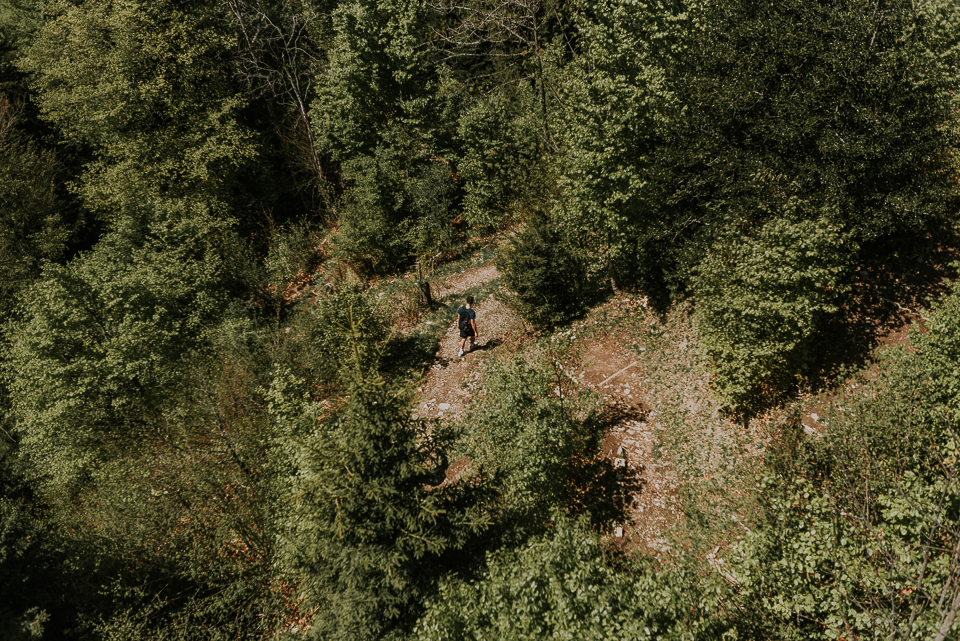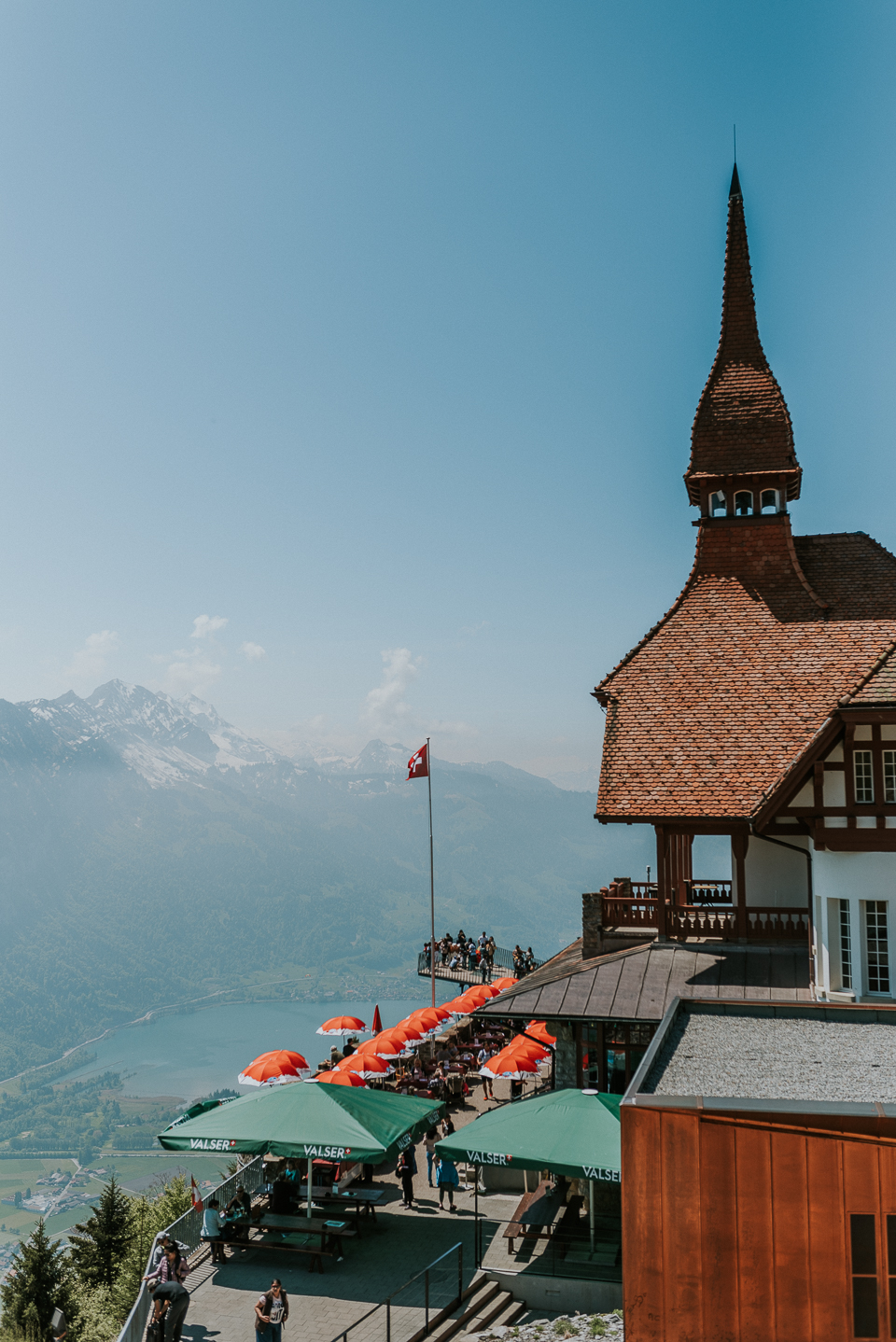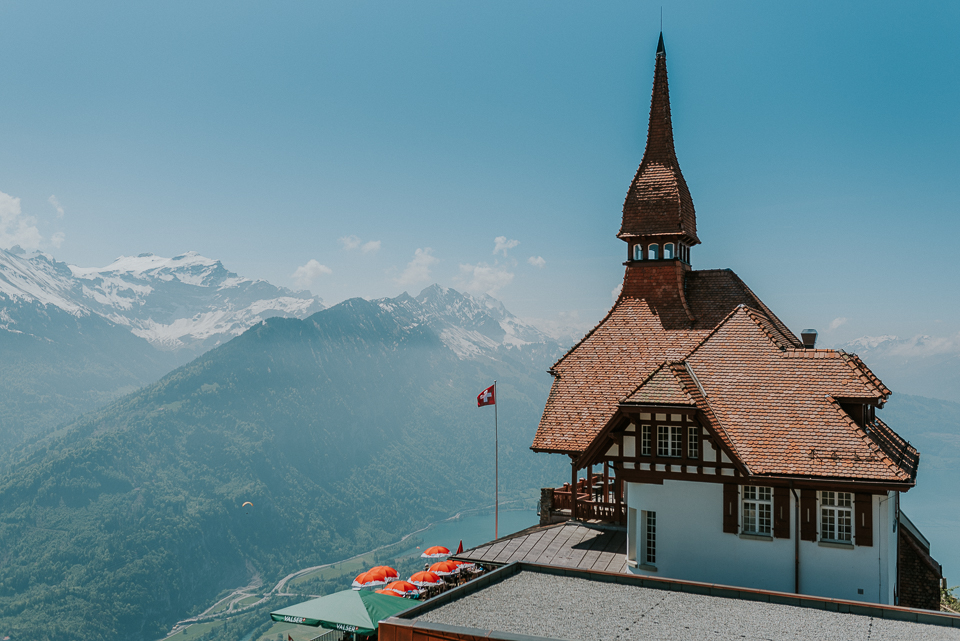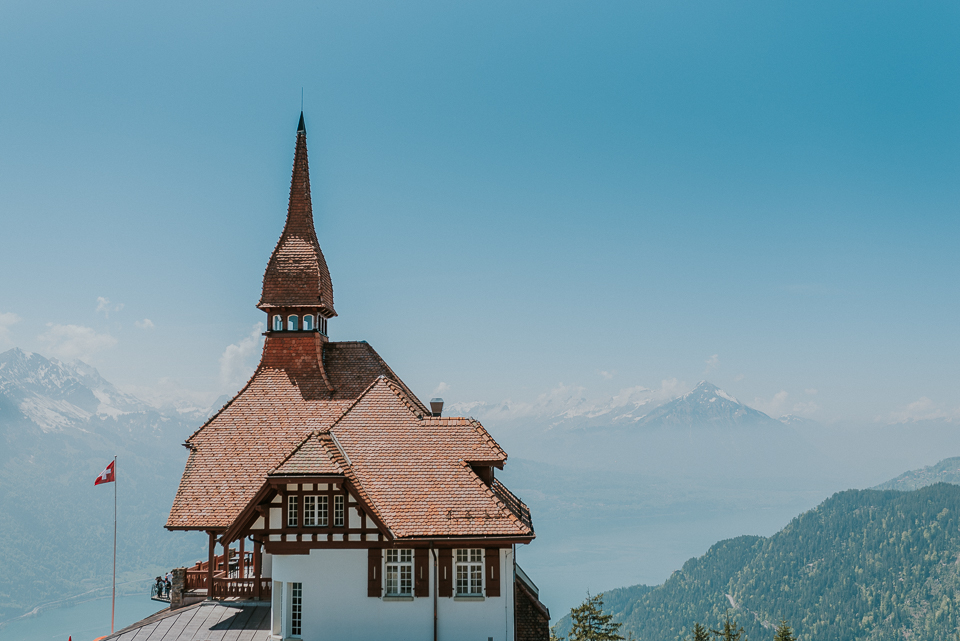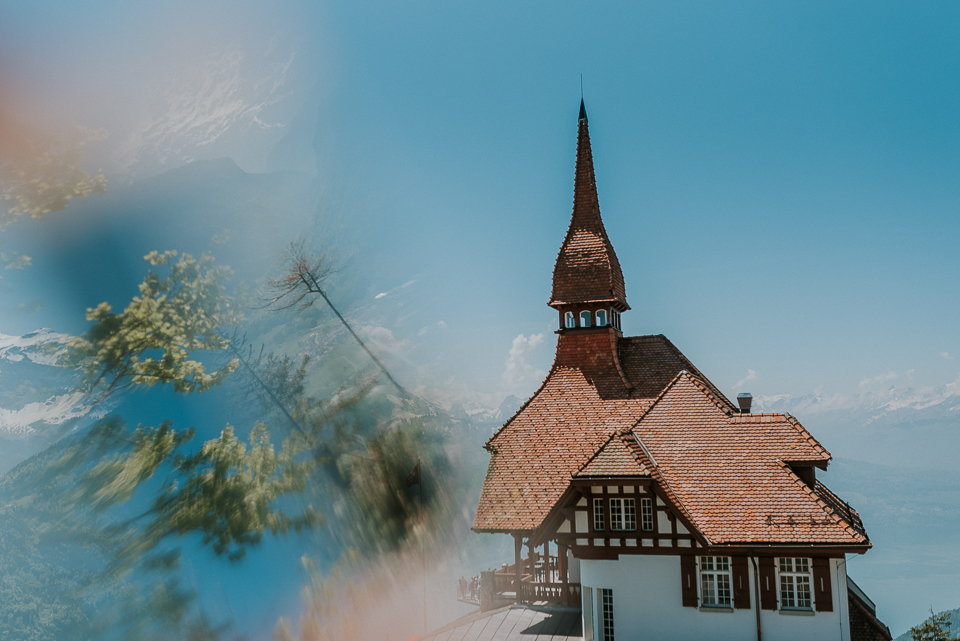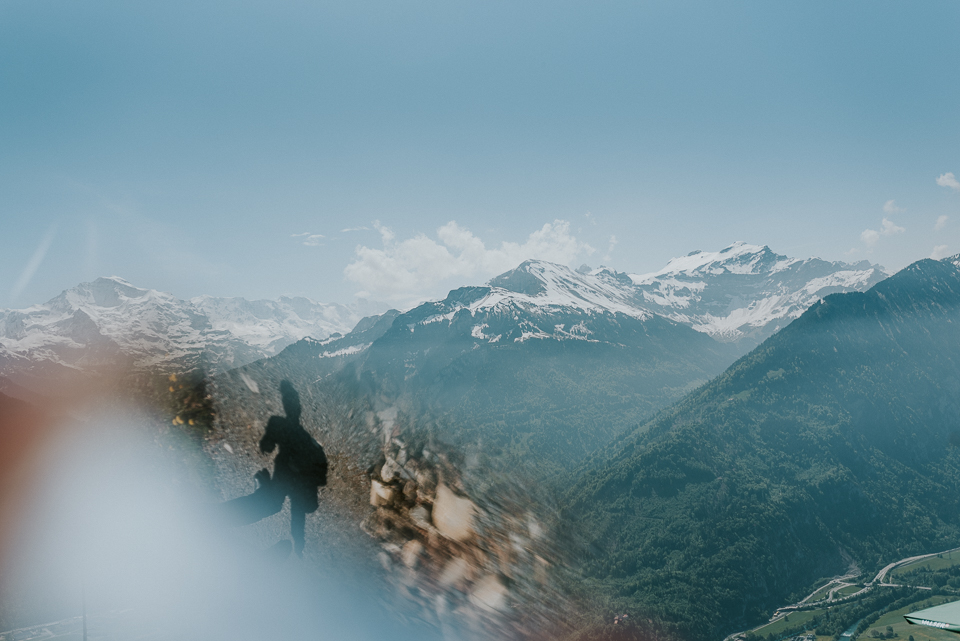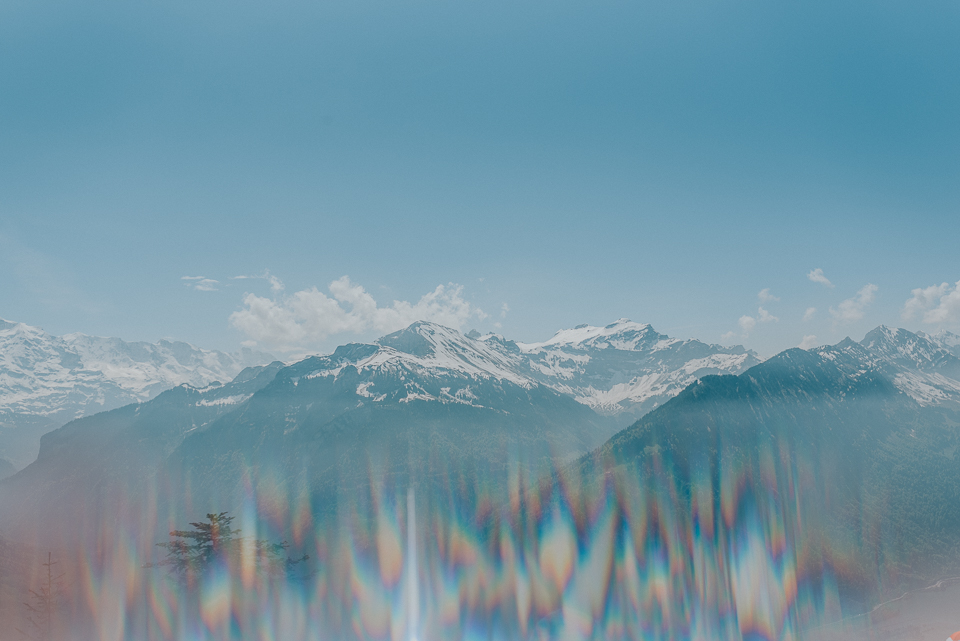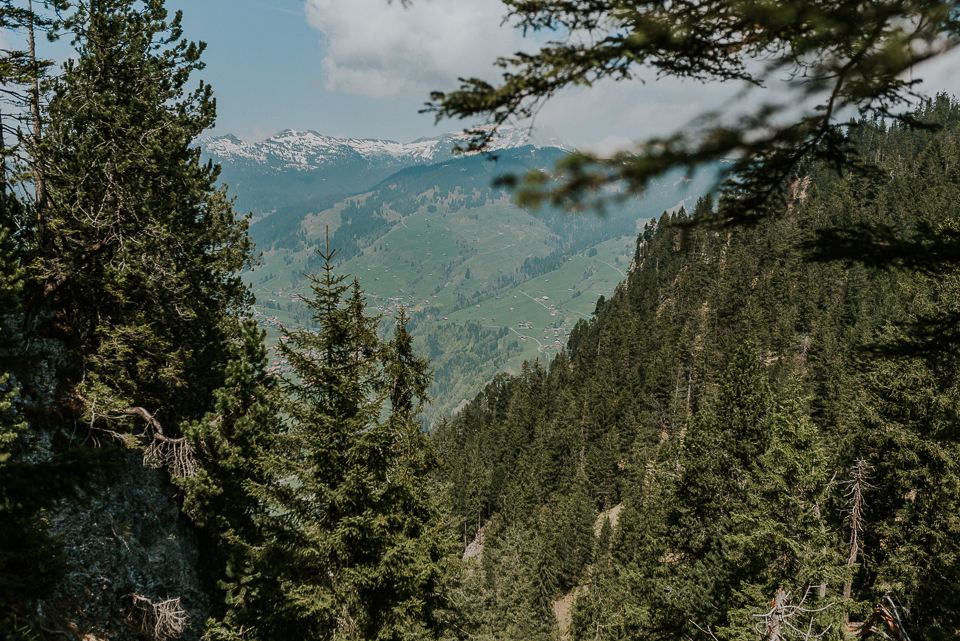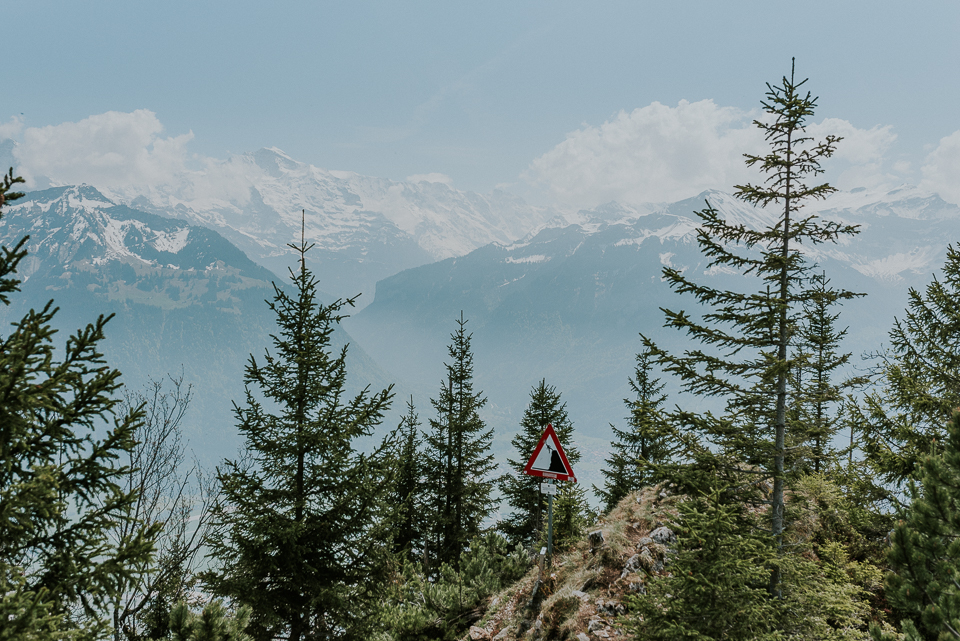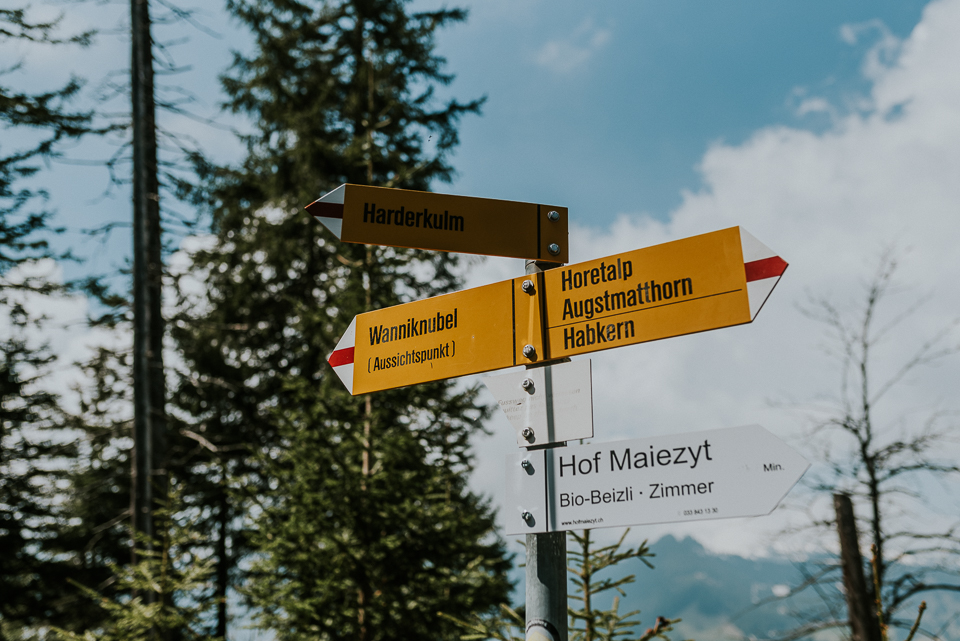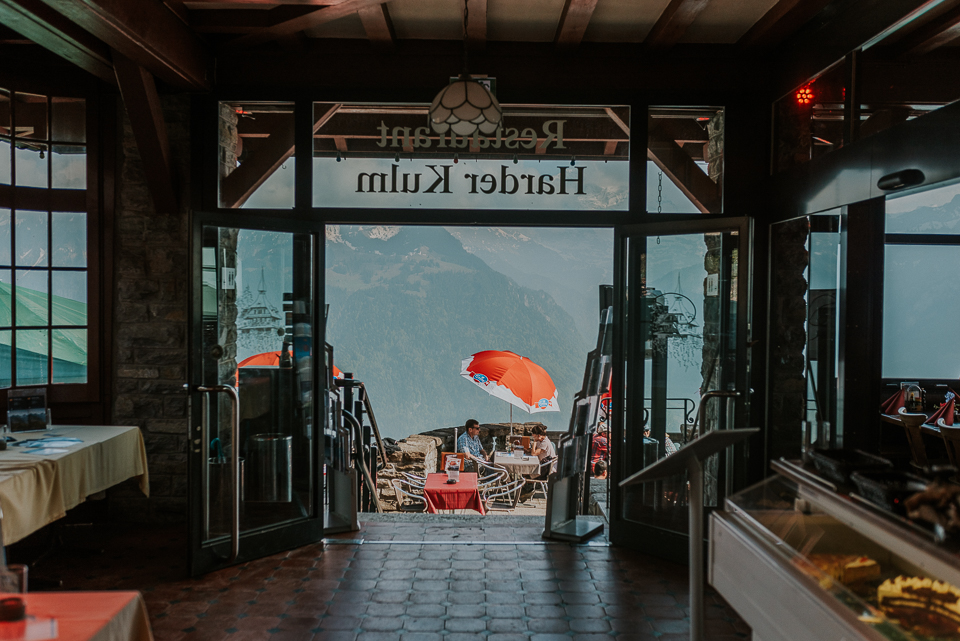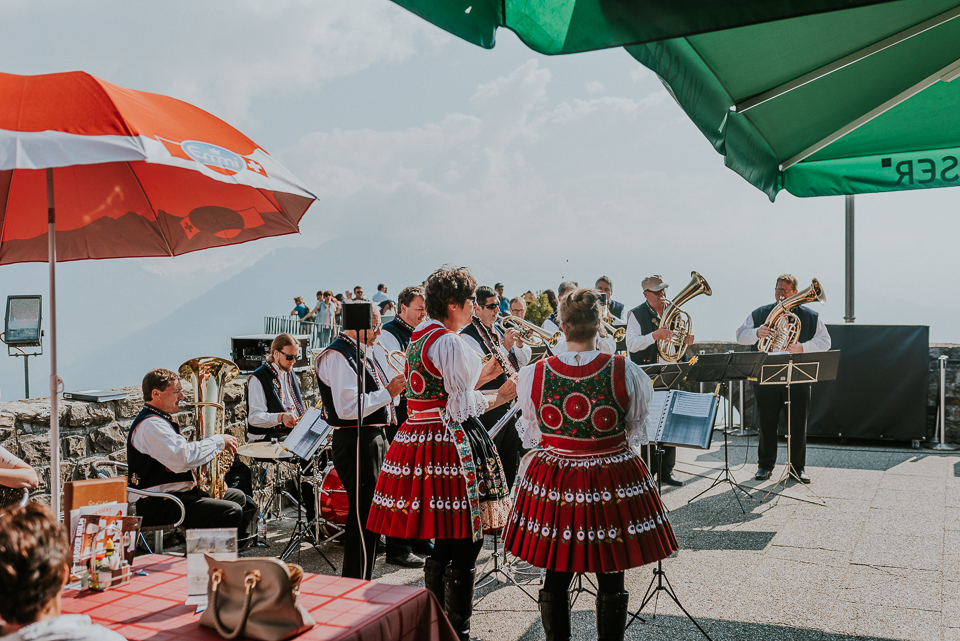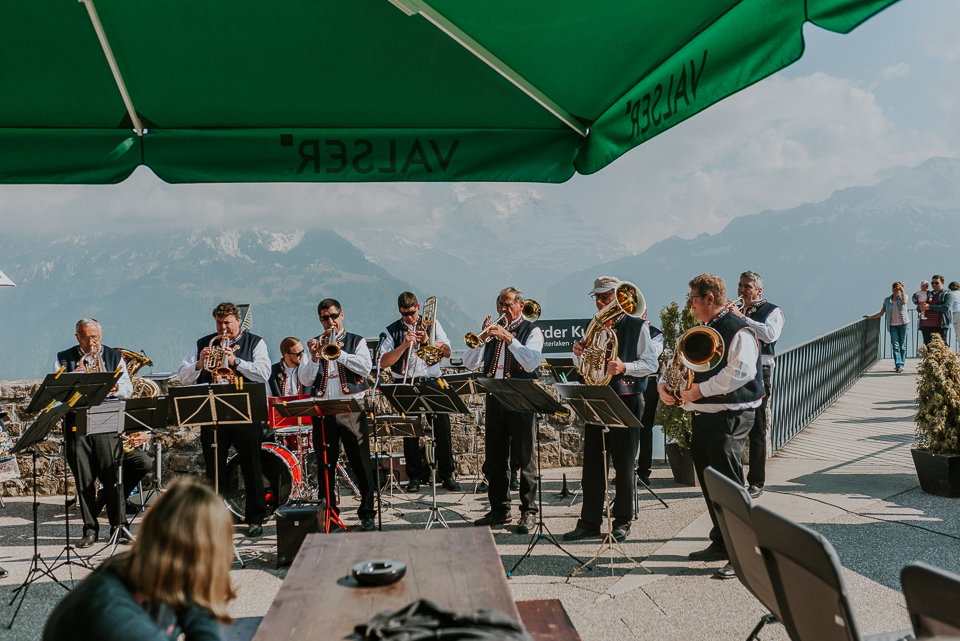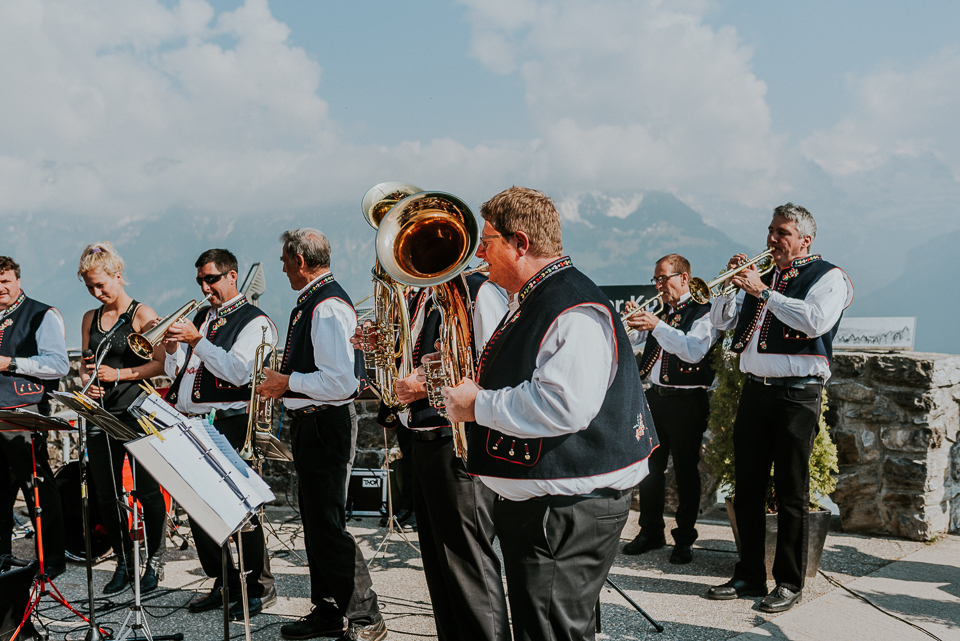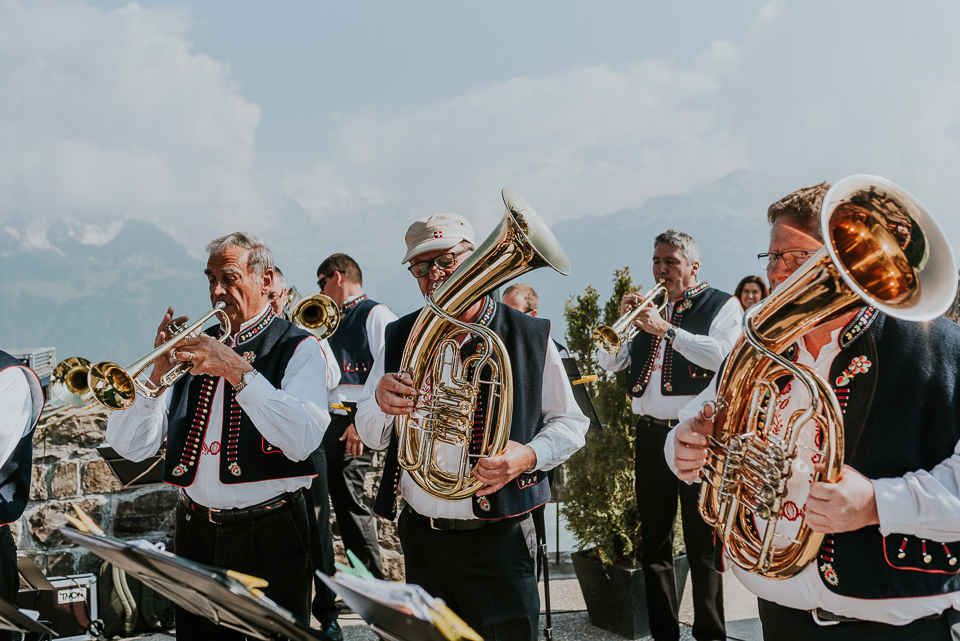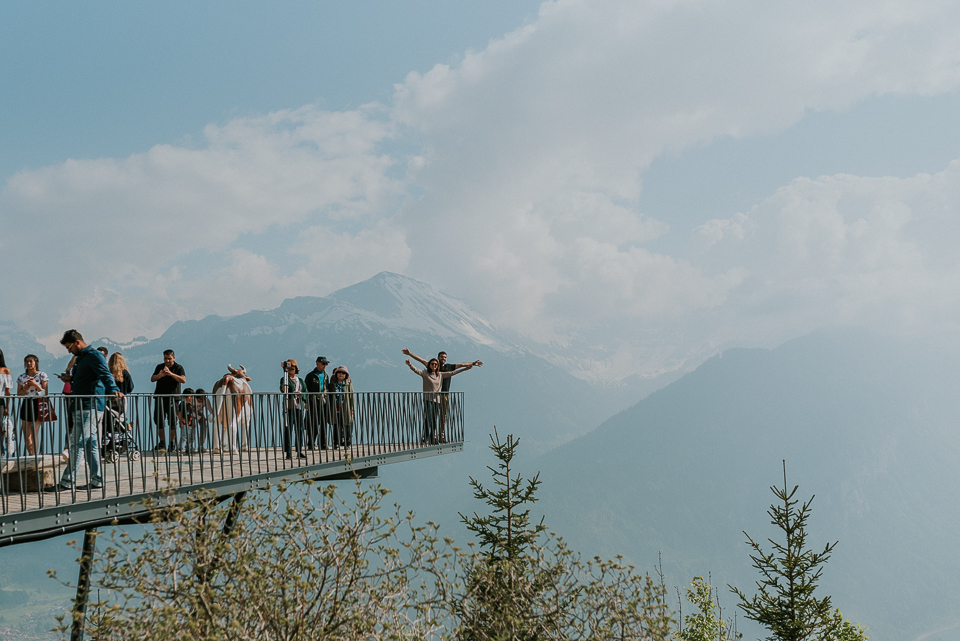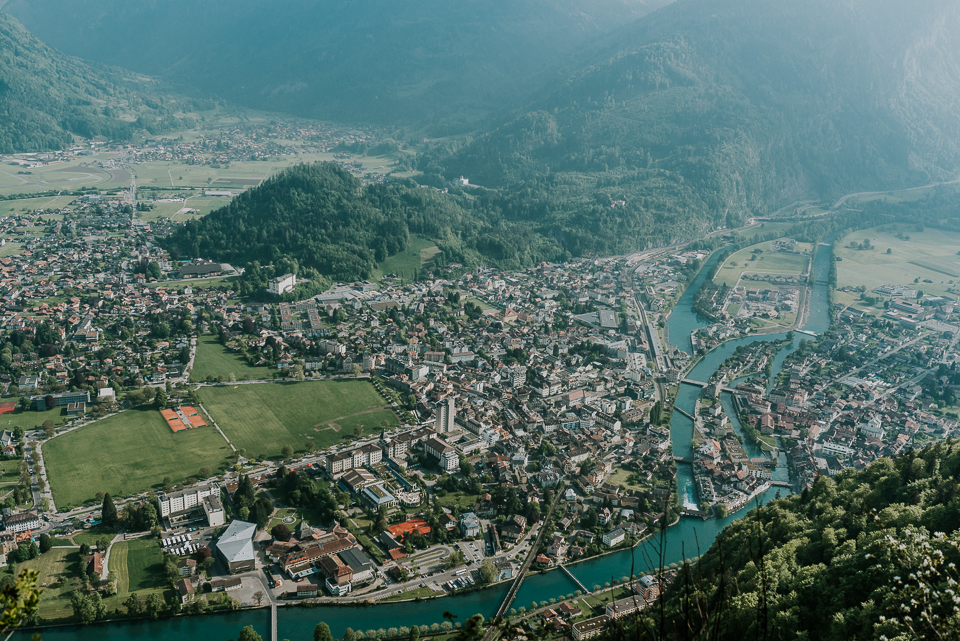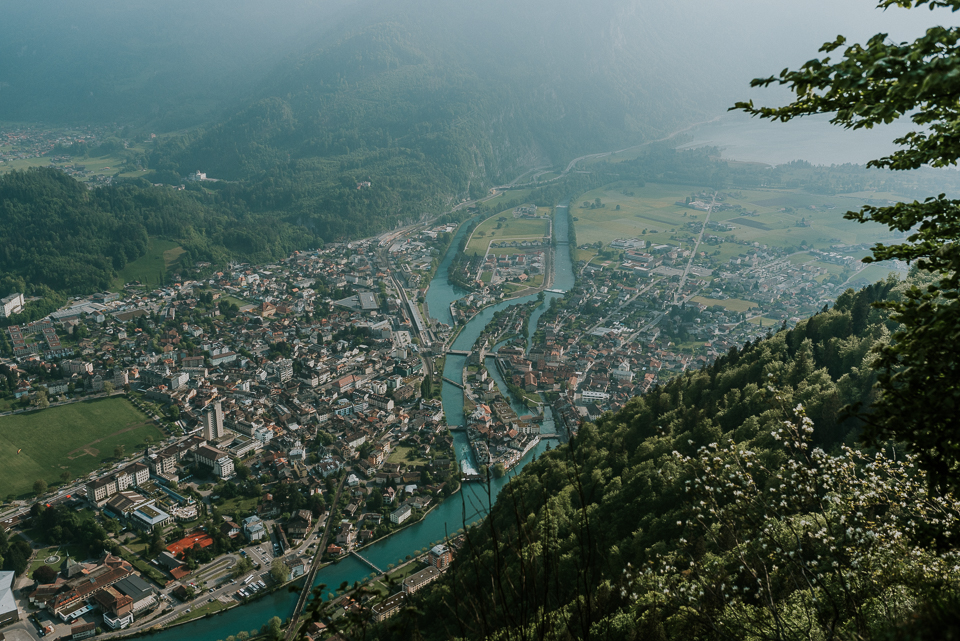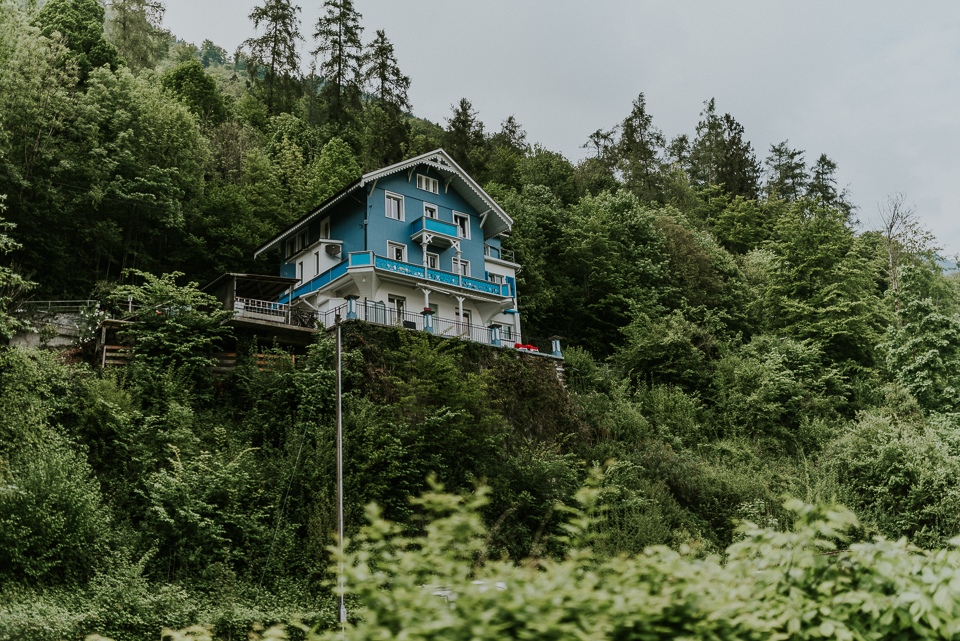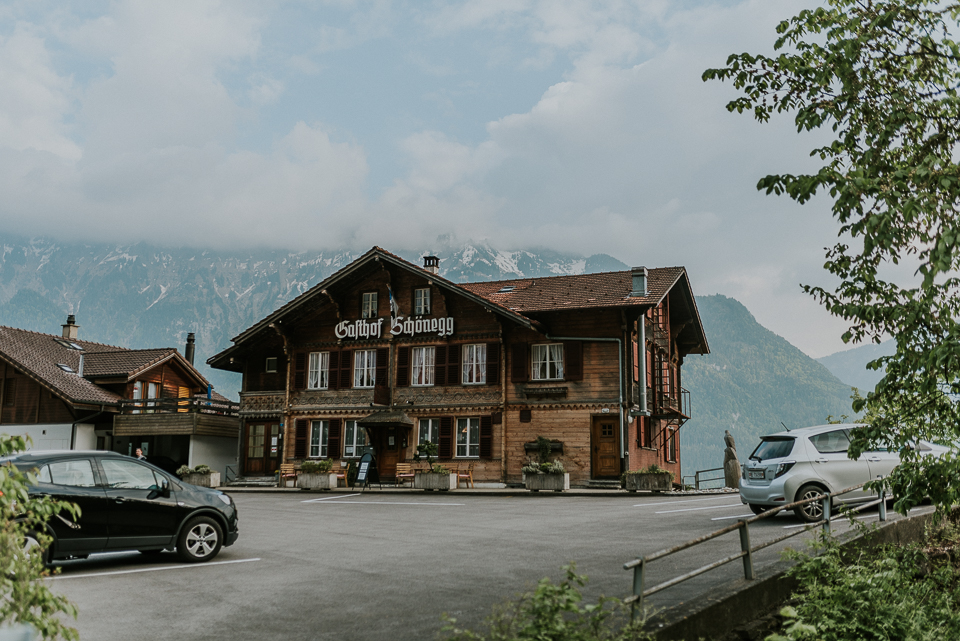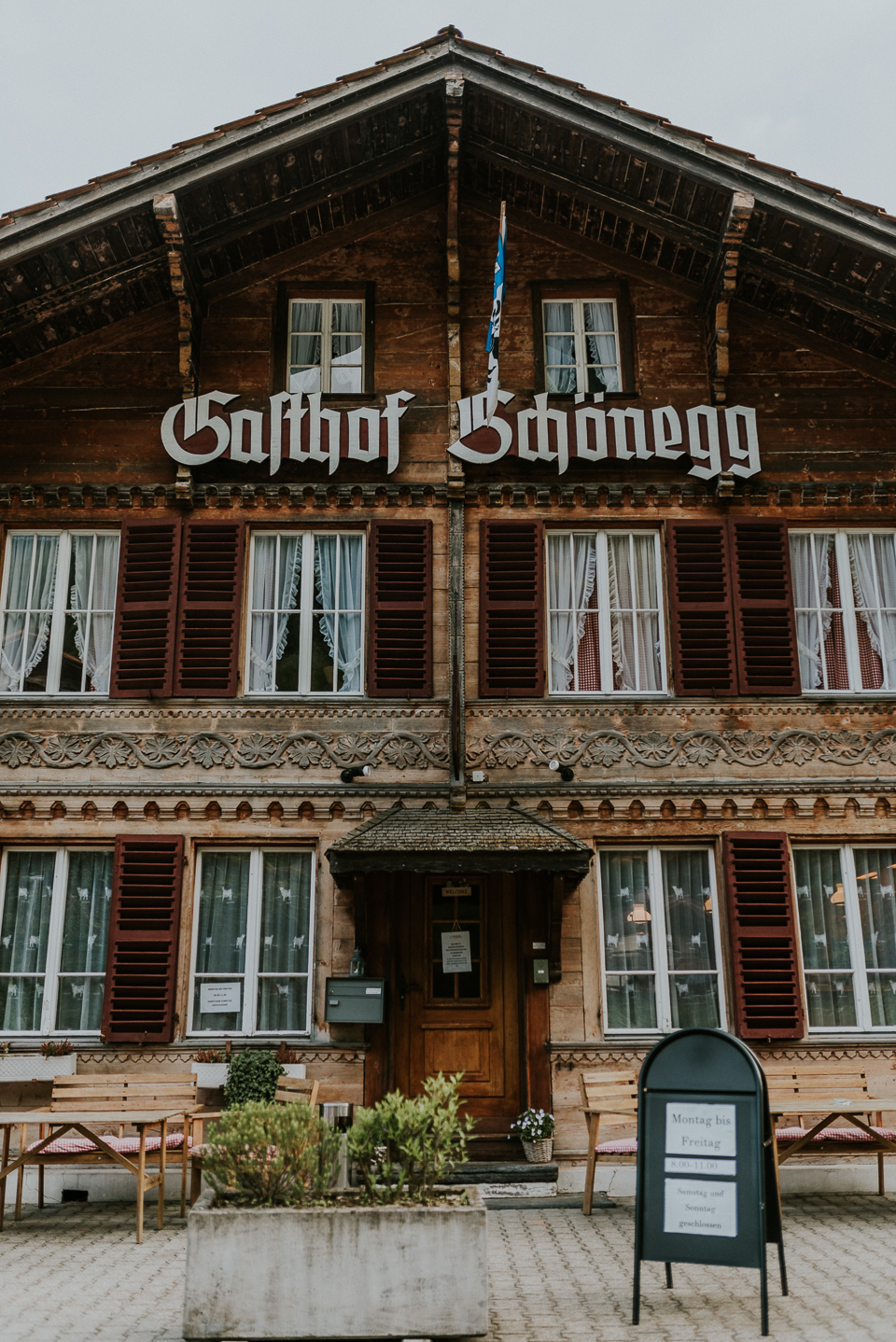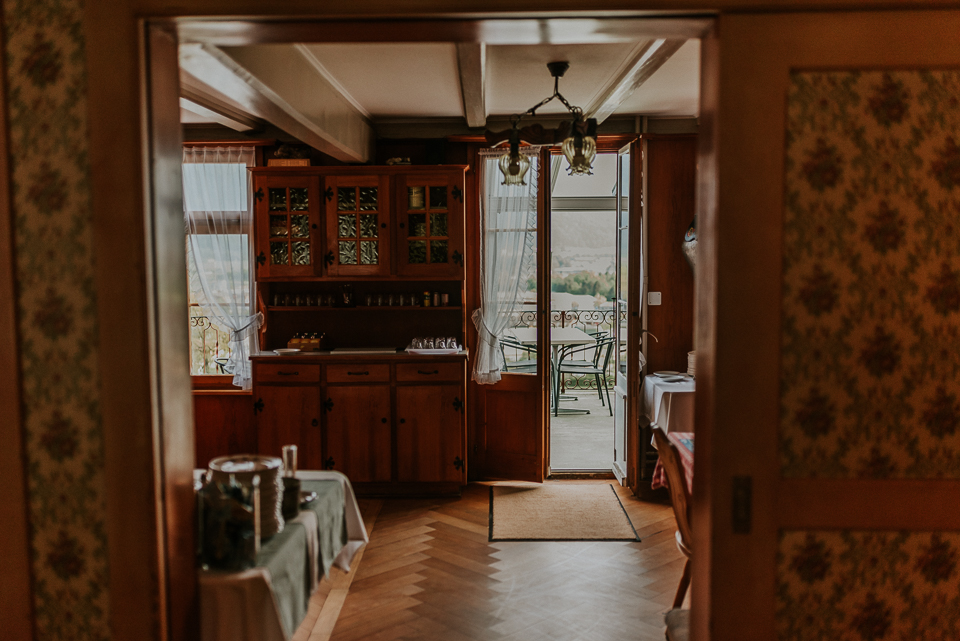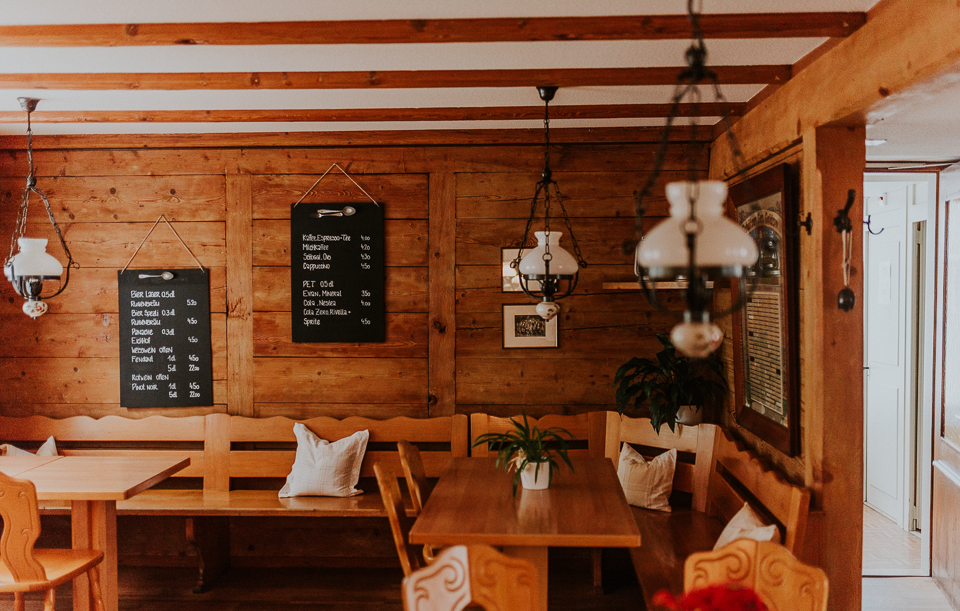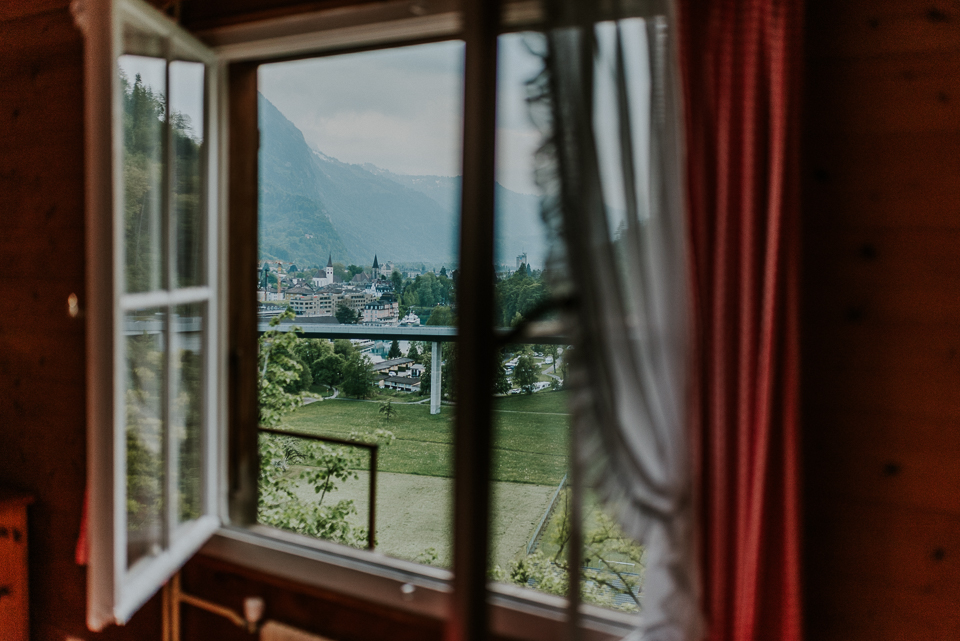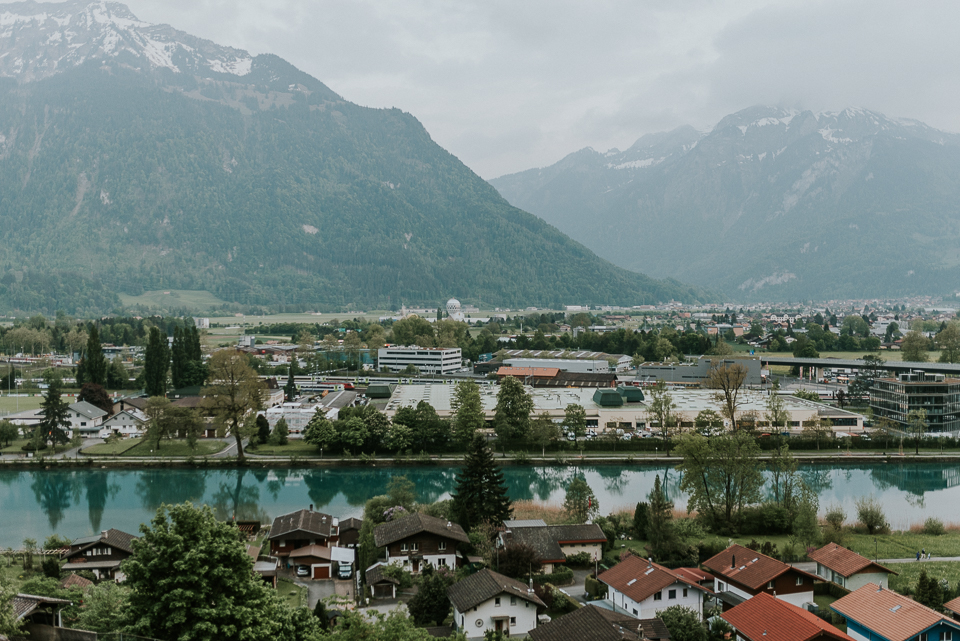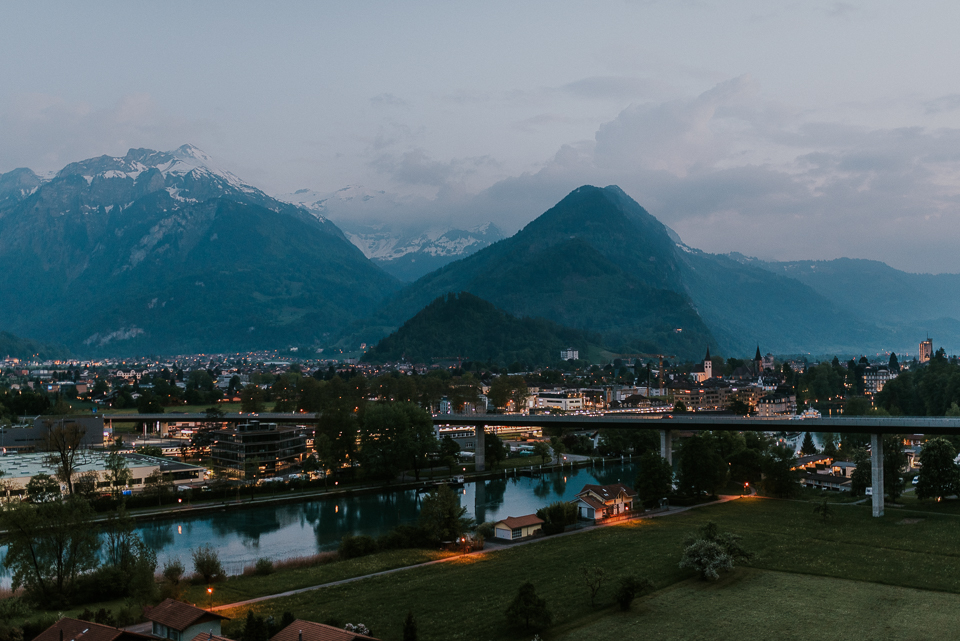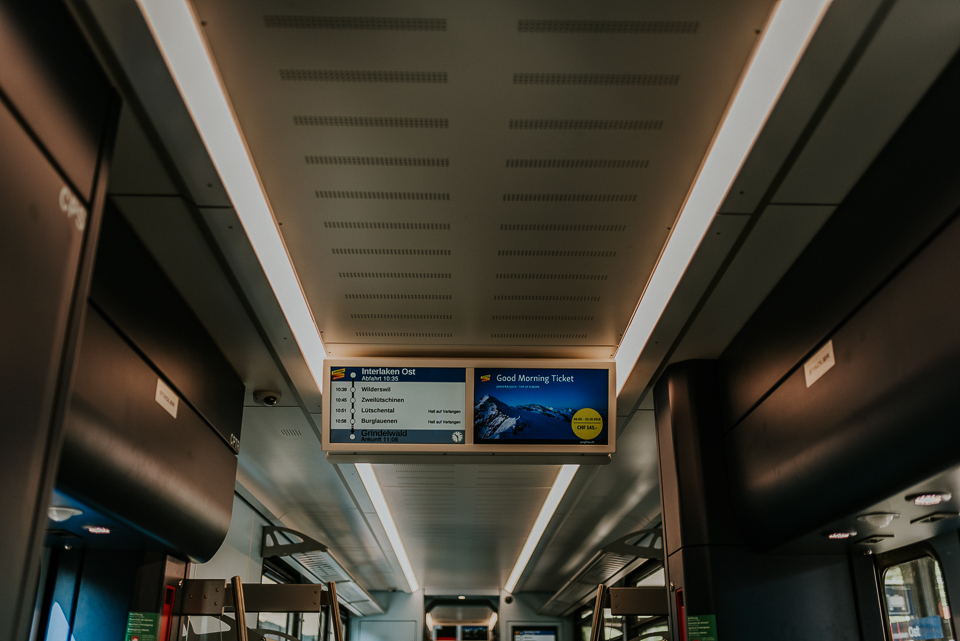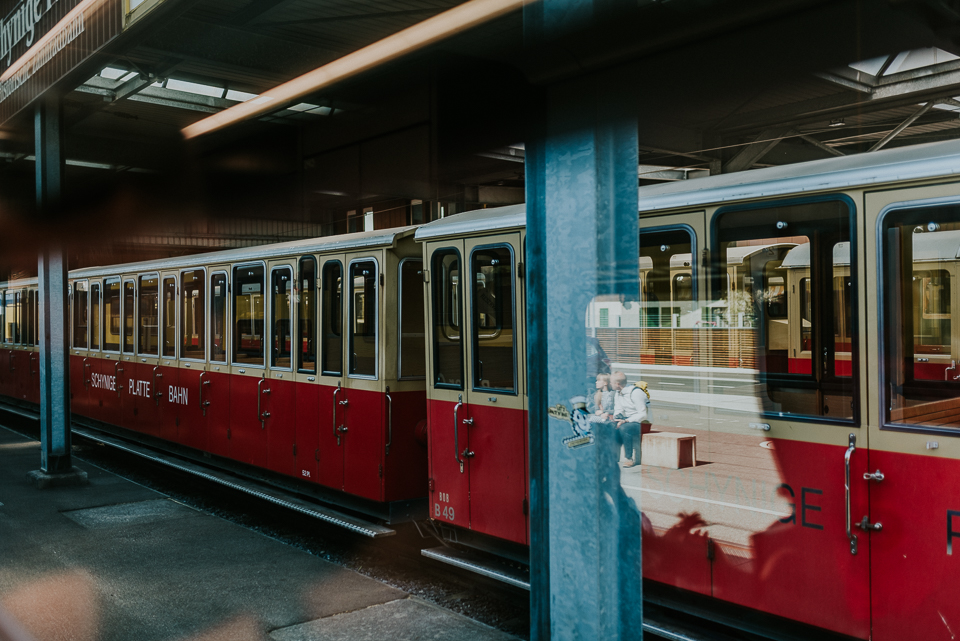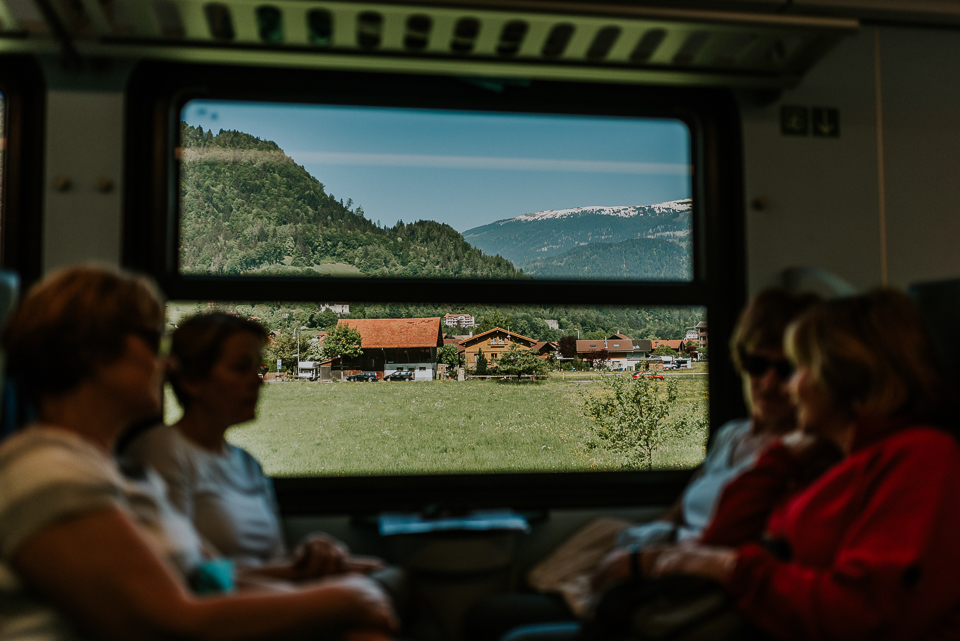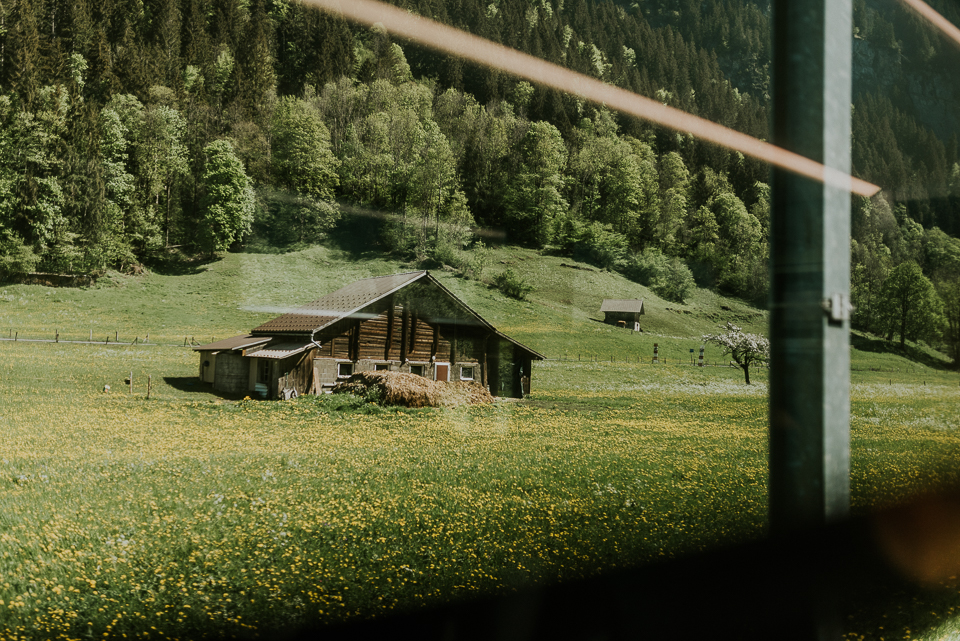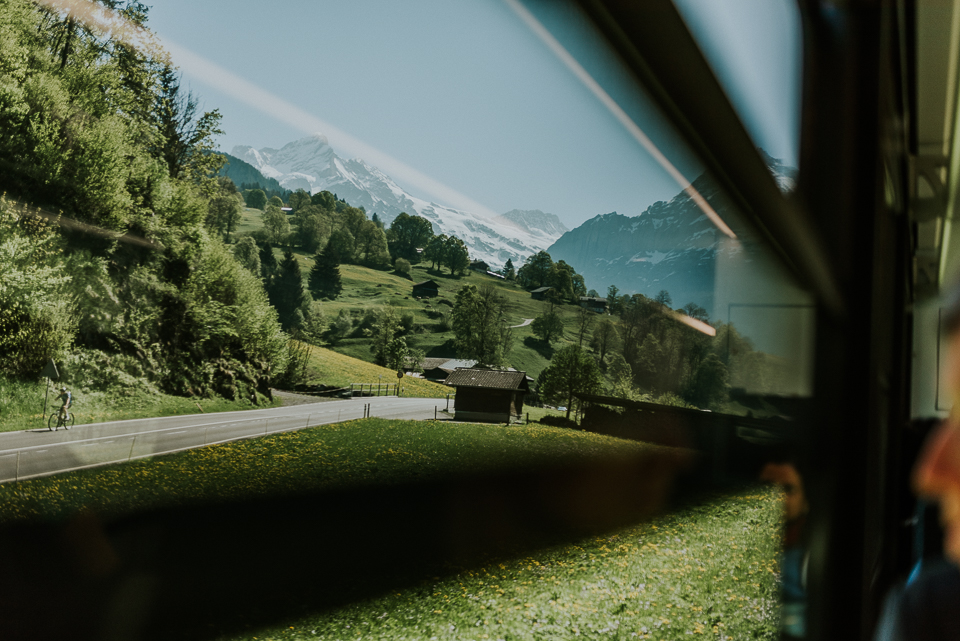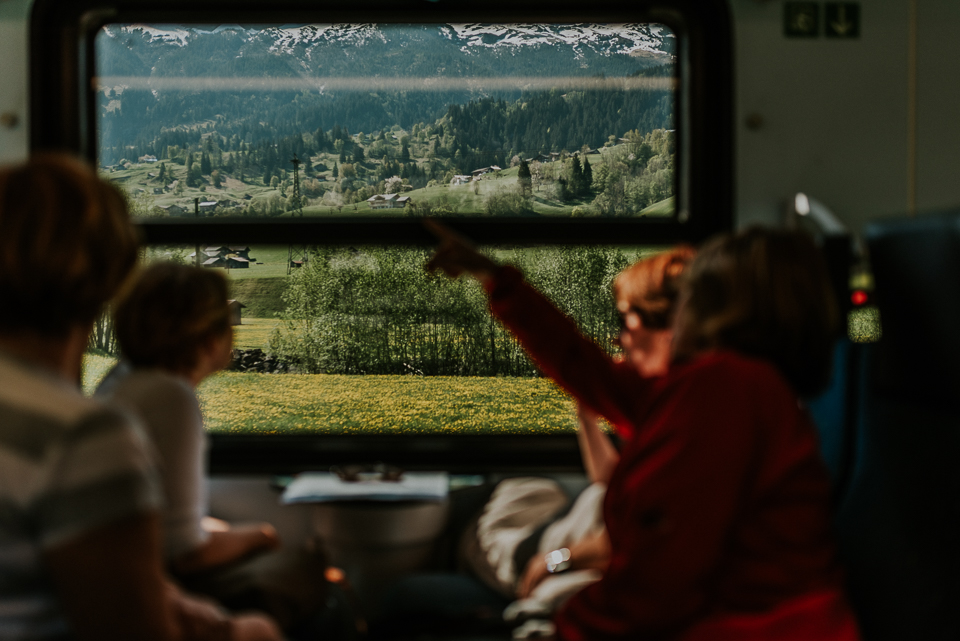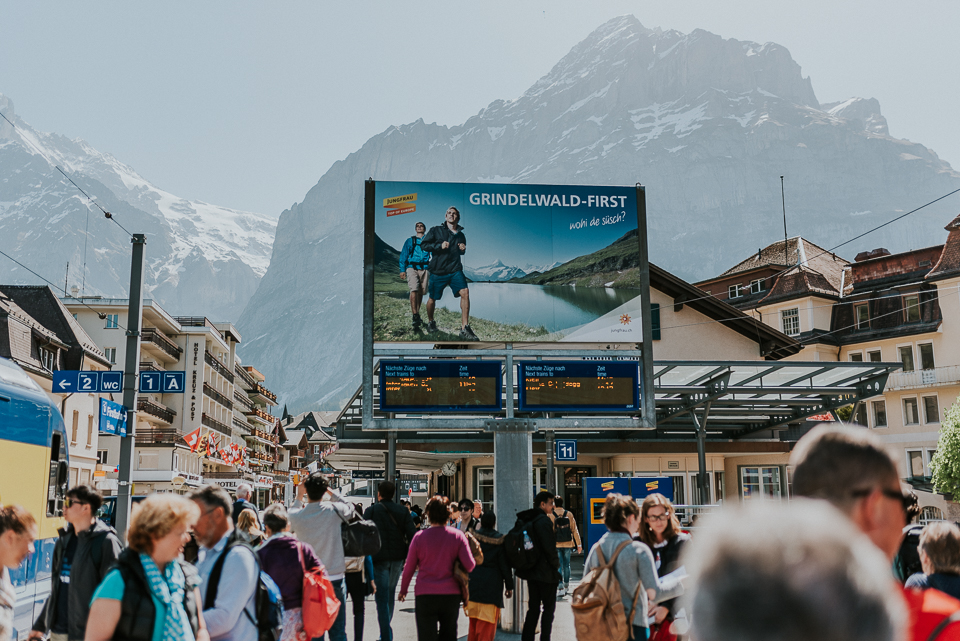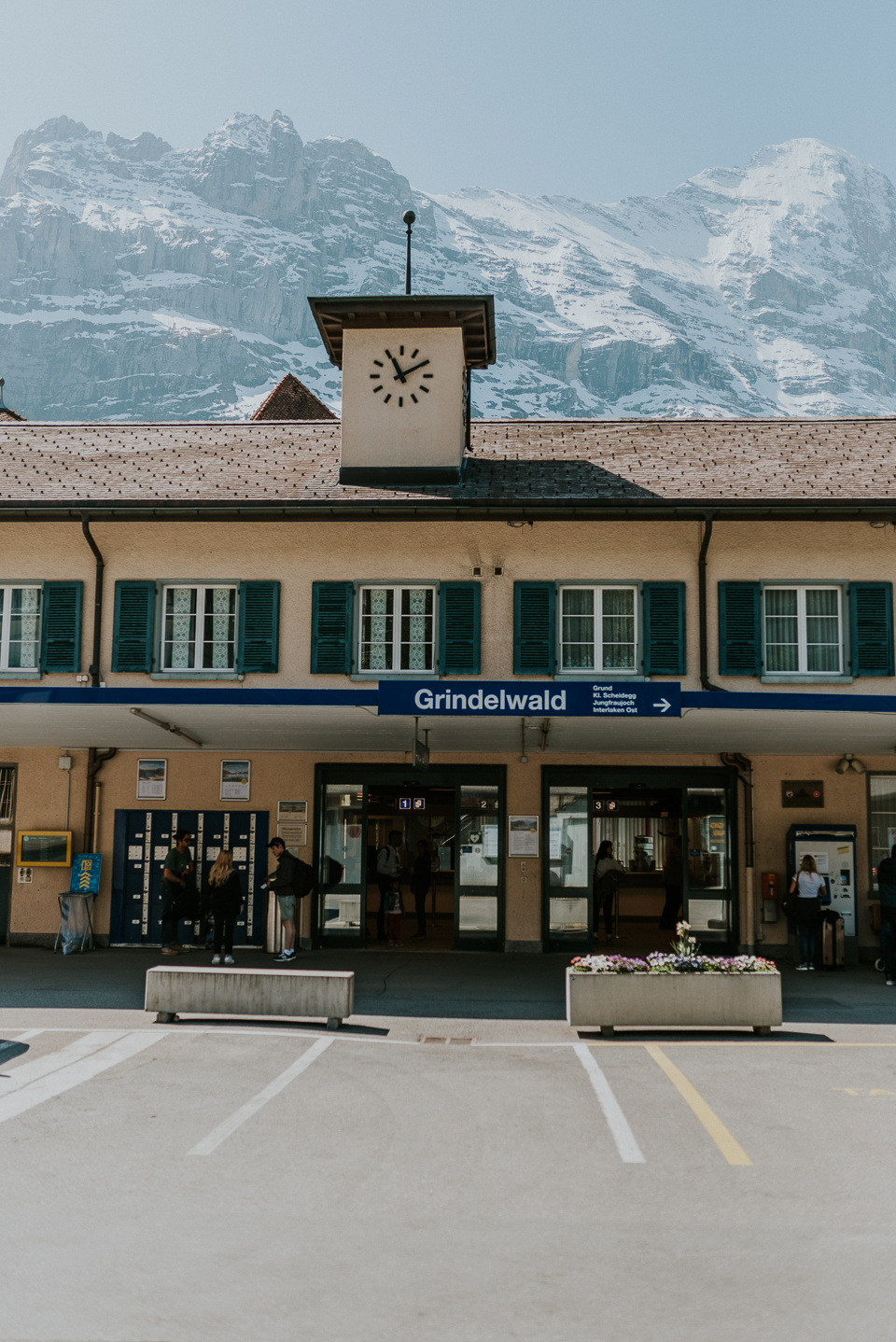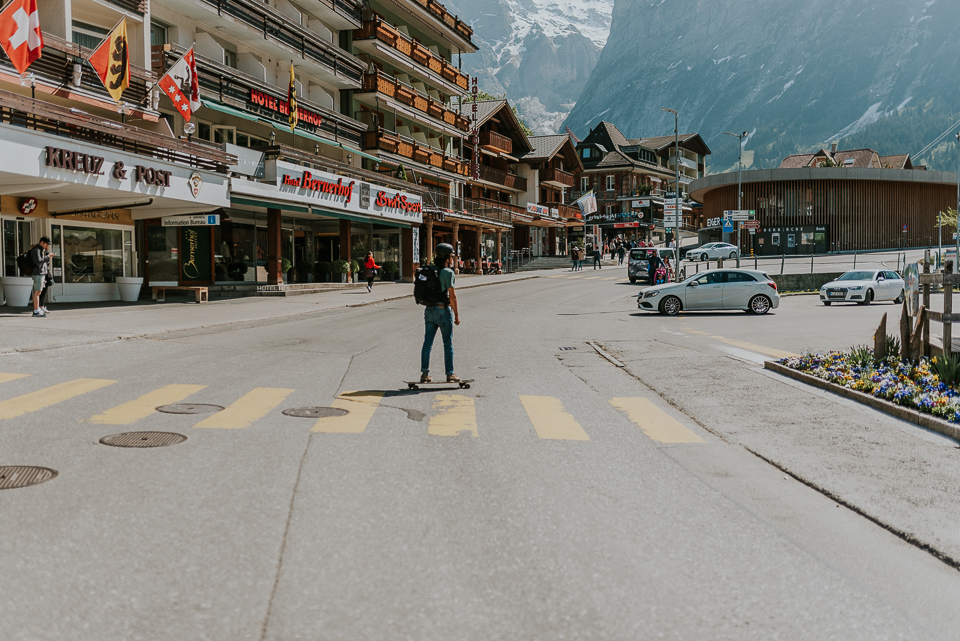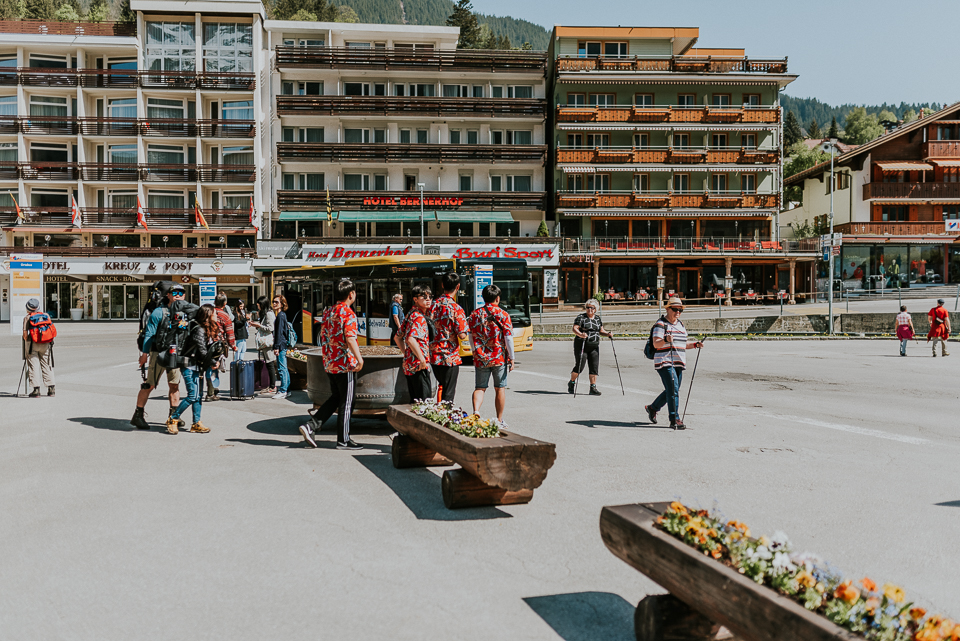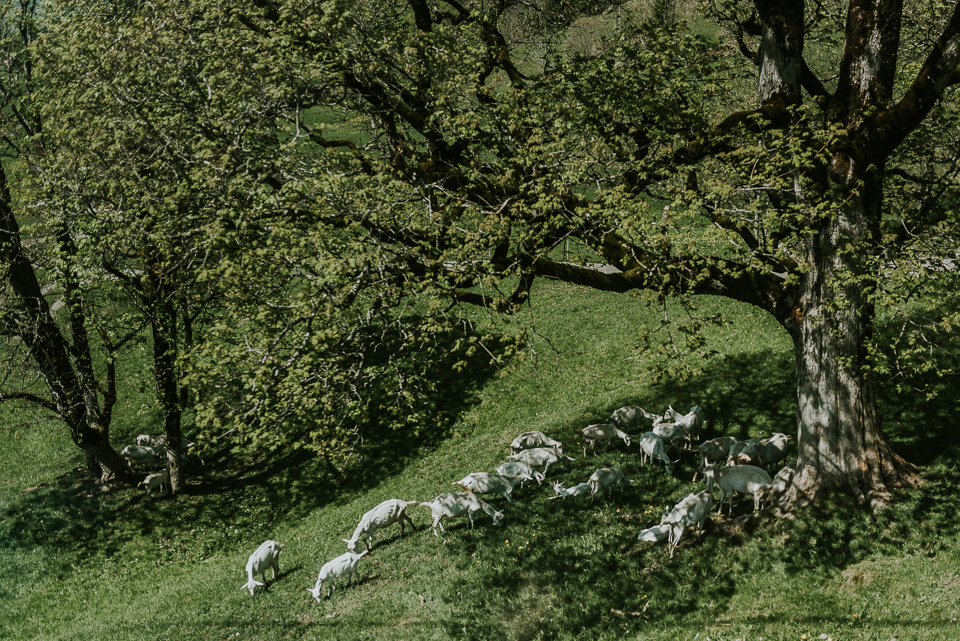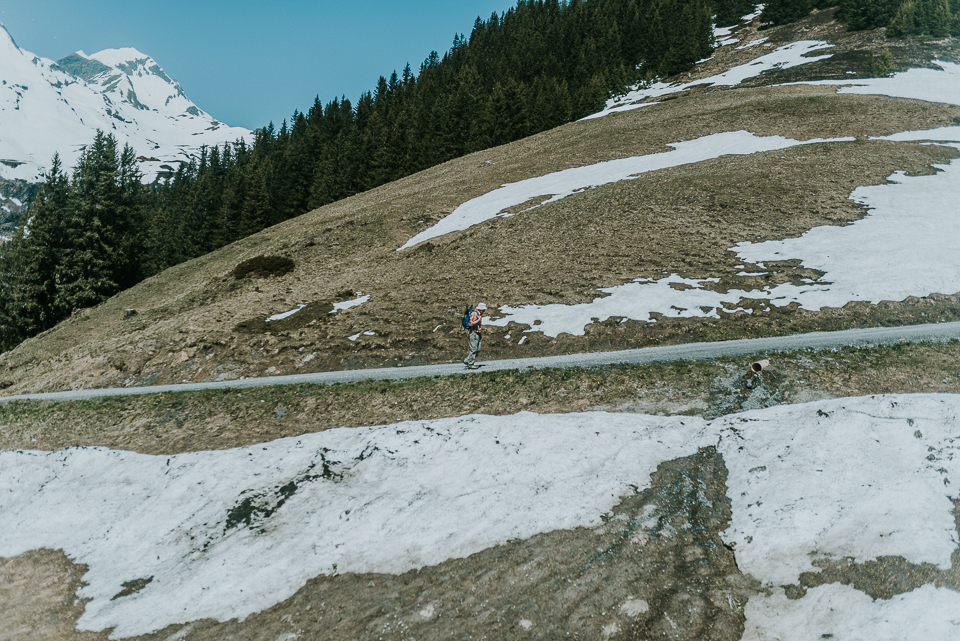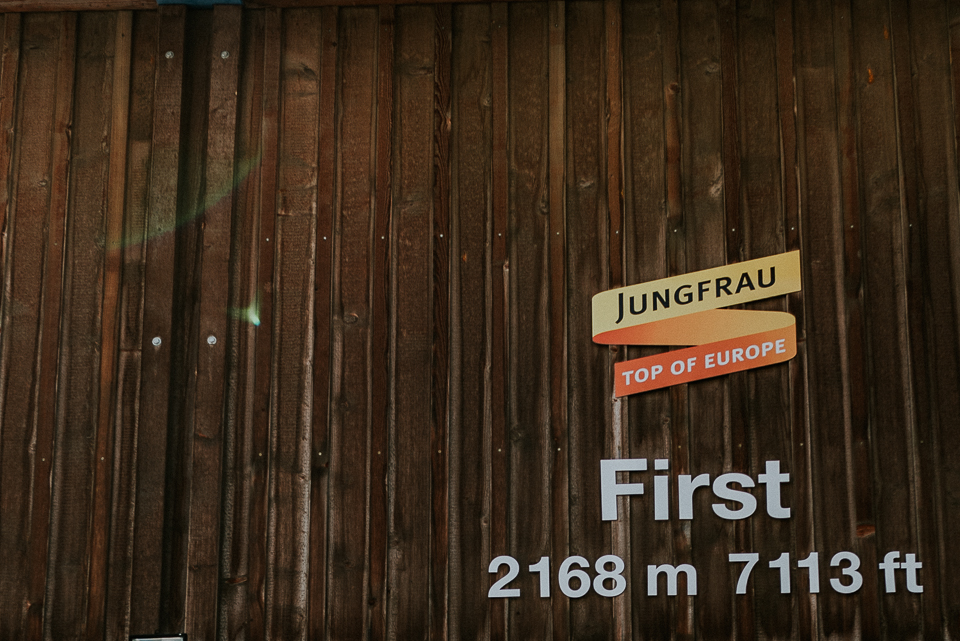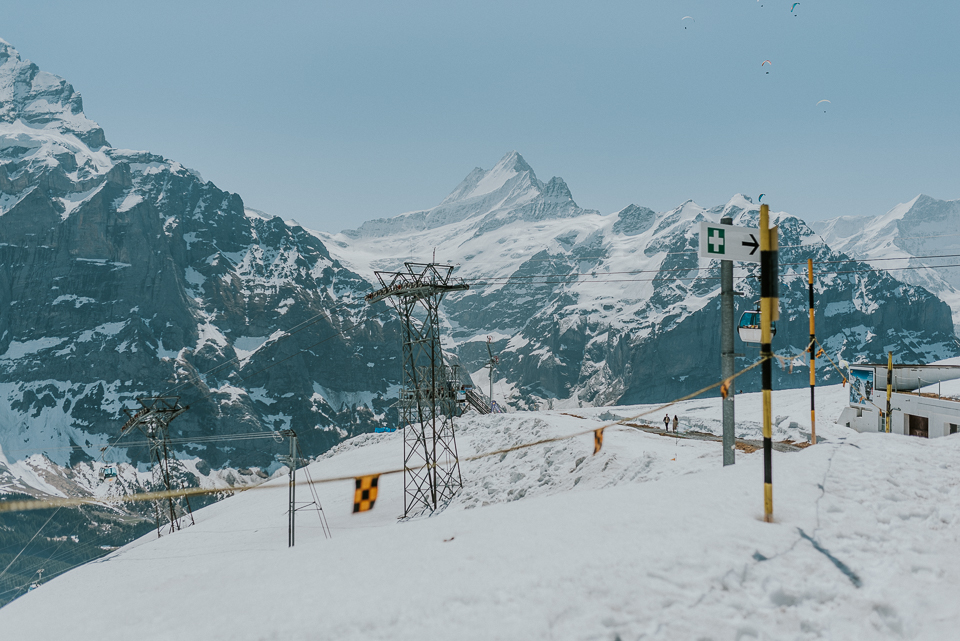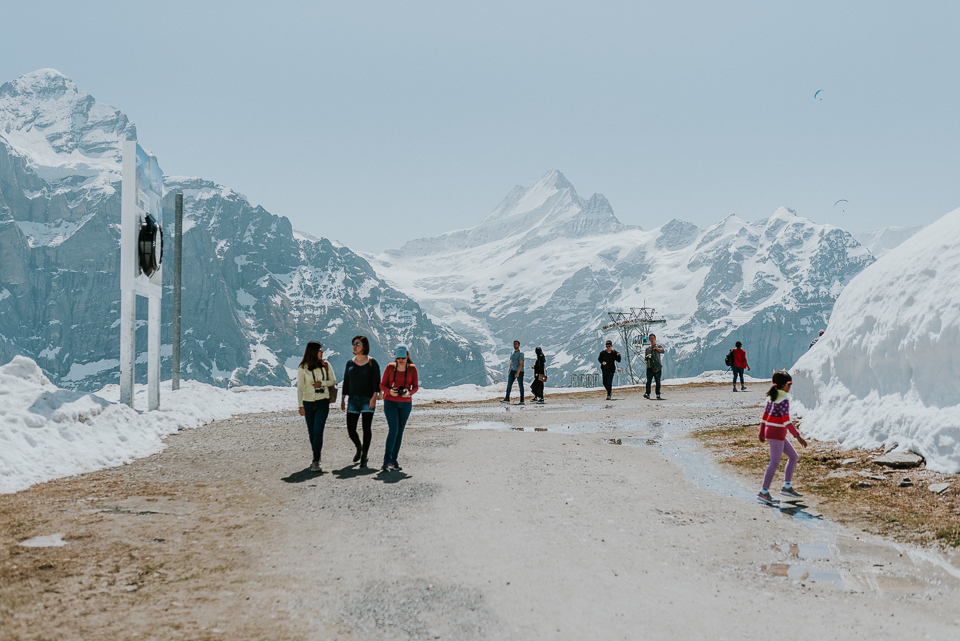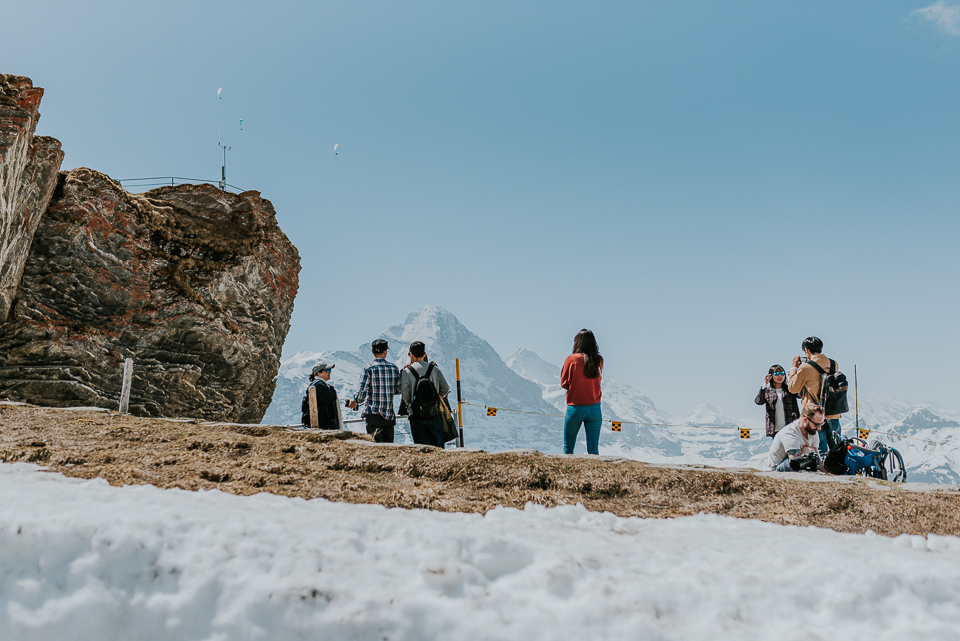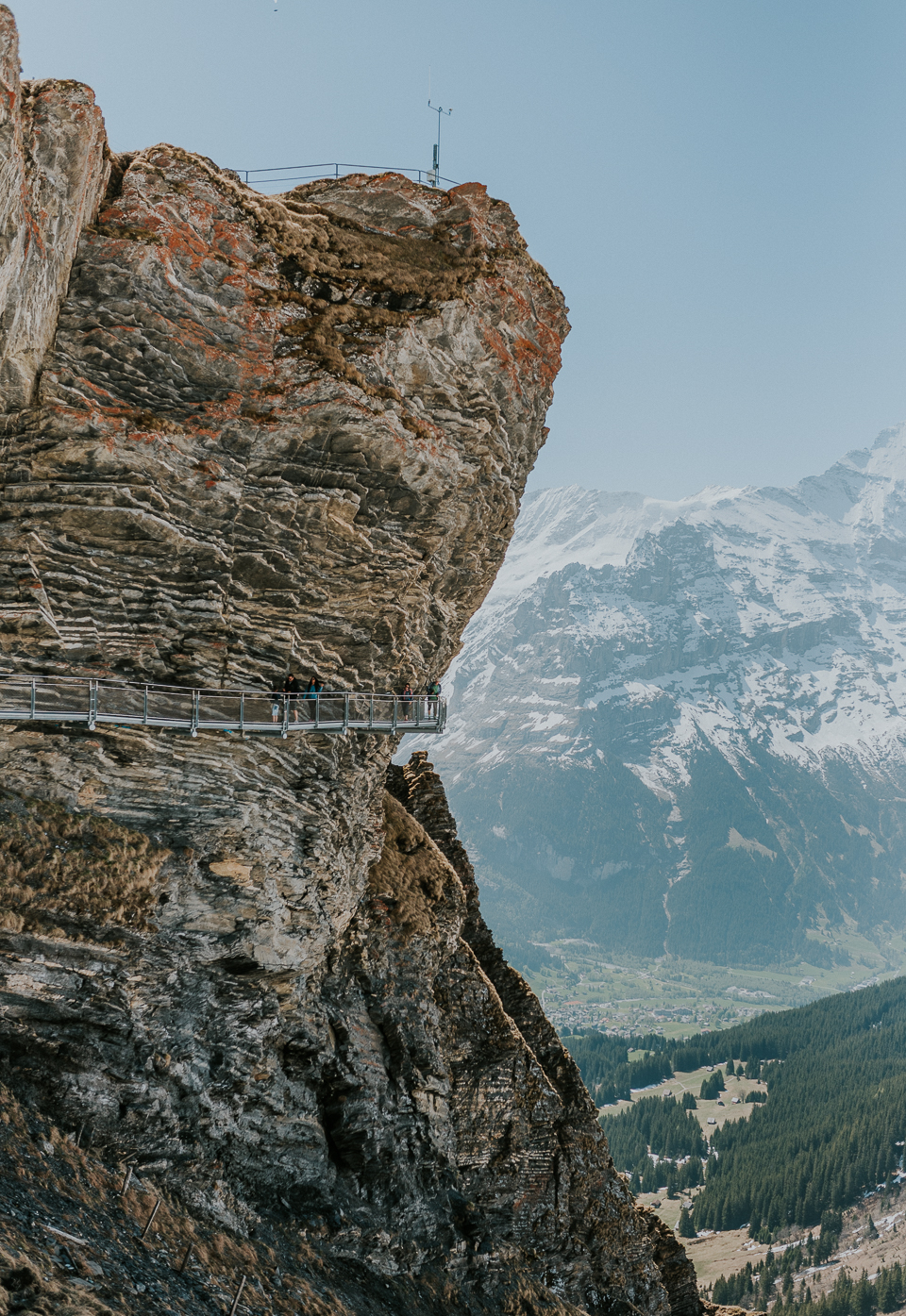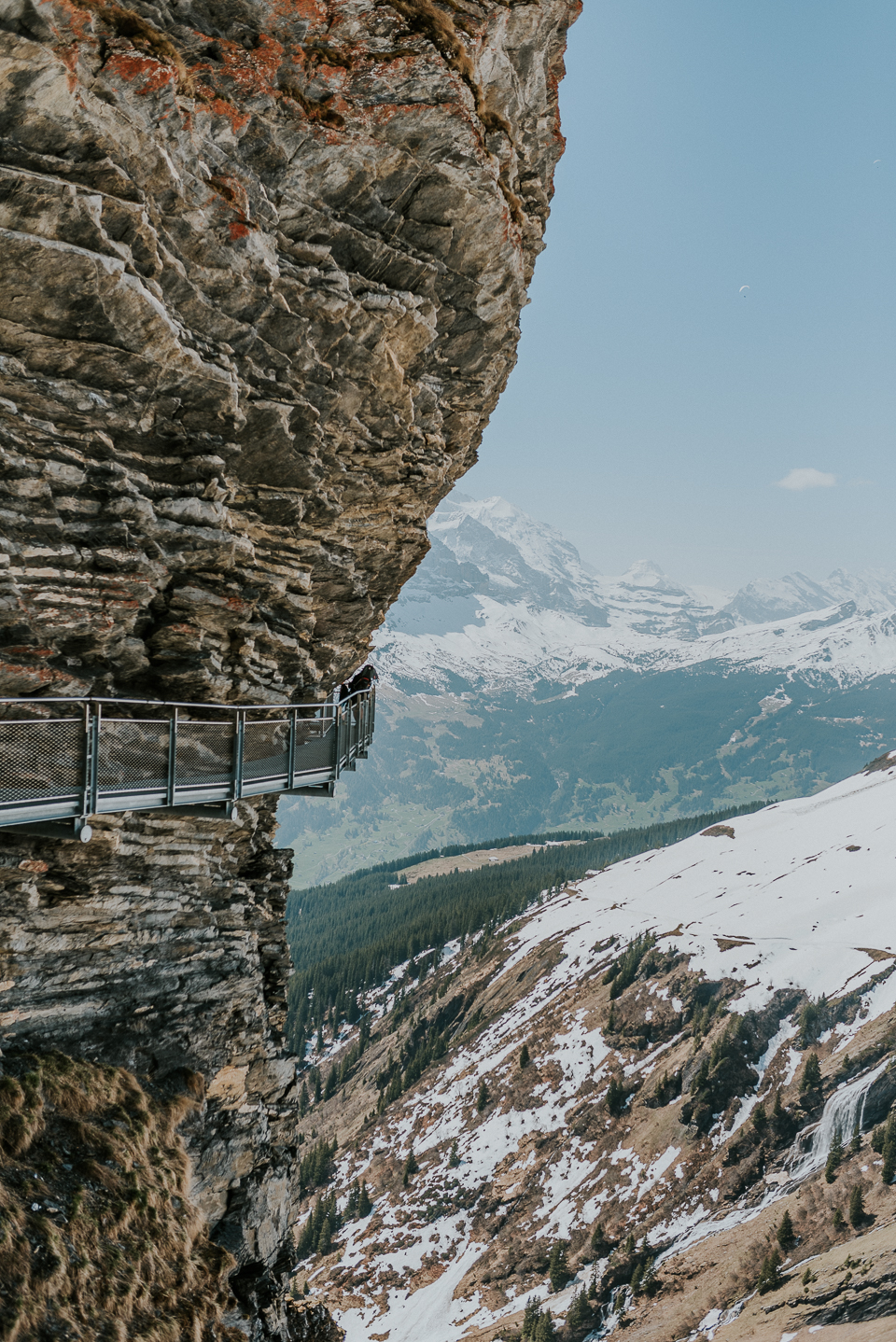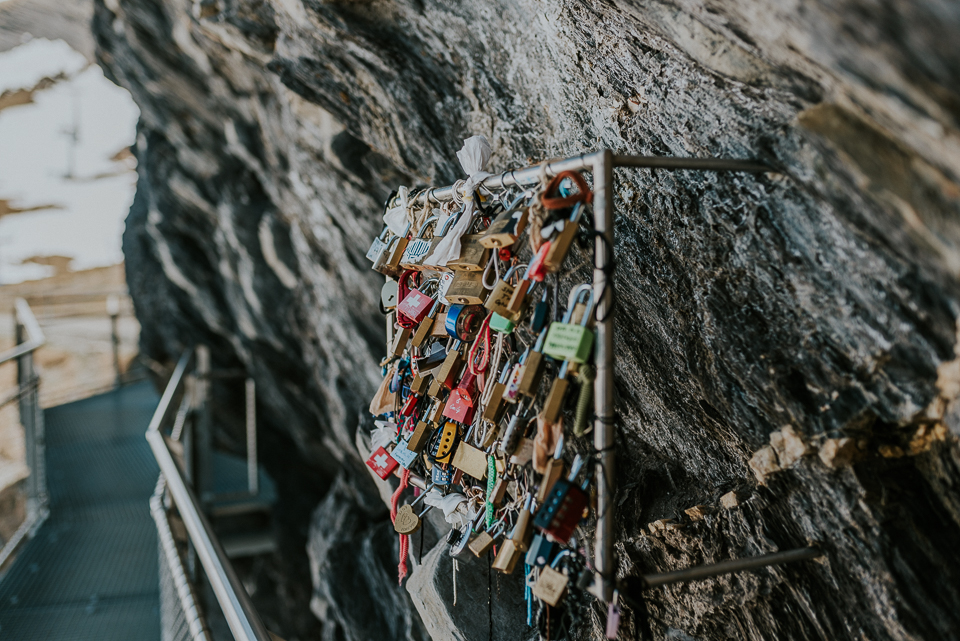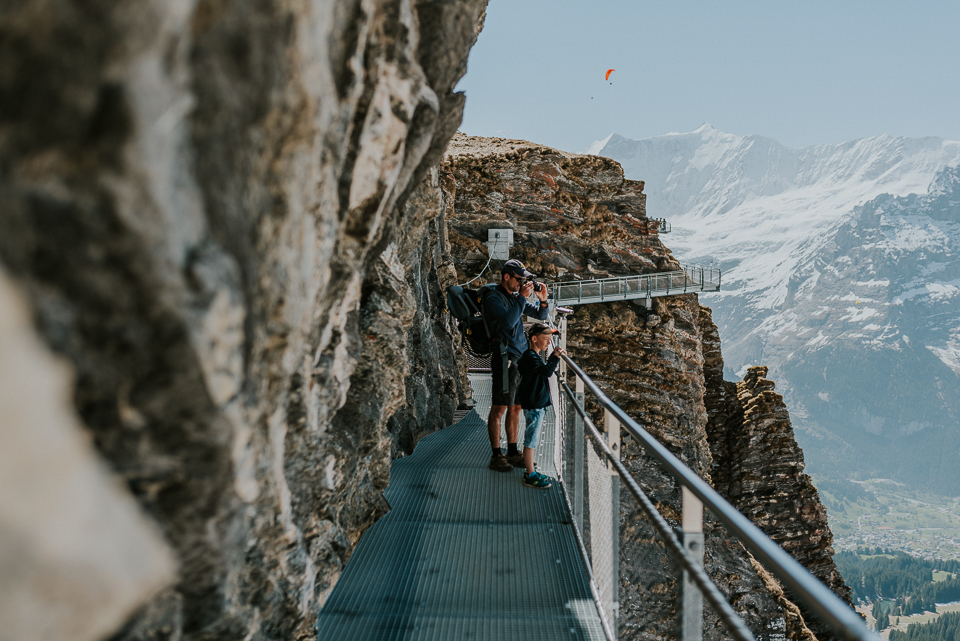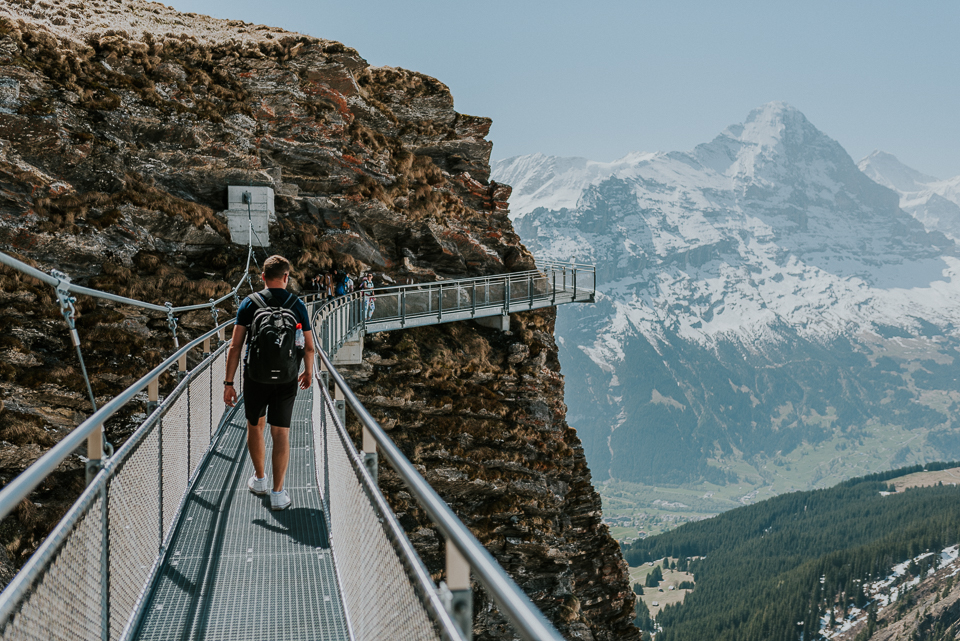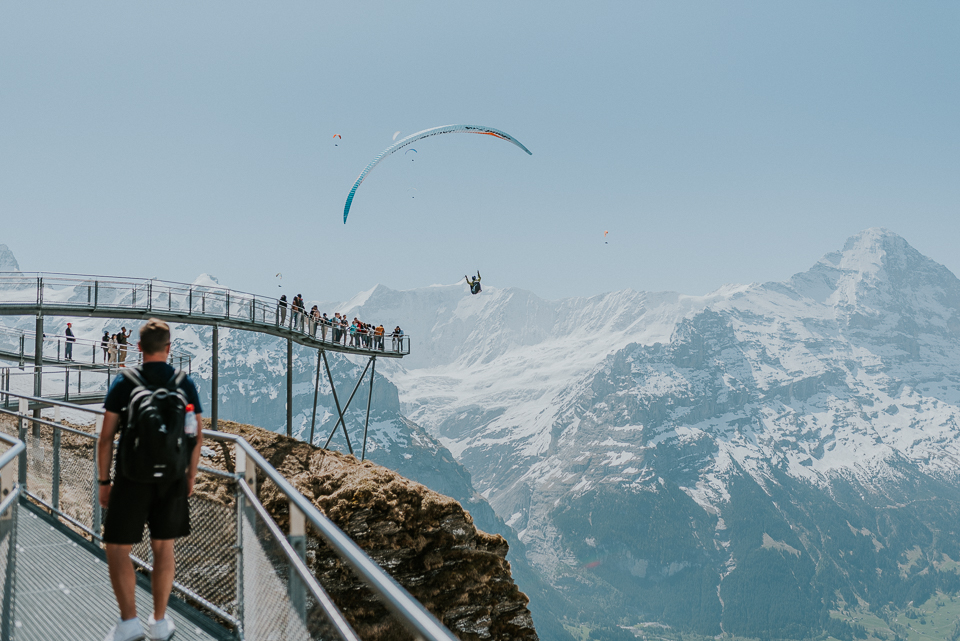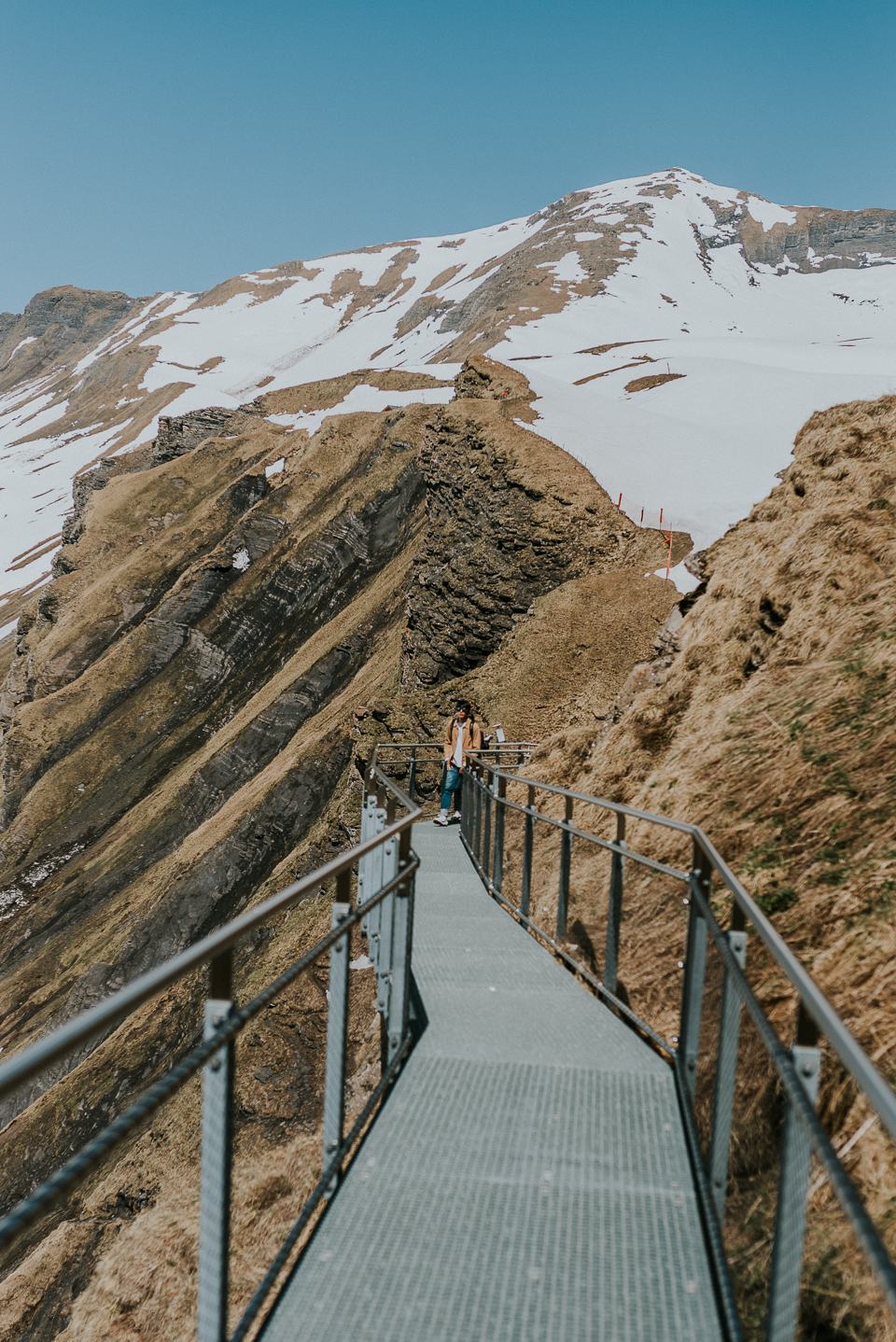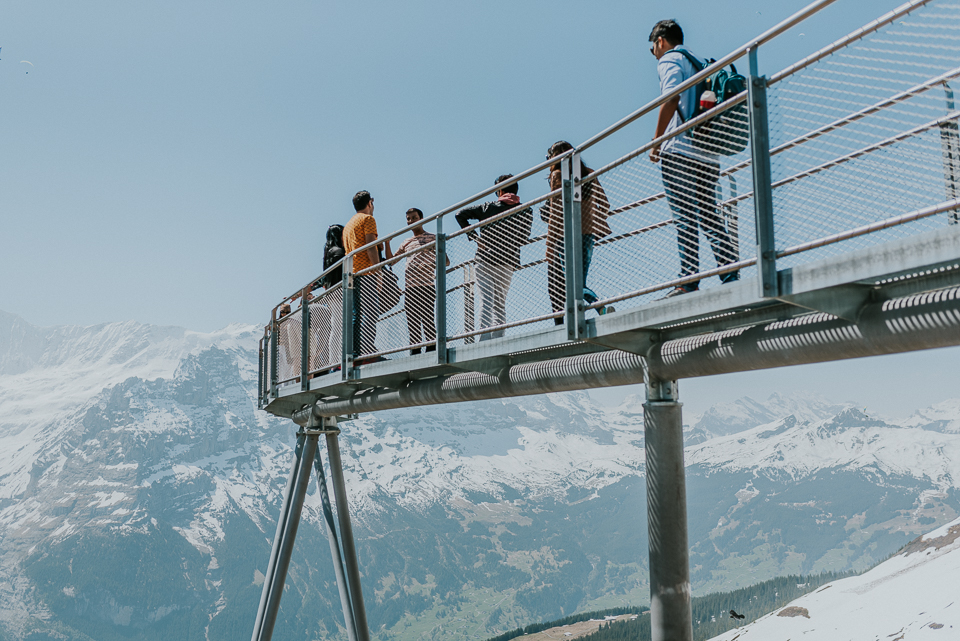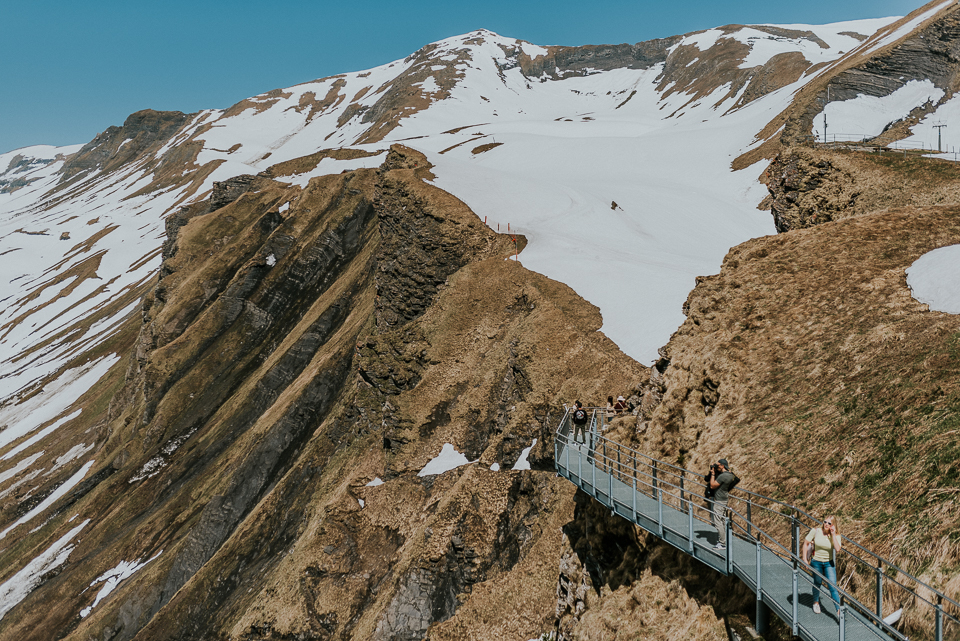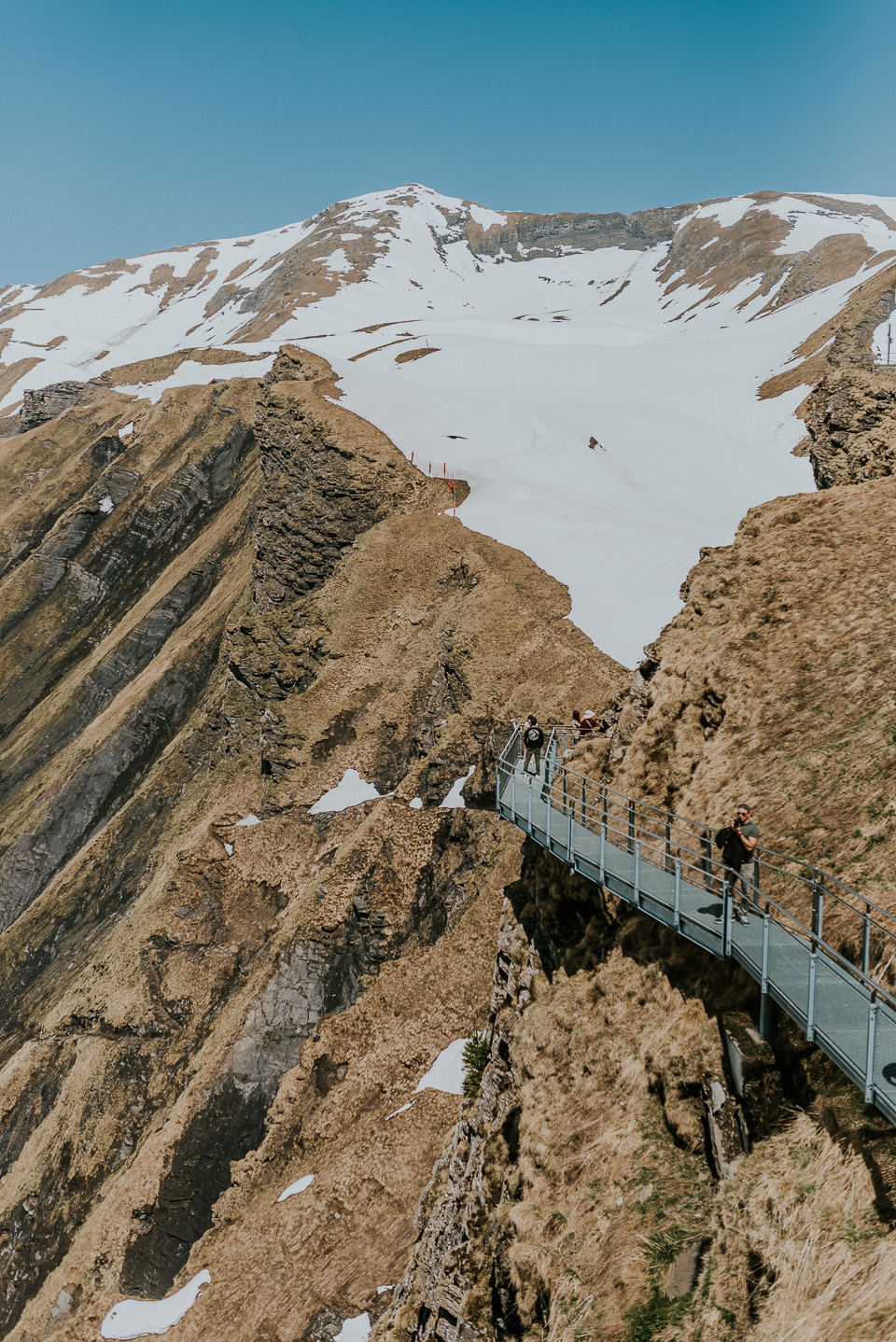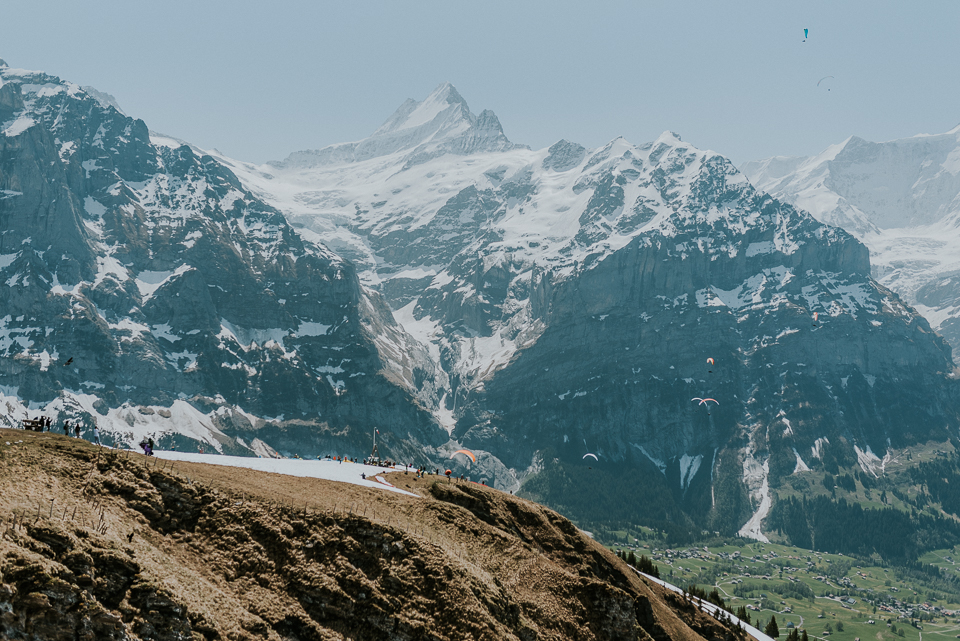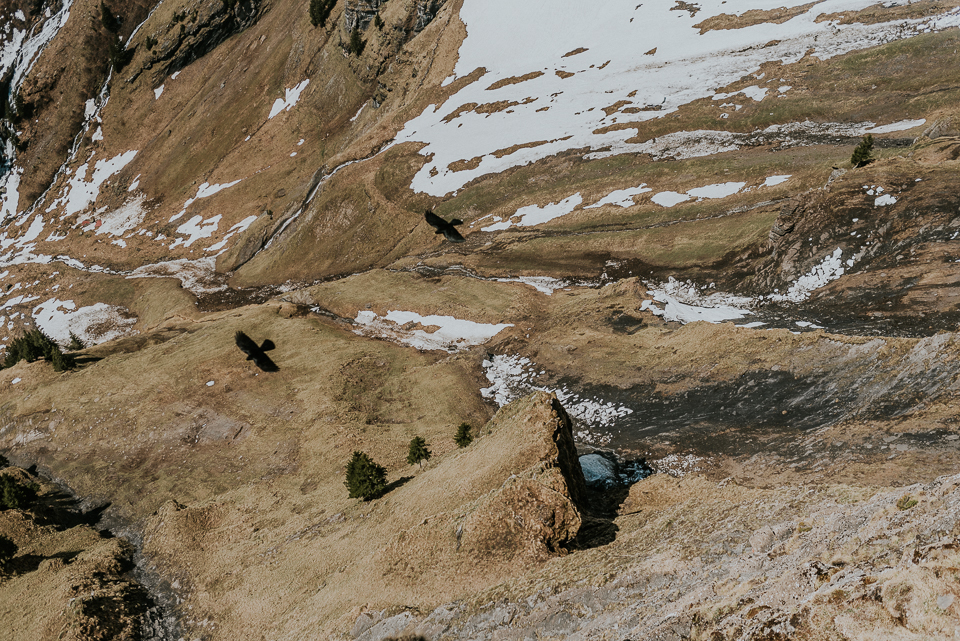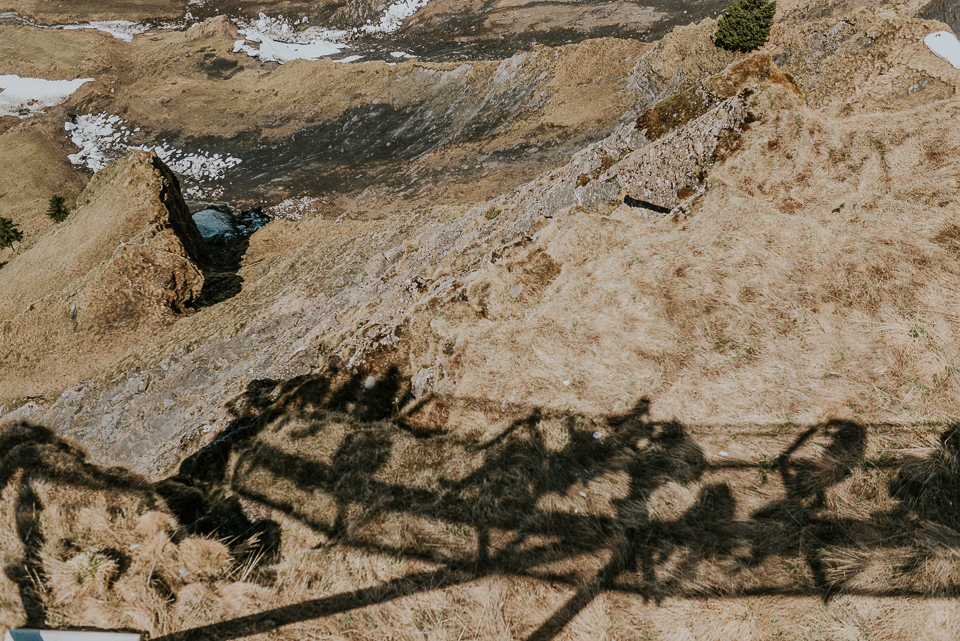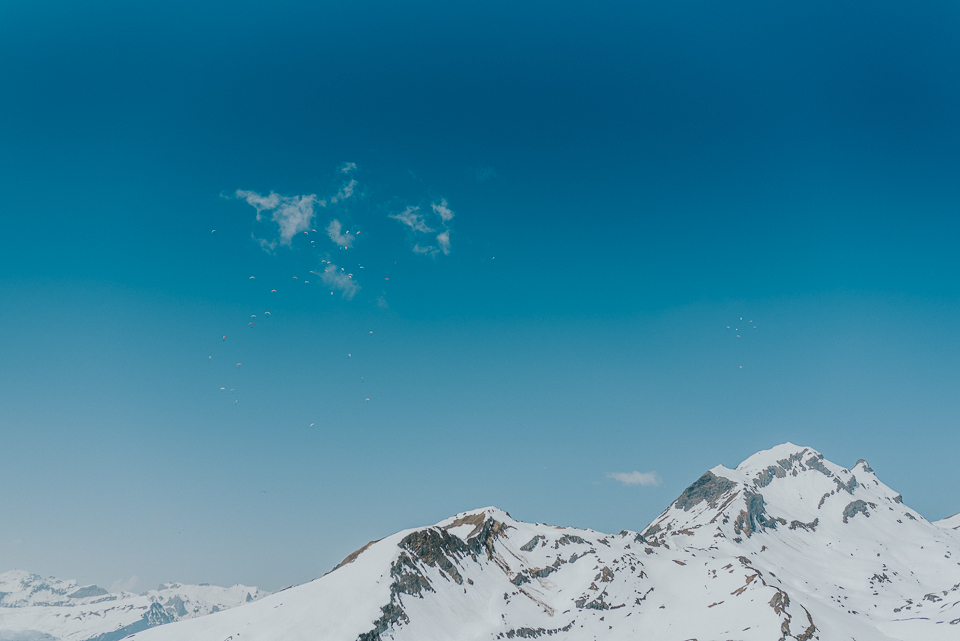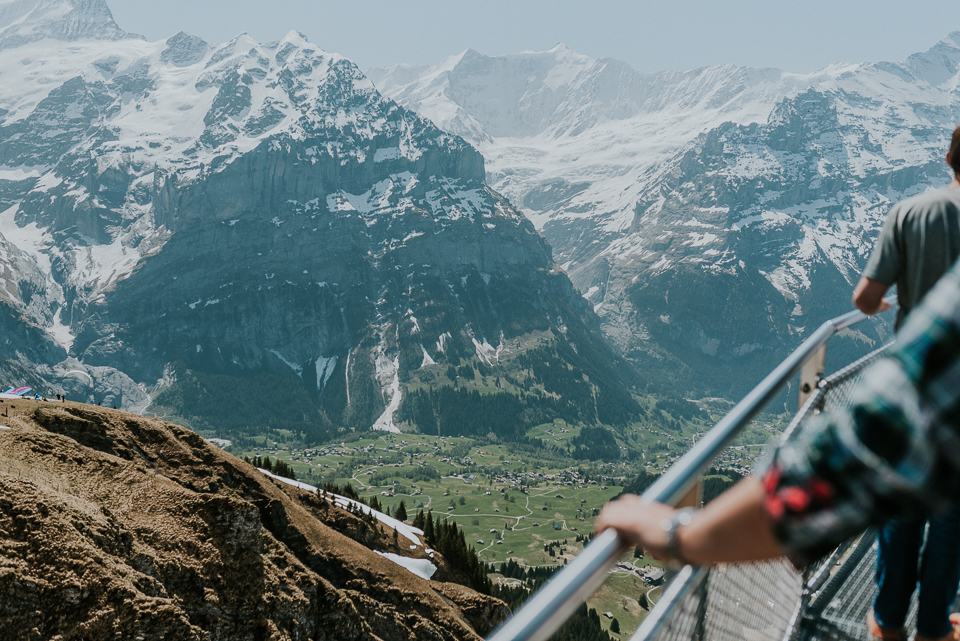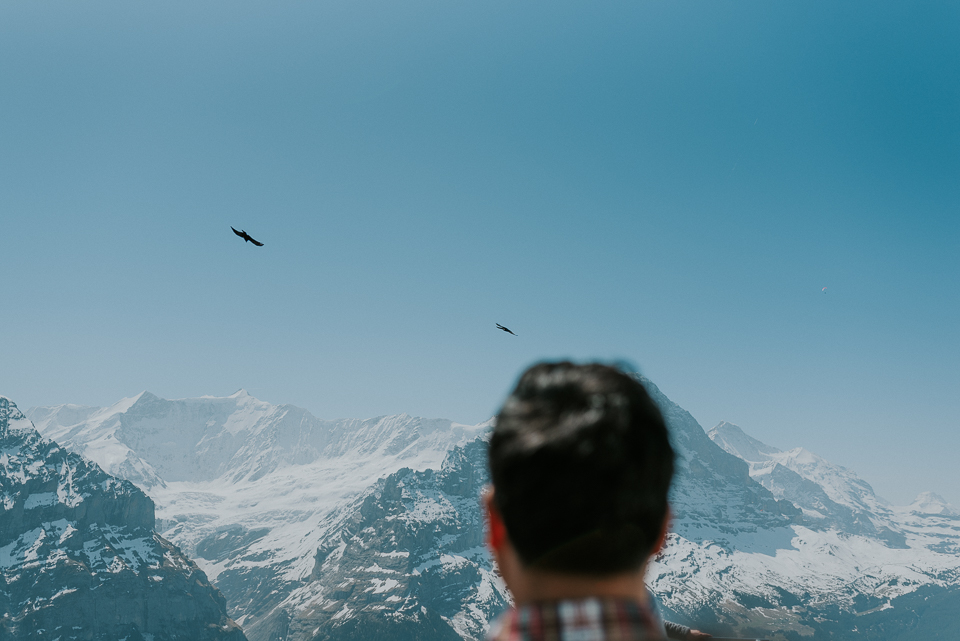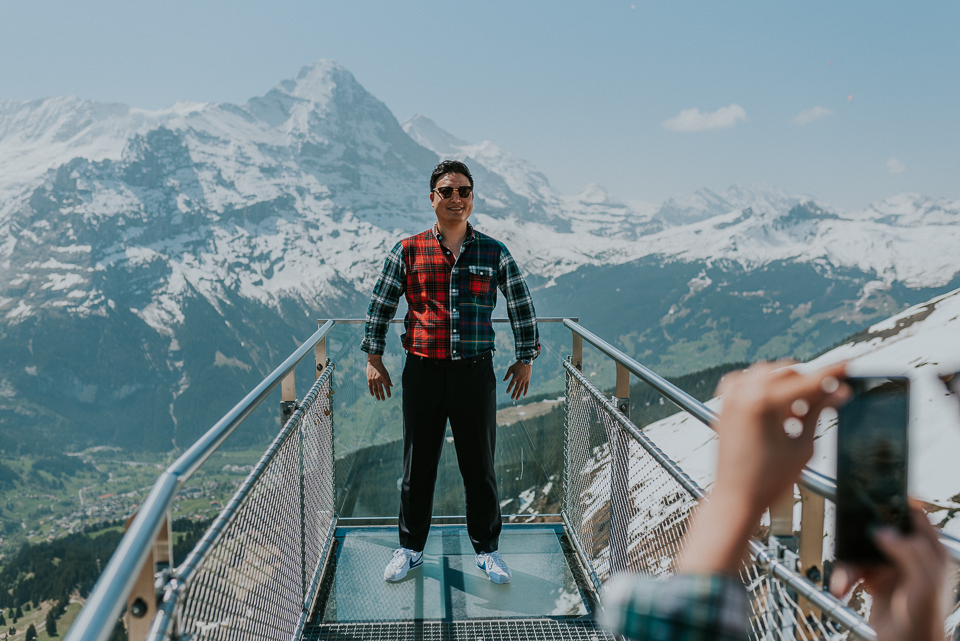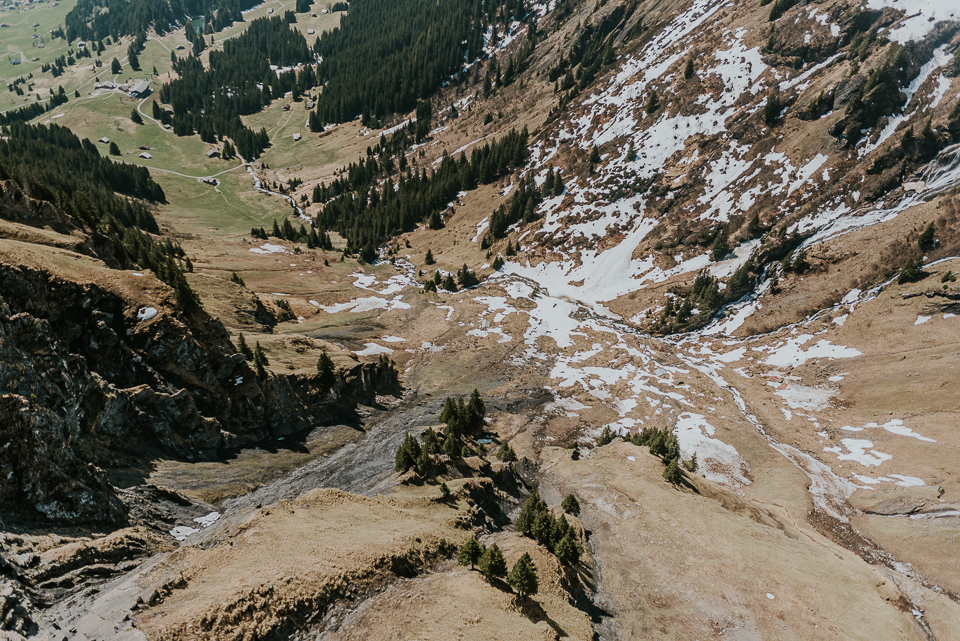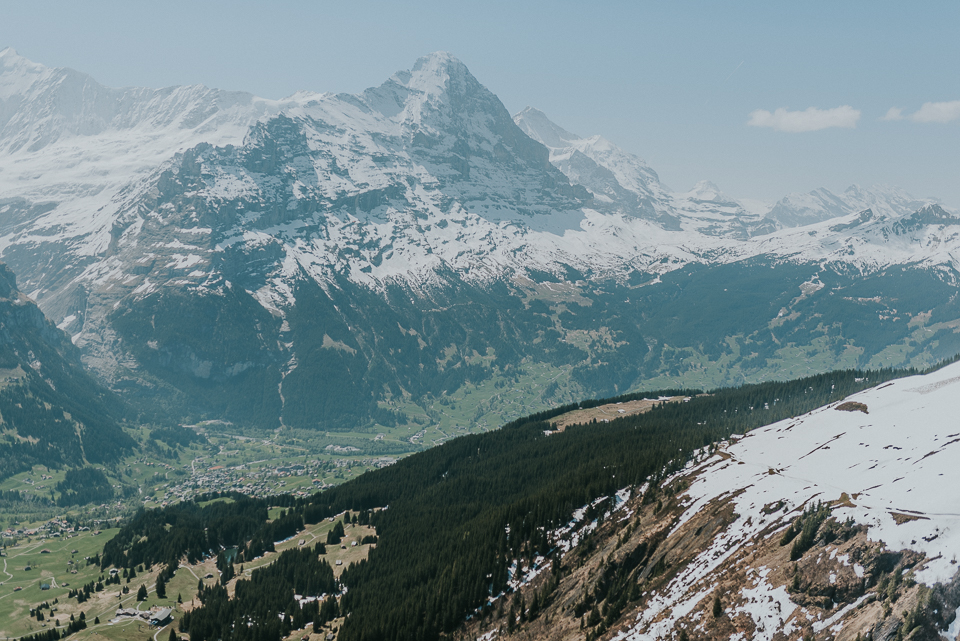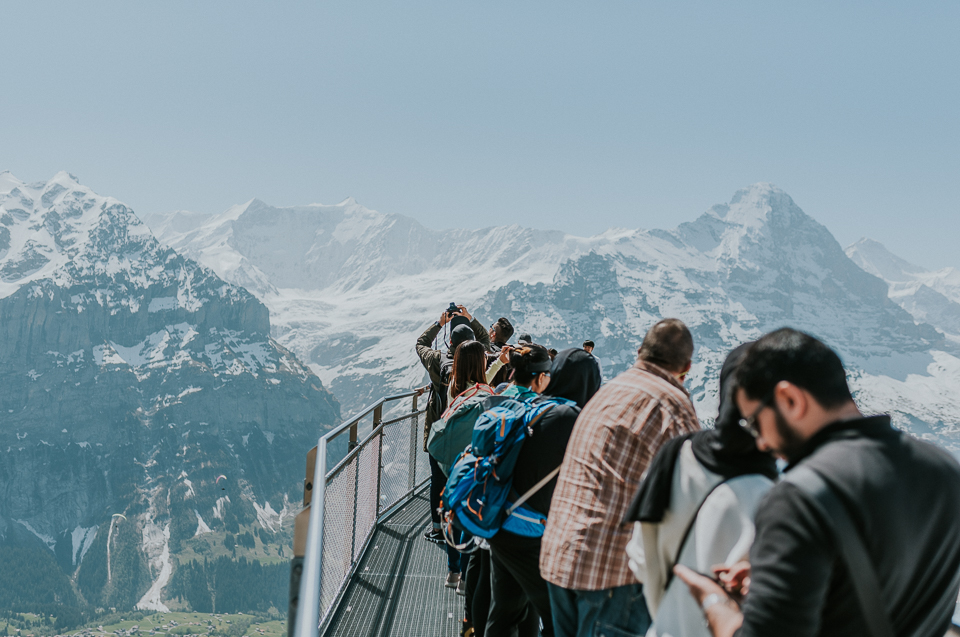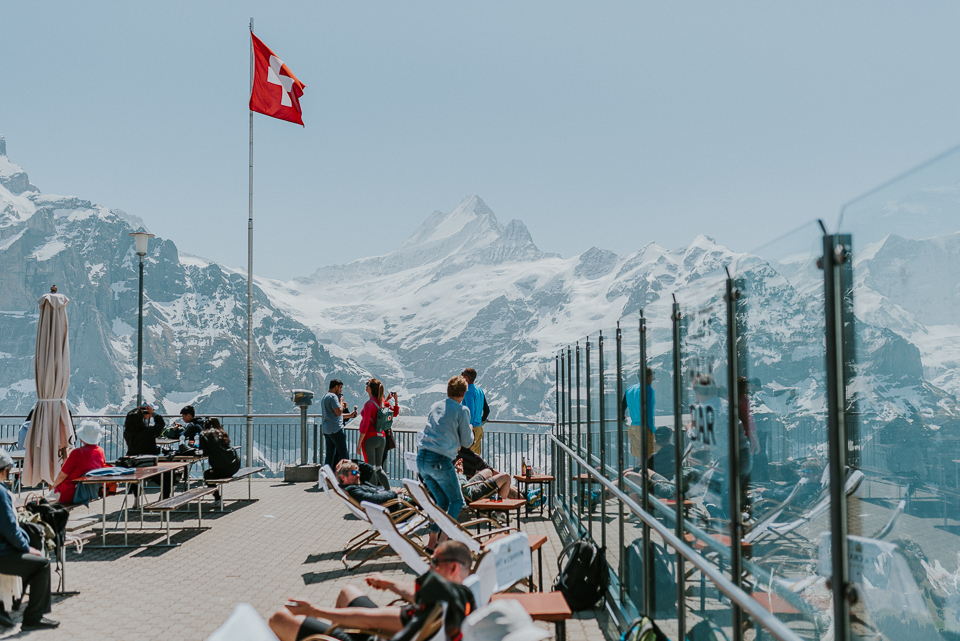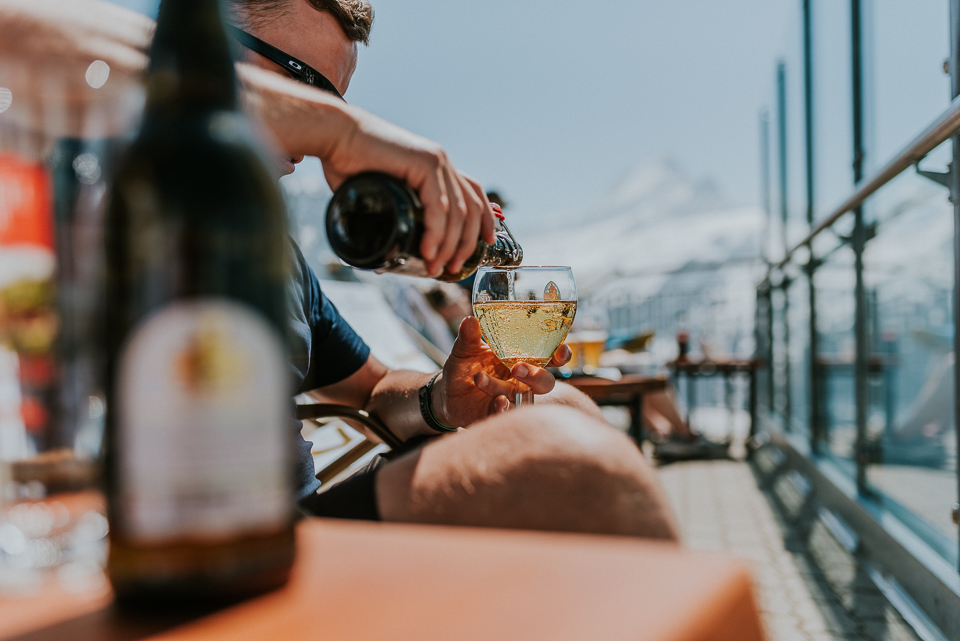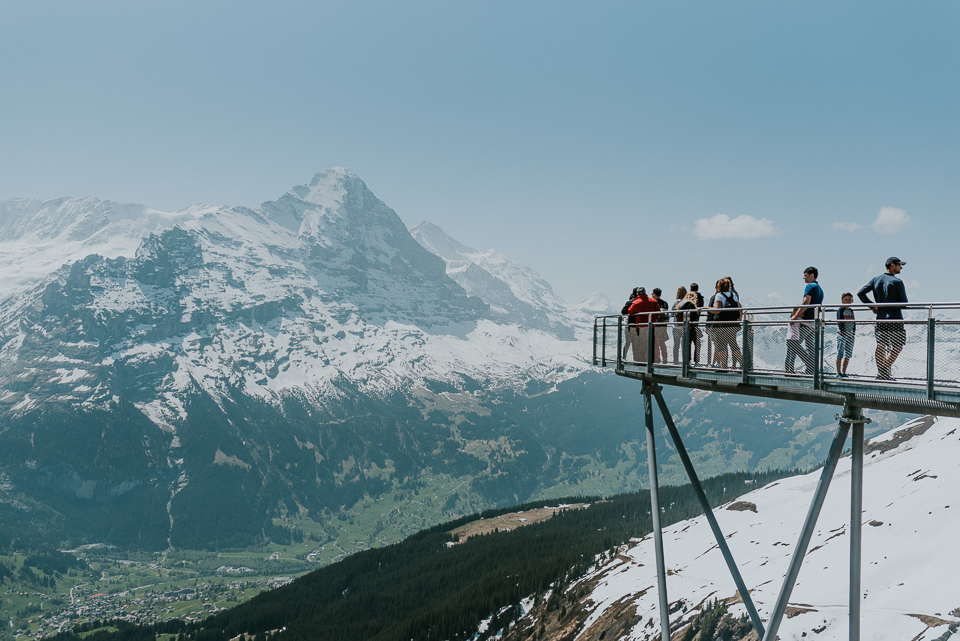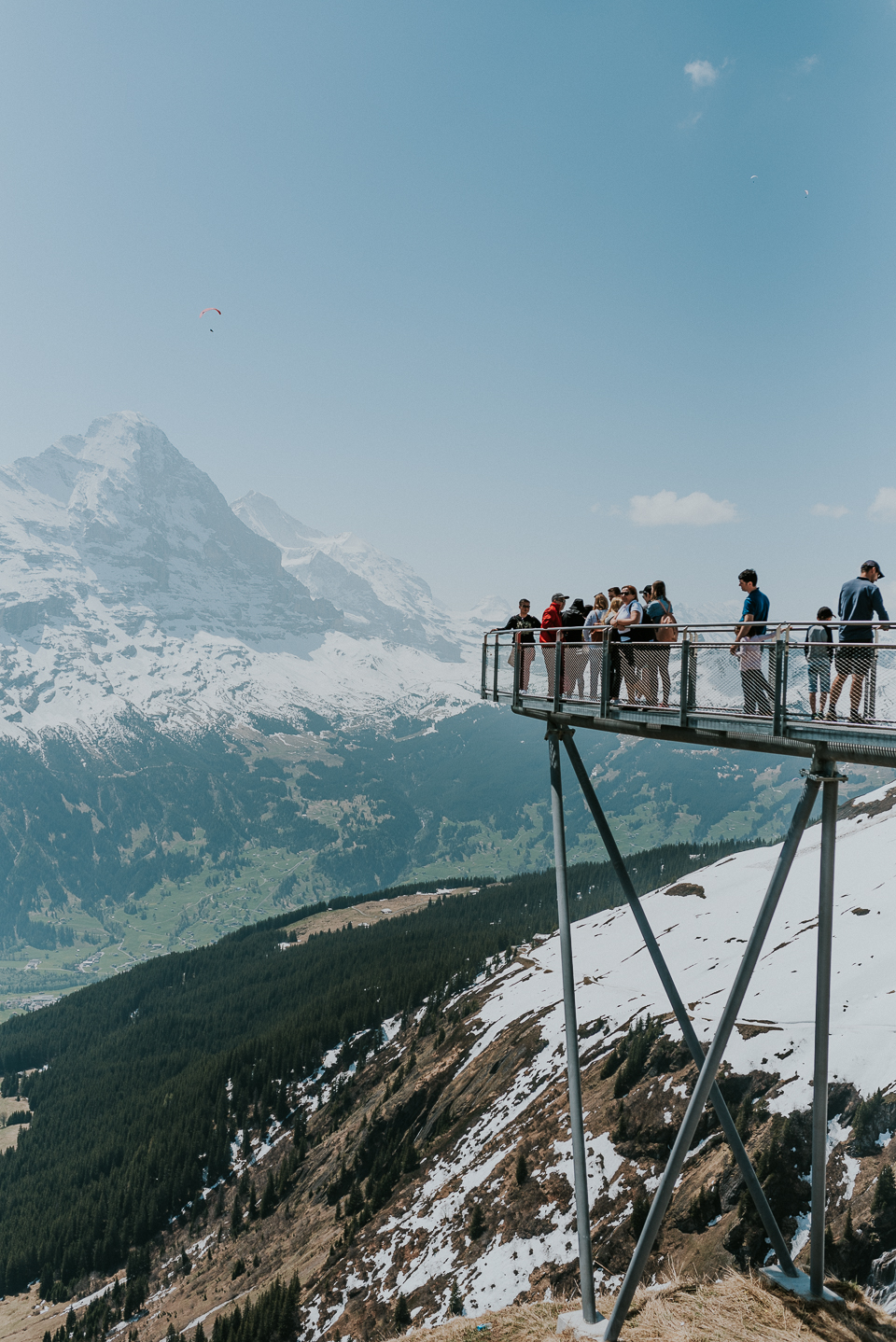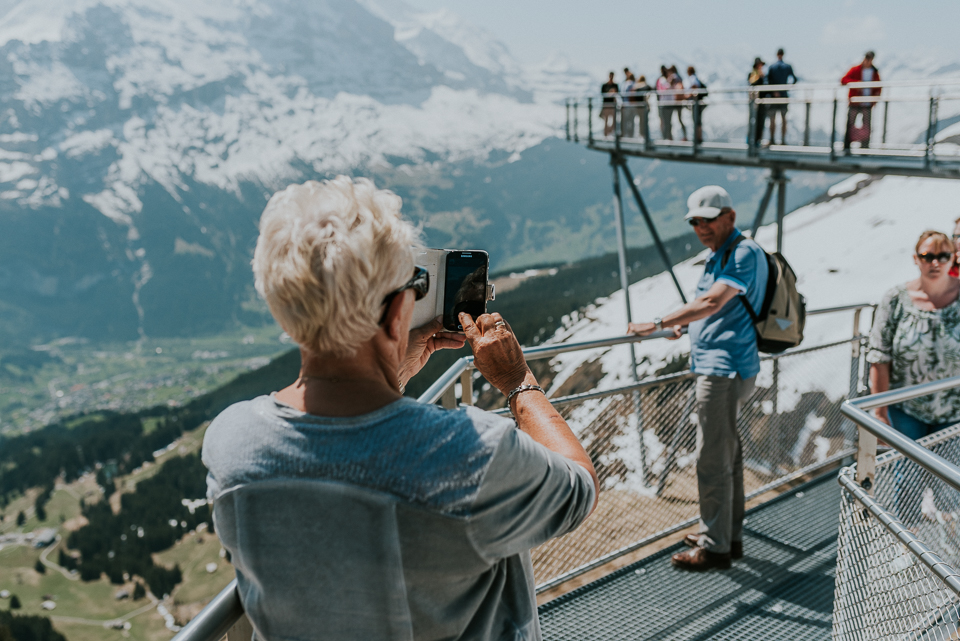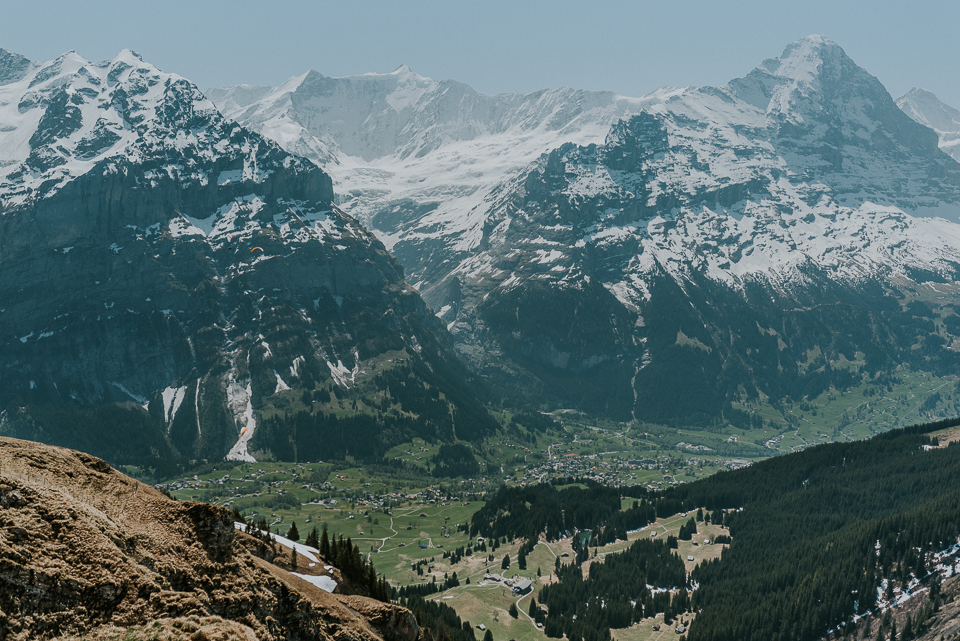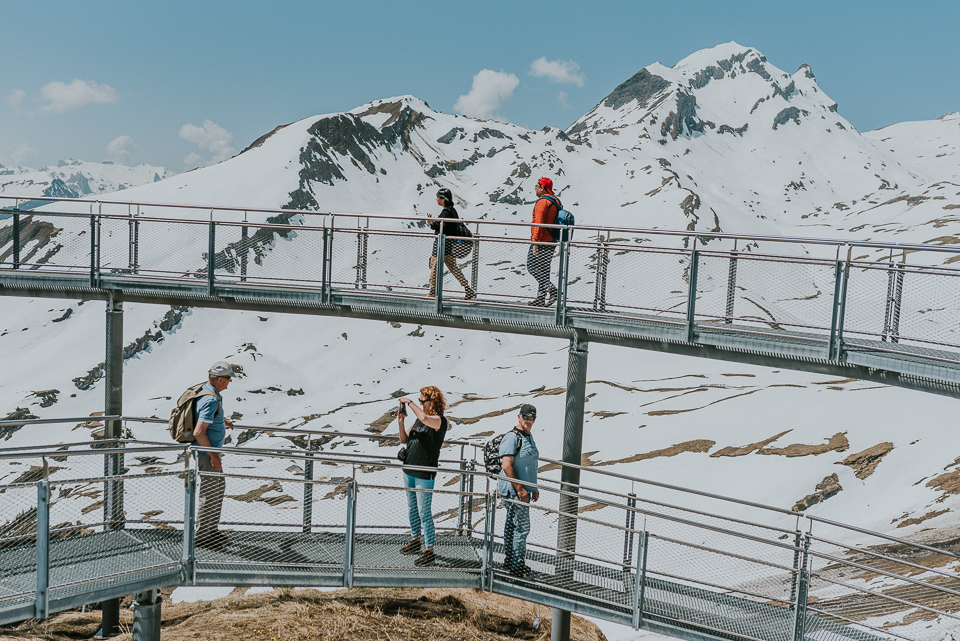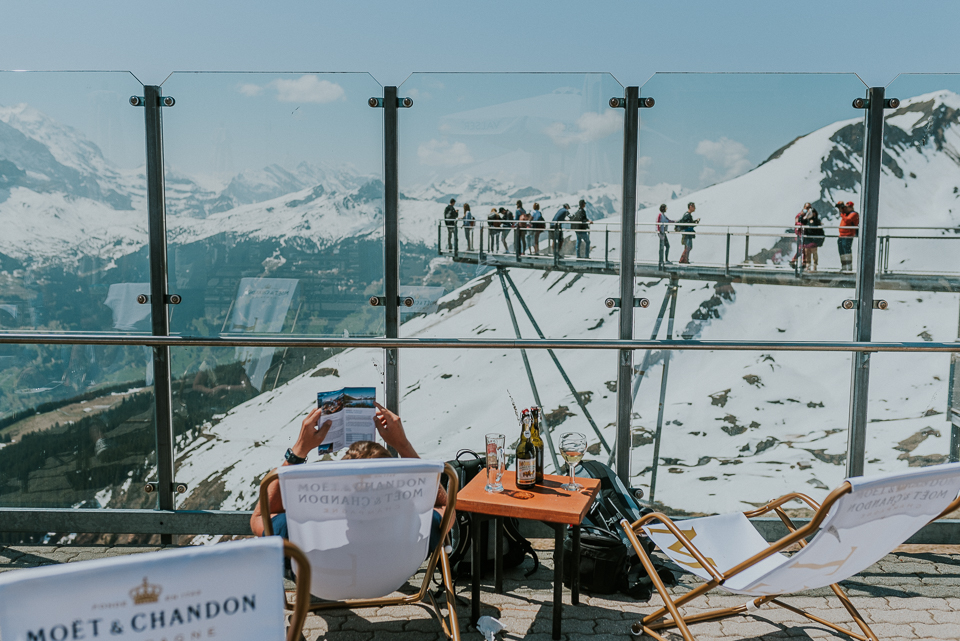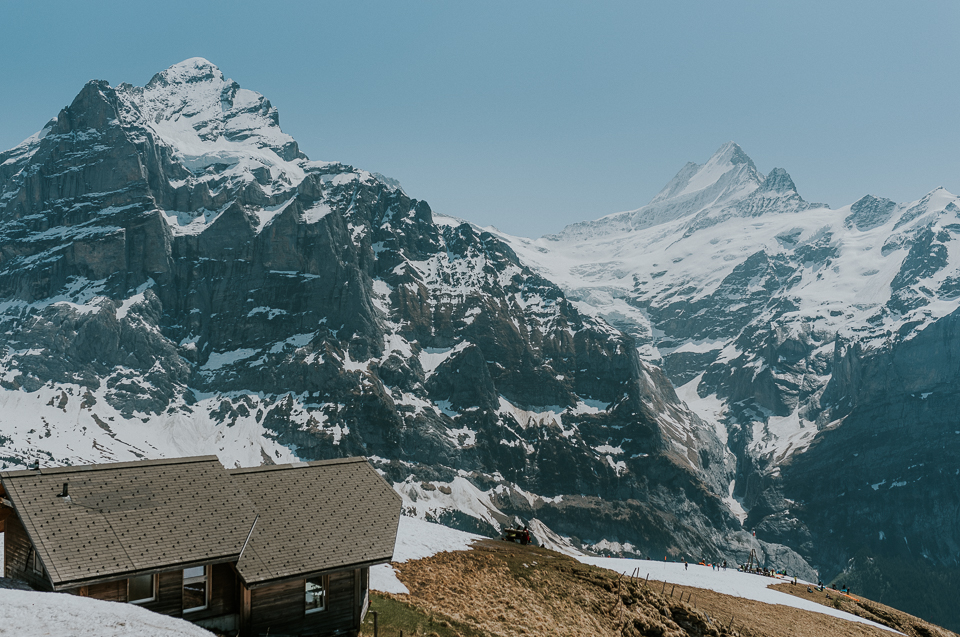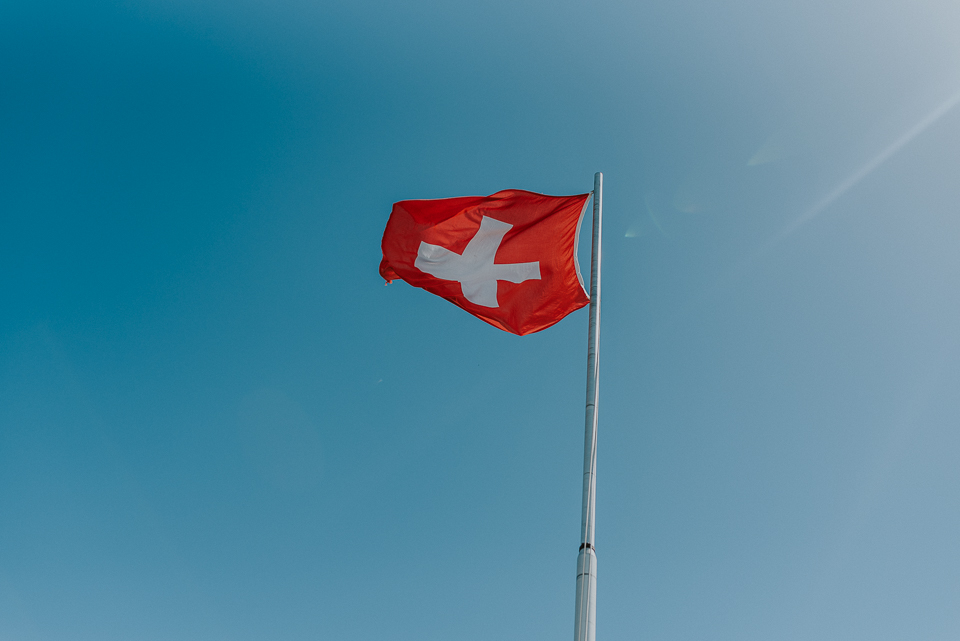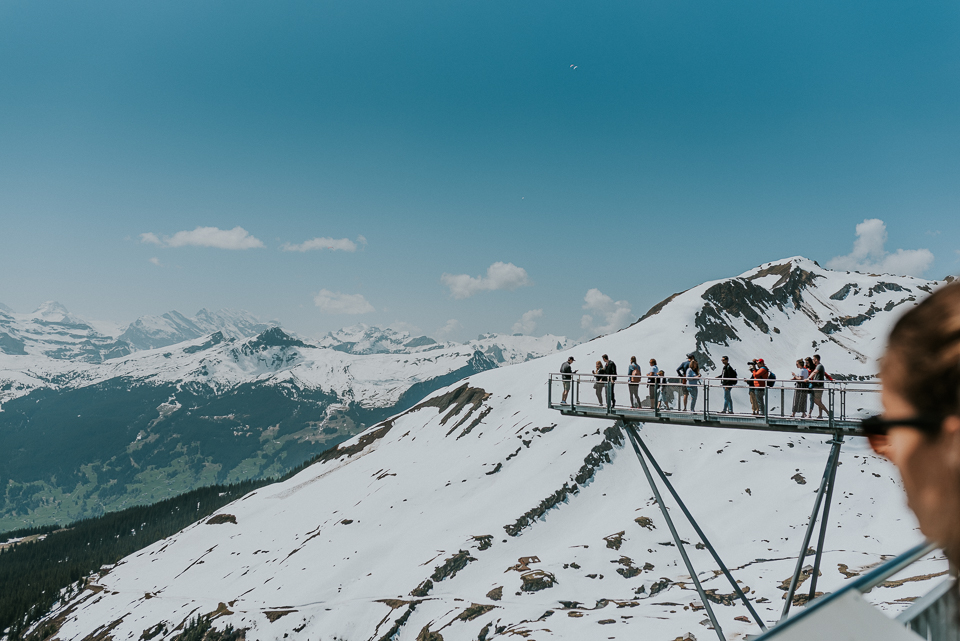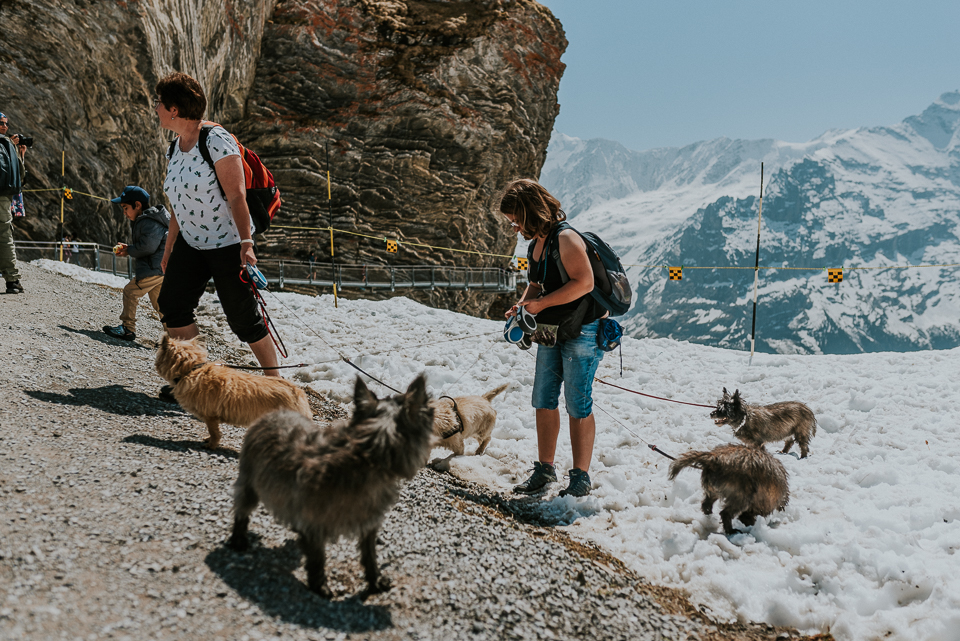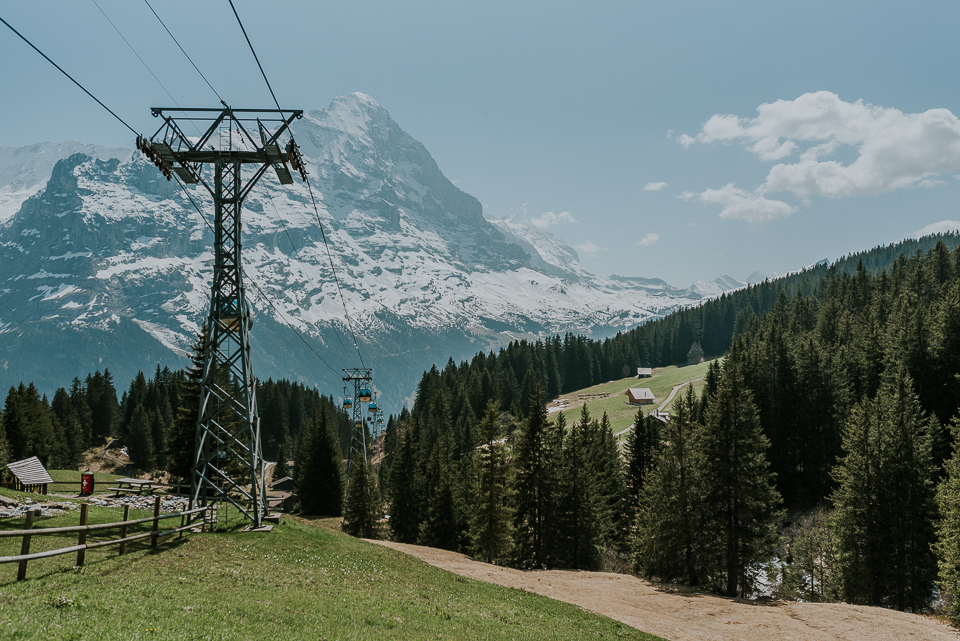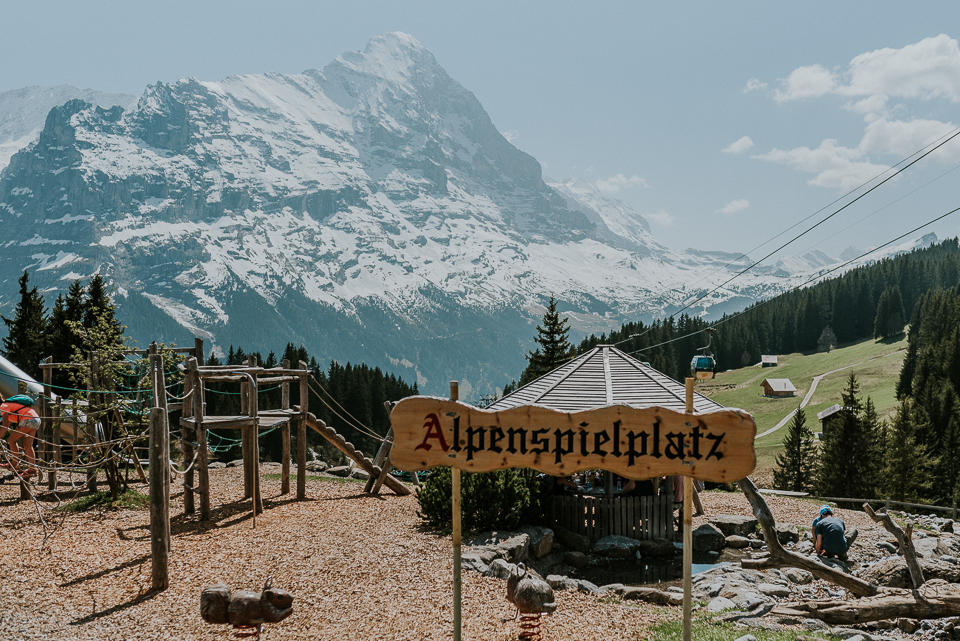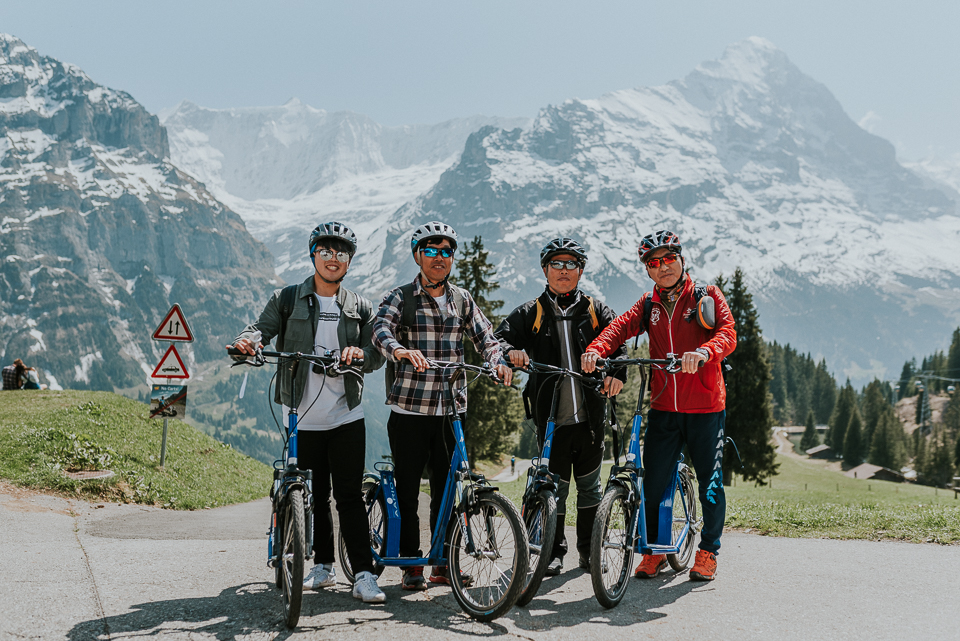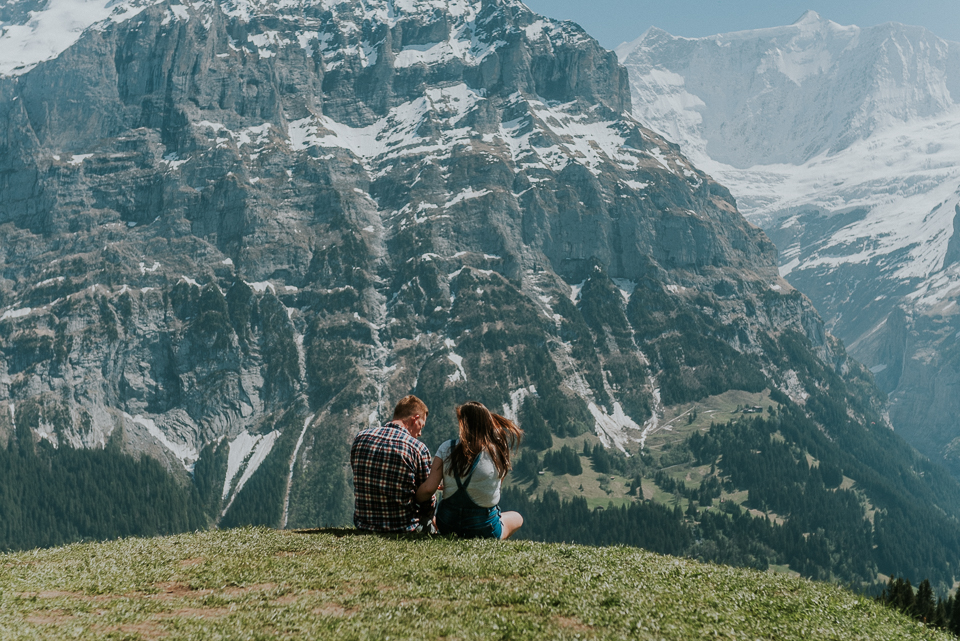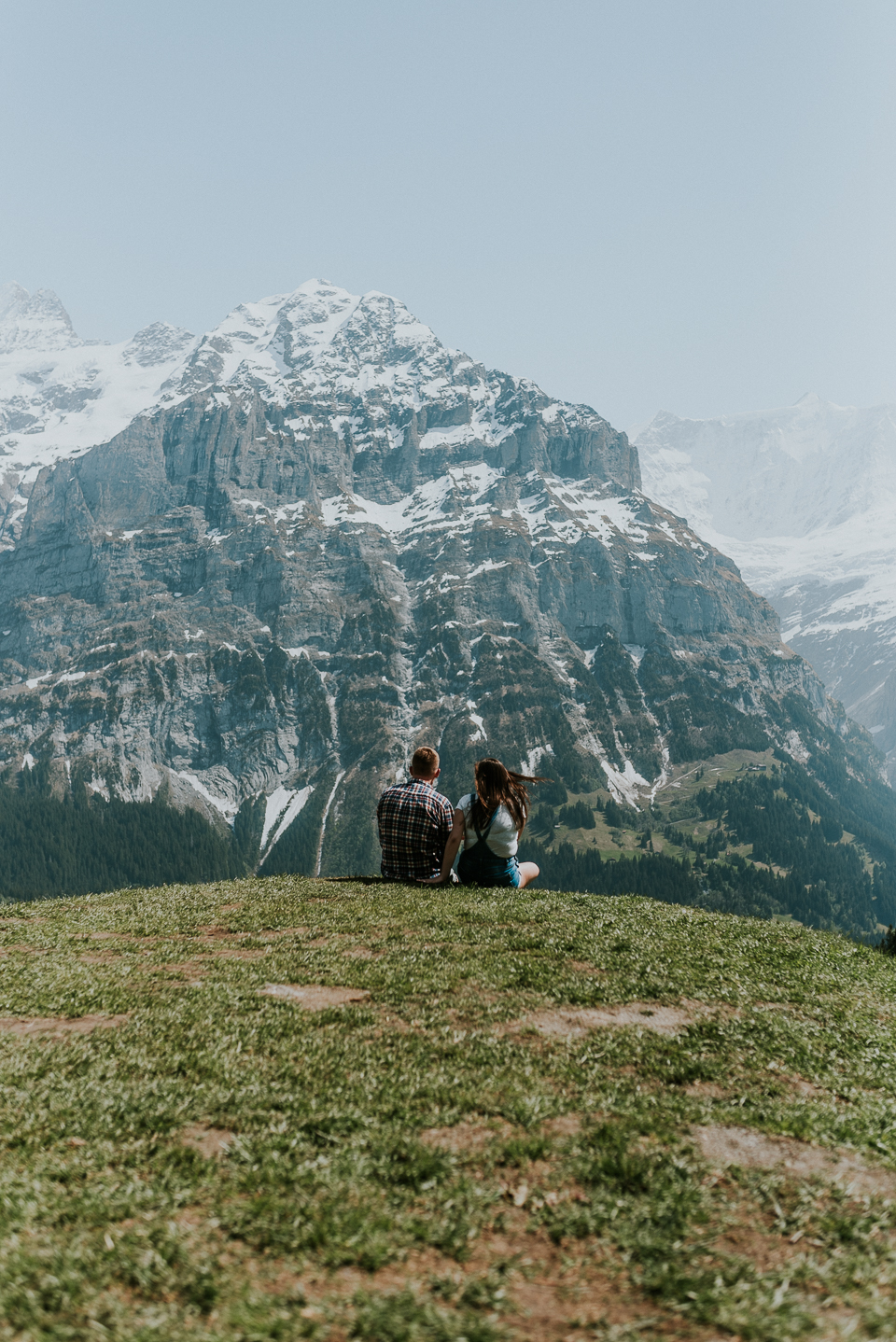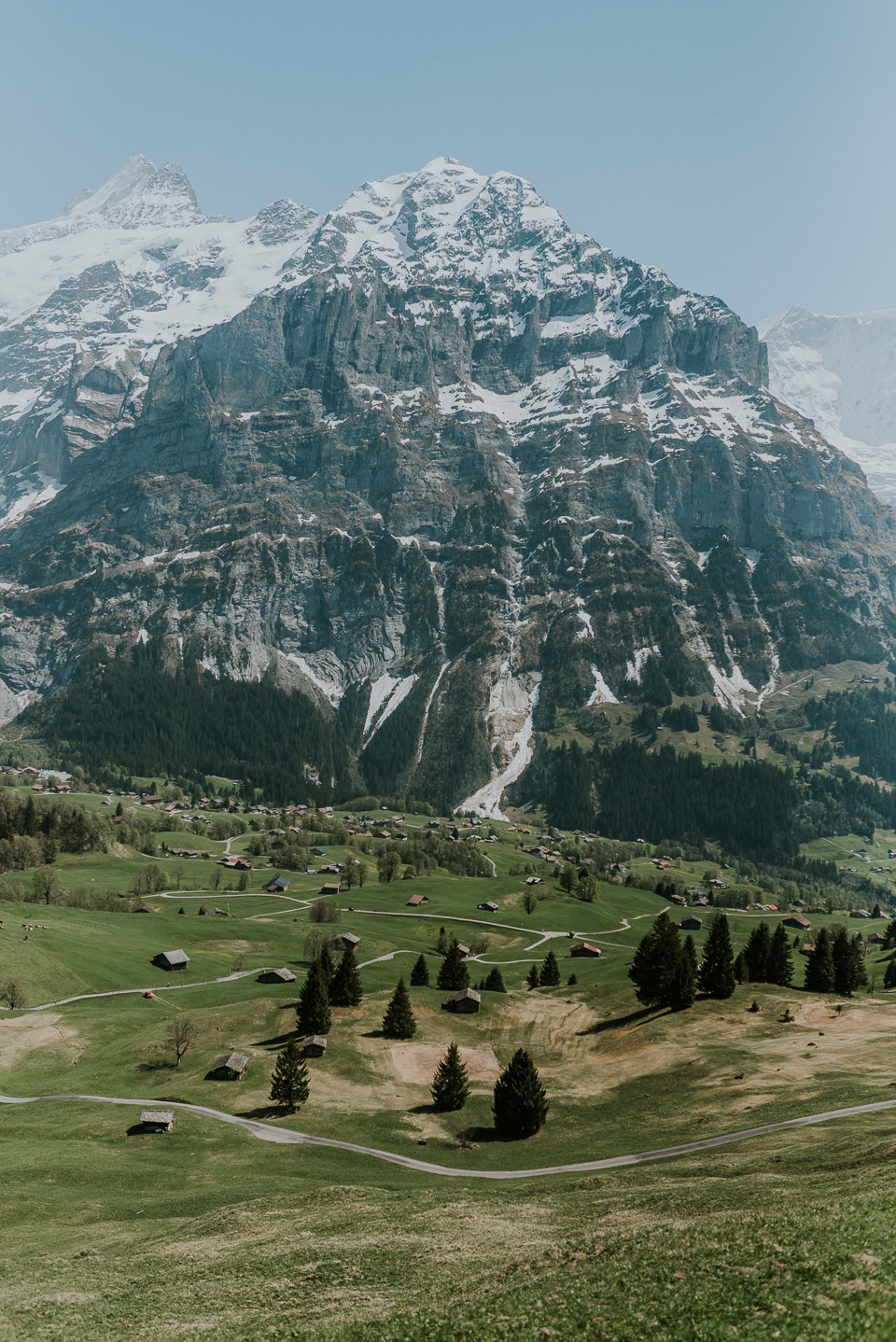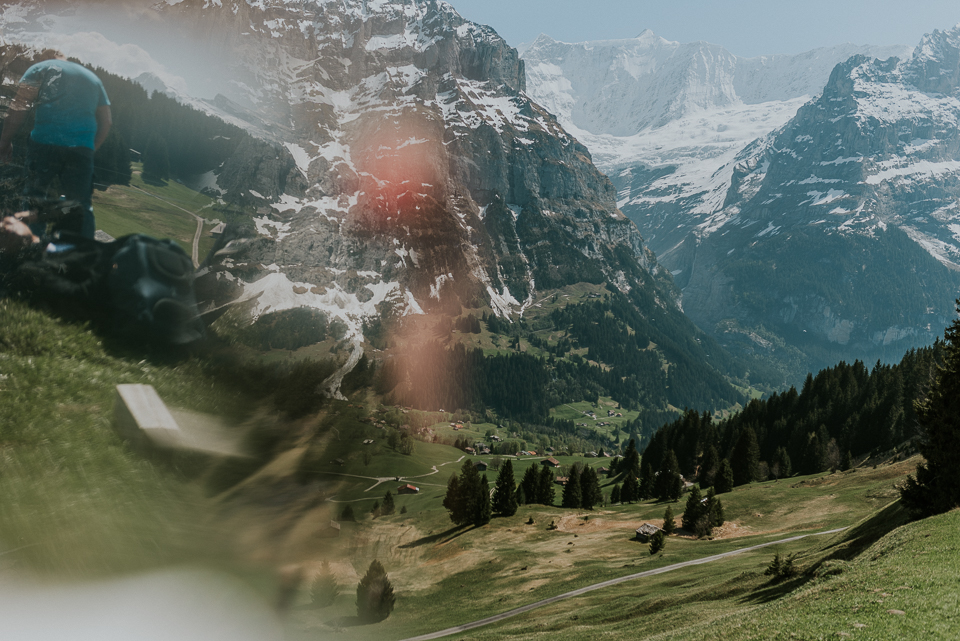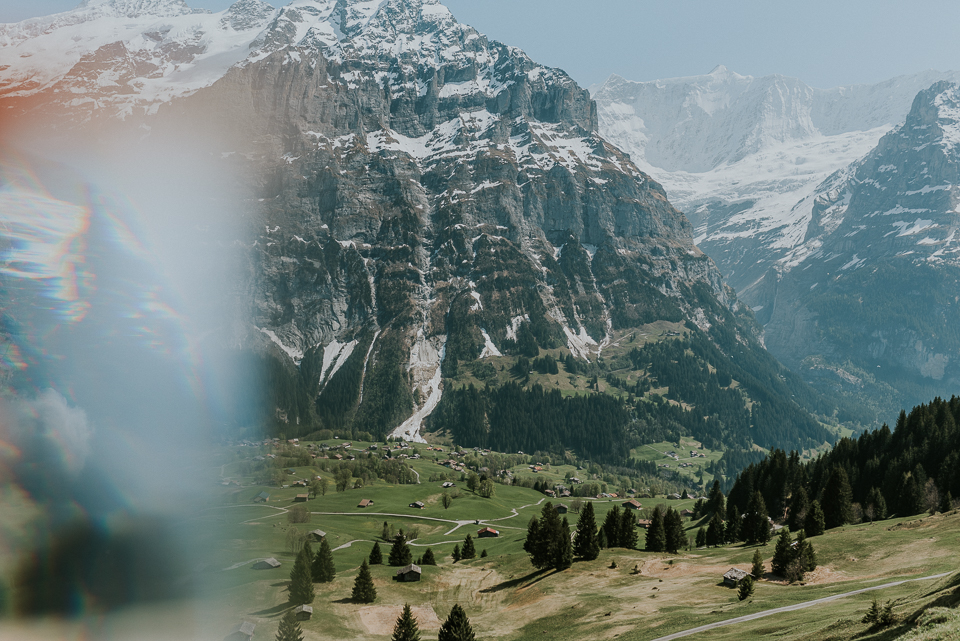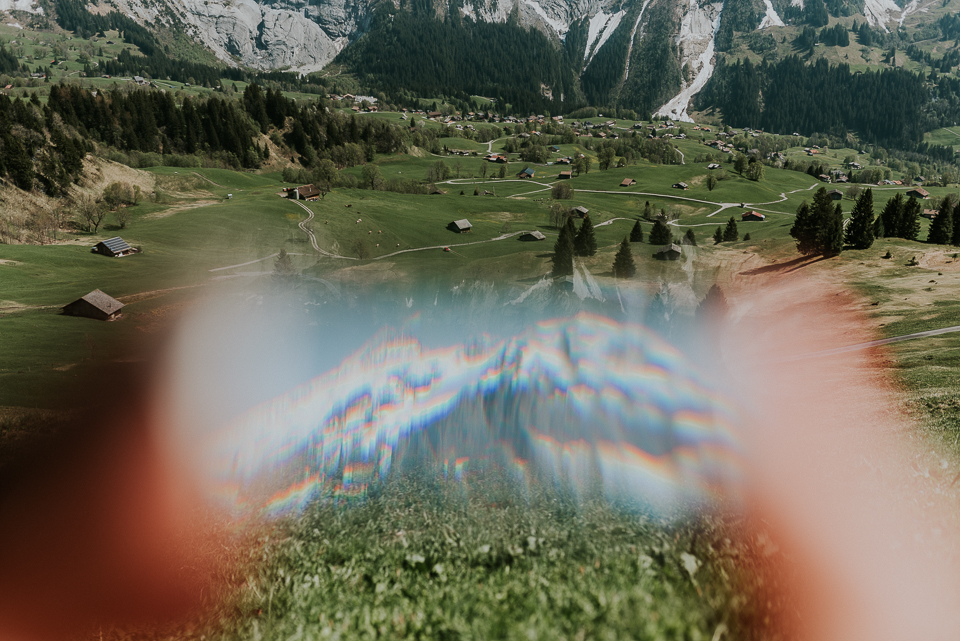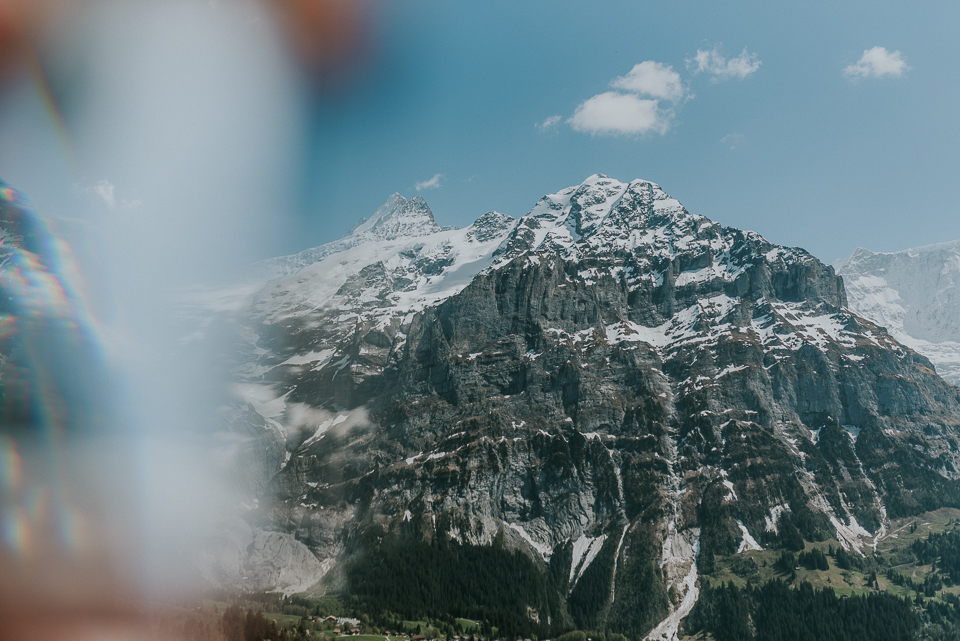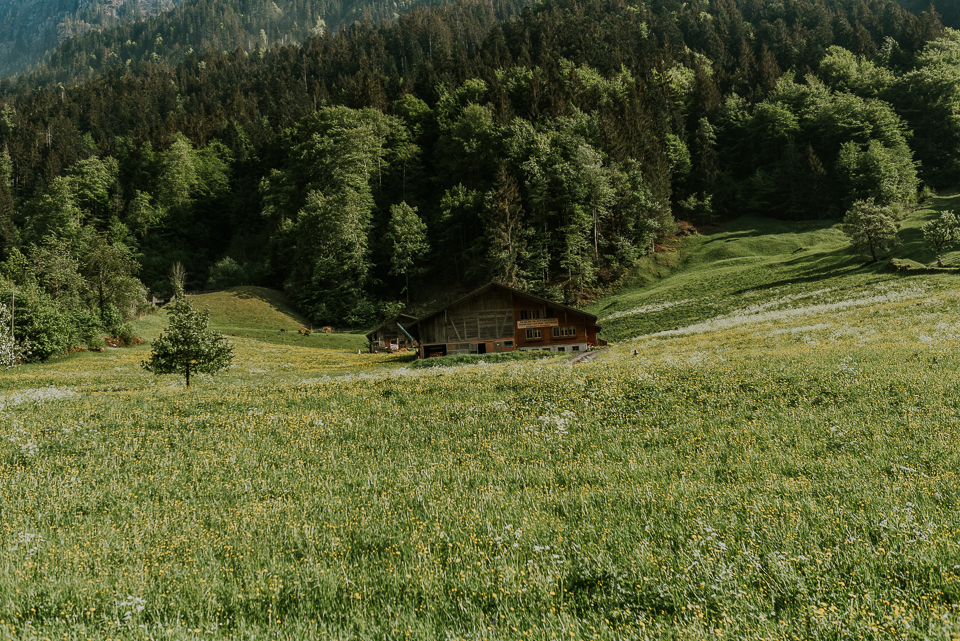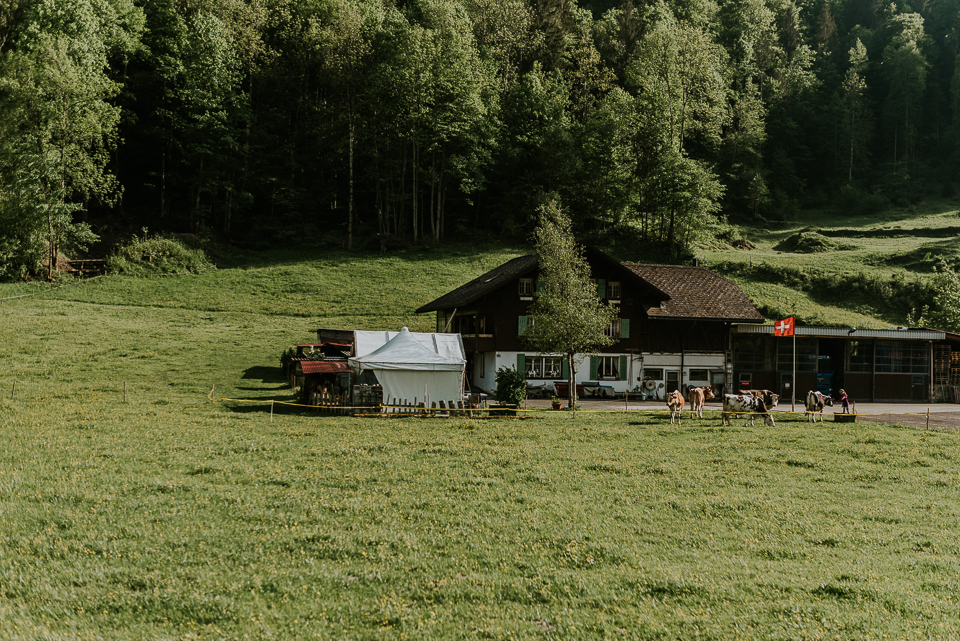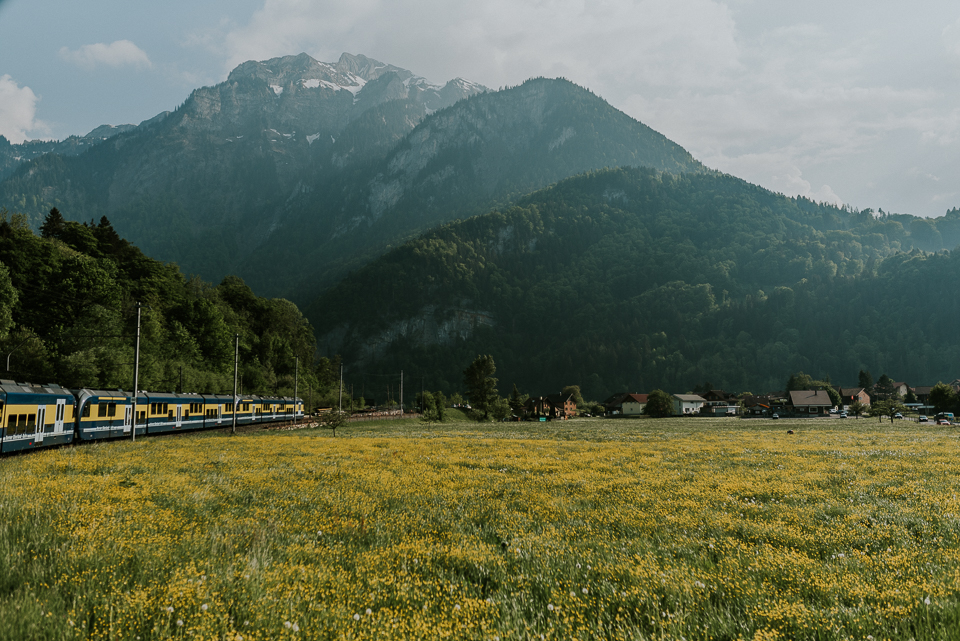 PREV. ITEM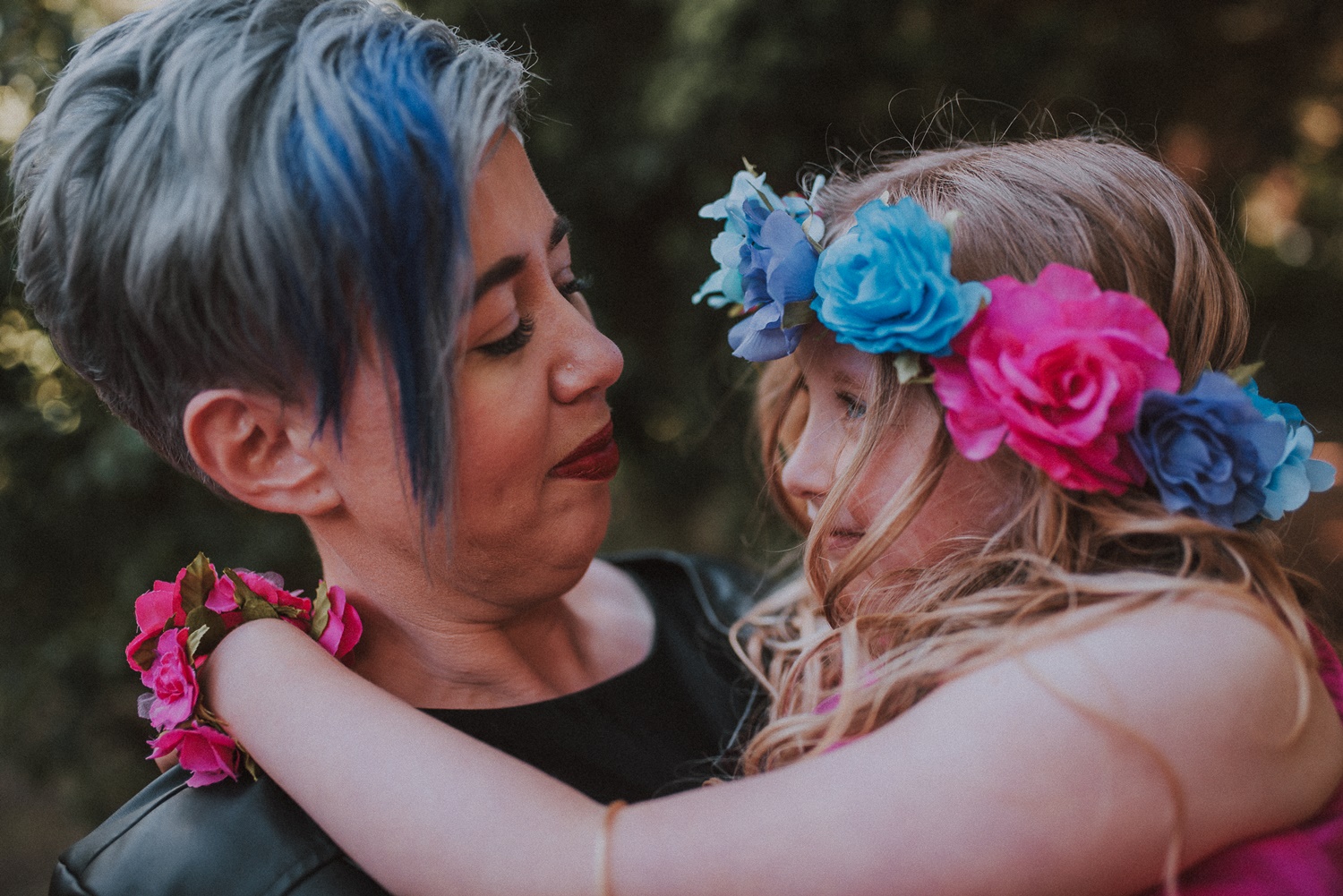 NEXT ITEM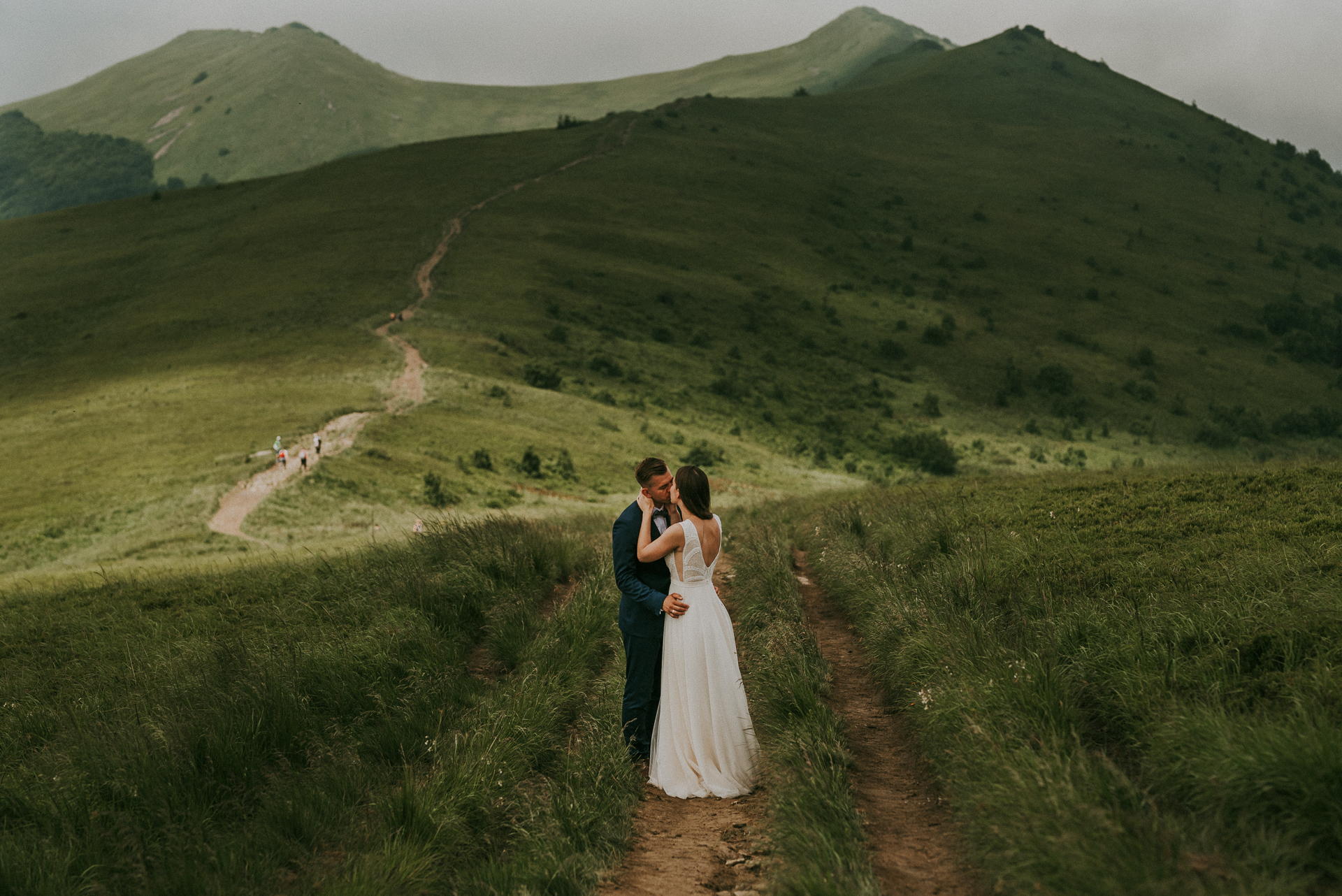 Read comments -
0 COMMENTS