Family Photographer – Lifestyle Family Session
This session definitely was focused on their family unit, but we of course made time for some cozily couples photos and you will find them at the next post on my blog!
We all know this entails a heavily per-occupied child with lots of smile and fun 😊
I love family sessions so much. It's a great time to document the unique relationships and bonds within the family, and it's a beautiful time to celebrate where it all started… before mom and dad were… mom and dad!
I LOVE FAMILY SESSIONS!

PREV. ITEM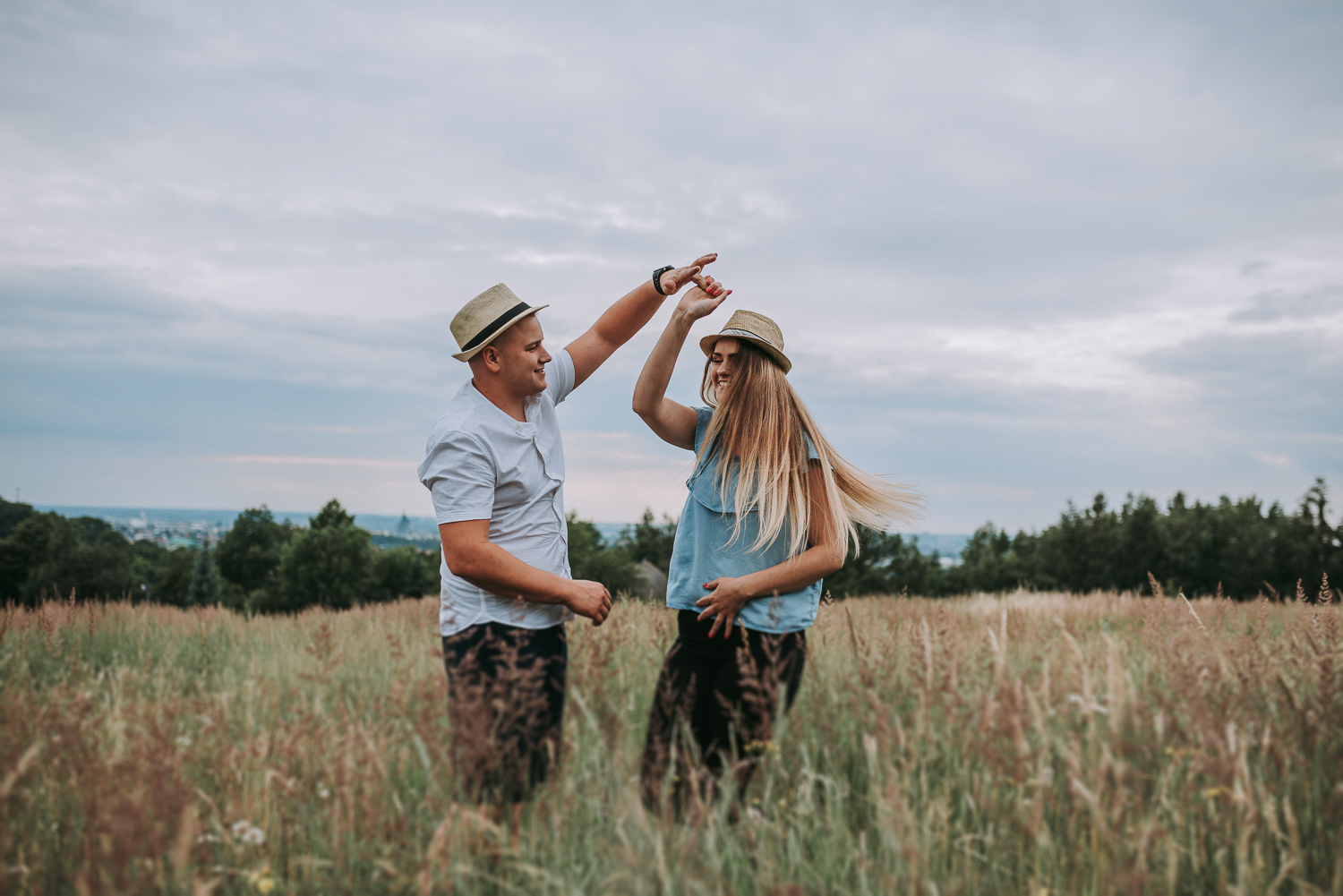 NEXT ITEM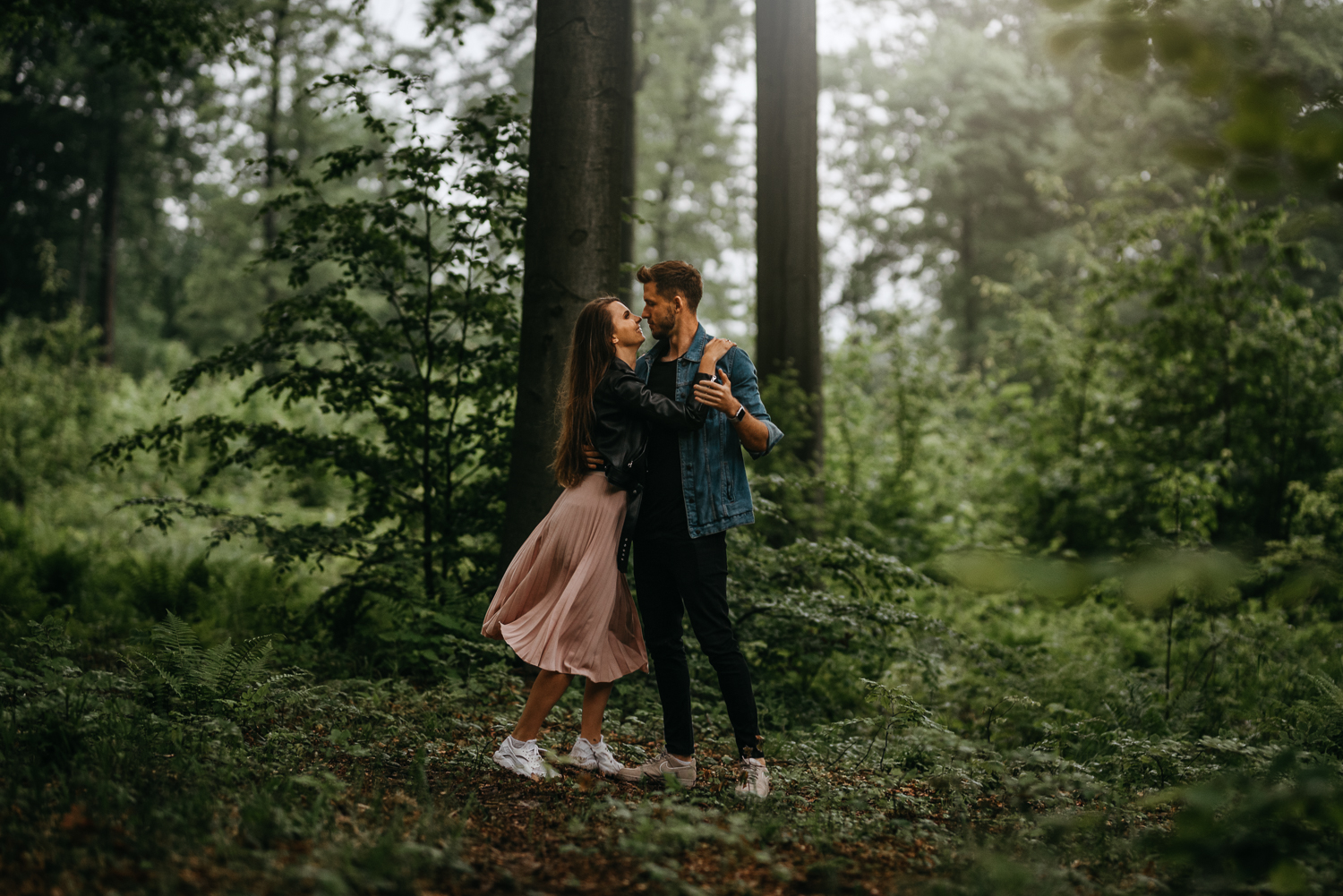 Read comments -
0 COMMENTS